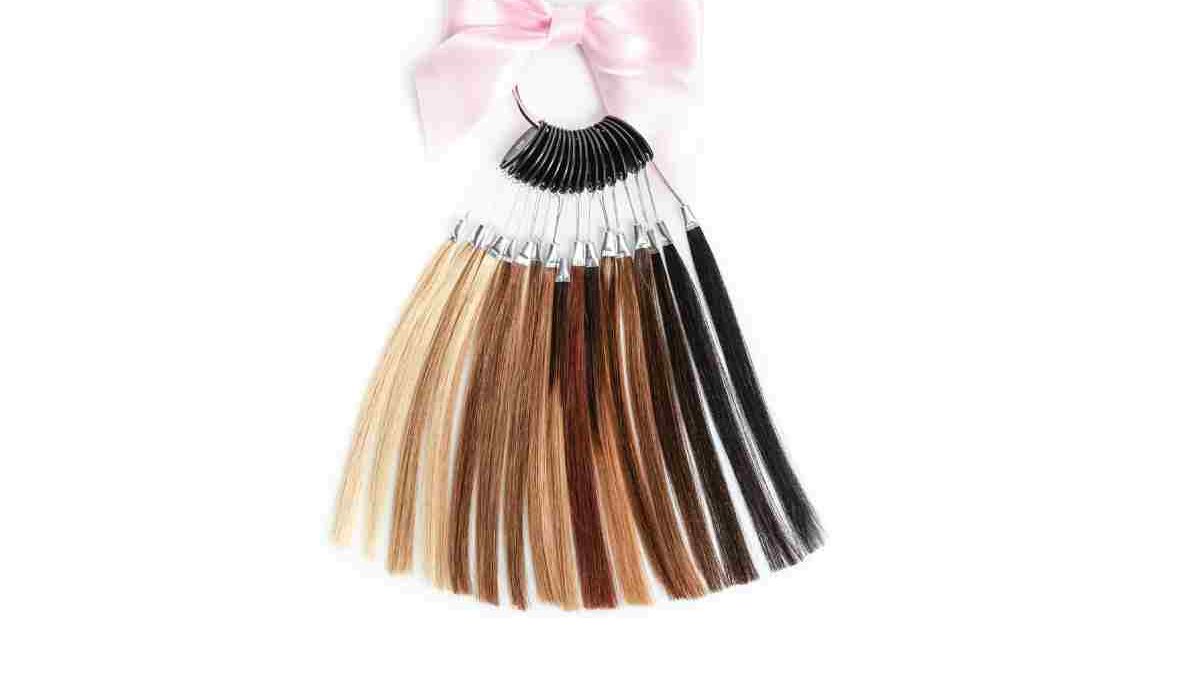 Rocking natural-looking hairstyles are a dream for most women. However, a lot of them face hindrances such as hair thinning, hair loss, etc., leaving them unable to style their hair the way they want. Thankfully, such women may find clip in extensions to be a dependable and practical solution. Check out the various benefits of clip-in hair extensions if you're tired of deciding what to do about your hair daily.
Enhanced Fullness And Volume Of The Hair
Using clip in extensions allows you to design fashionable hairstyles as they instantly give you fullness and volume. While not everyone is born with a head full of thick, gorgeous hair, you can still achieve the style, feel, and texture you've always desired with clip-in extensions.
With natural and undetectable results, clip-in hair extensions may add volume to your existing hair in only a few minutes. In addition, this hair extension technique is a reasonably priced solution if you're looking for solutions for your thin hair.
Natural Looking Results
One of the significant benefits of using clip-in hair extensions is that, when properly installed, they can mimic your natural hair's appearance perfectly. Moreover, your hair should be at least 6 to 7 inches long to get exceptionally natural-looking and undetectable results. Doing this guarantees that the clips are firmly attached to your hair and won't show through.
Longer Lasting
The fact that their trim, style, or color doesn't stay as long as they'd like it to is one of the biggest problems many women encounter after visiting the salon. You'll be astounded at how long clip-in extensions stay like new for a longer period.
Your extension could last anywhere from three to six months. Make sure you know how to apply clip-ins correctly and take good care of them as it will significantly impact their shelf life.
Simple To Maintain
You may quickly grow out the volume and length of your hair with clip-in hair extensions. One thing you need to do to attach it is to clip it to your hair near your scalp. This hair extension procedure might best fit your lifestyle and hair routine if you constantly change your hairstyle.
Your clip-in hair extensions can easily get untangled by being gently brushed. In addition, the clips are simple to take out and hang up when you wish to go back to your previous haircut. This indicates that individuals who lead busy lives are the ideal candidates for this low-maintenance hair booster.
Increase Your Self-Confidence
Isn't it wonderful how a new hairstyle could improve your attitude and make you feel better? This is why switching up your new appearance may be great. As the quality and fullness of your hair can improve with clip-in extensions, it will also increase your self-confidence.
So if you're feeling down about your thin or fine hair, this trouble-free hair extension procedure will help. It will allow you to create a fuller, more stylish hairdo without requiring you to spend hours in the salon. Besides, clip-in extensions are likewise thought to be a quick and affordable cure if you have a bad haircut day.
Final Thoughts
If your natural hair is thin, a clip-in may be necessary to give it a little more volume. Clip-in hair extensions are an economical solution for someone who wants to change their appearance without spending much.