5 Tips for a Painless and Easy Office Relocation
Business Slash, 4 months ago
3 min

read
92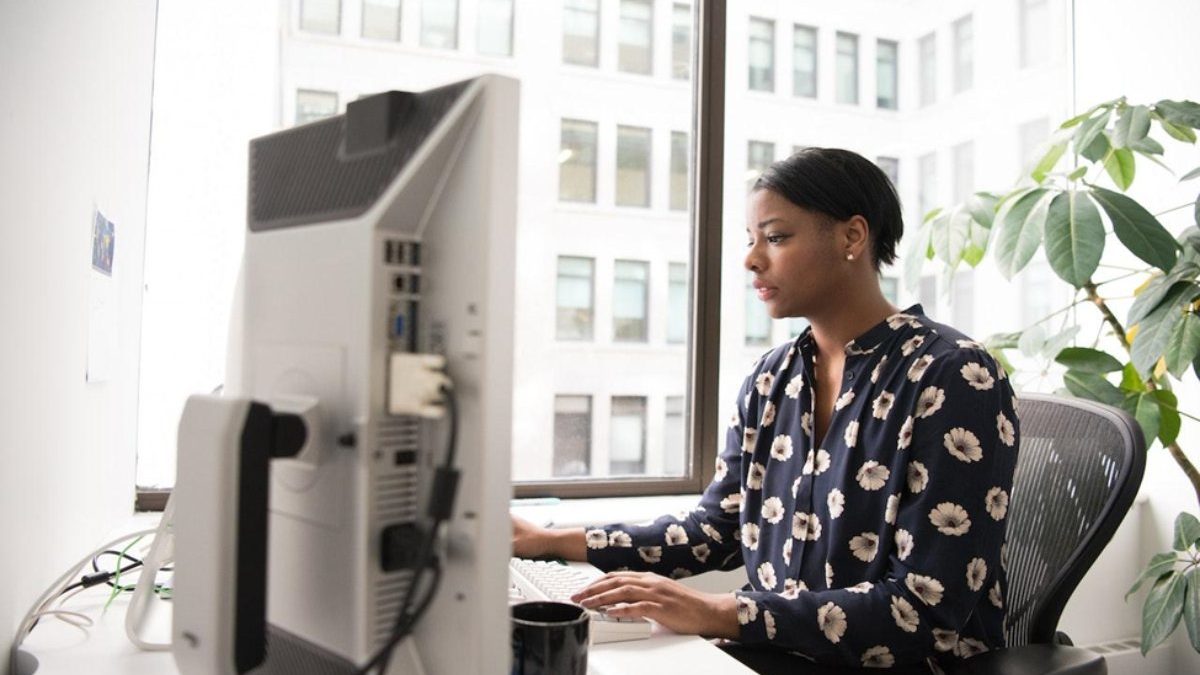 Is your office about to relocate to another building? Are you starting to feel anxious over the transition? Whether you have a staff of five or 500, moving offices is an exciting time and it can also be incredibly stressful. To execute smoothly, moving offices requires a great deal of patience and planning.
To ensure that your office relocates soundly and efficiently, check out these five essential moving tips.
Plan Ahead
Moving commercial spaces requires impeccable organization and a lot of paying attention to details. You'll want to start coordinating with moving companies, your current building, and the office's future location at least six months in advance of the actual move-in date.
Additionally, just like moving homes, you will have to consider things like transferring internet servers, various subscriptions, and utility services. So, the longer you have to teckle these issules while packing up your belongings, the better and more efficient it will be for the actual move.
Utilize Storage
During this period of transition, there will be items that could go into storage, such as old filing cabinets, computers, papers, and office equipment, until you find a new home for them. Consult with a company that offers different sizes and types of shipping containers and convenient online delivery.
Shipping containers provide outstanding storage solutions because they're versatile and durable. They're built for transport (which means they offer the freedom of portability), so they can withstand harsh weather conditions and are rodent and pest repellant.
Furthermore, they're generally much more cost-effective than storing belongings in a convention storage facility.
Be Transparent with Coworkers and Staff
One of the most effective ways to executing a smooth office relocation is to communicate with staff members. Don't hesitate to tell everyone in the office until the last minute, because everyone will want an early, head start on packing their belongings. Set a date on when all desks should be fully emptied, copy rooms to be cleared, and to have such items ready to go for the moving company to pick up seamlessly.
A couple of months before moving day, work with the marketing team to update the office stationery and ensure that everyone in the office has updated their email signatures to reflect the new address and phone number.
Protect Sensitive Material
It goes without saying that throughout the entire process, efforts should be made to protect any sensitive documents, expensive equipment, and other important materials from your office. Consider holding these in your storage container in a protected and secured place, such as your shipping container.
Create a Checklist
Creating a good, old-fashioned checklist is one of the most effective ways to create an organized and easy move. Work with your entire staff to brainstorm what needs to occur before the big day (such as things to take and things that are not worth taking) and create a spreadsheet with the most pertinent items.
Also consider creating an internal checklist for yourself or higher management to go through private matters, such as your budget and communication with moving companies.
It may feel like a daunting task in the beginning, but moving offices means that you're about to begin the next chapter of an exciting journey.
These moving tips will help alleviate some stress on the big day and hopefully make room for you to also enjoy the process!
Related posts