Benefits of Using an Online Money Transfer System
Business Slash, 5 months ago
4 min

read
104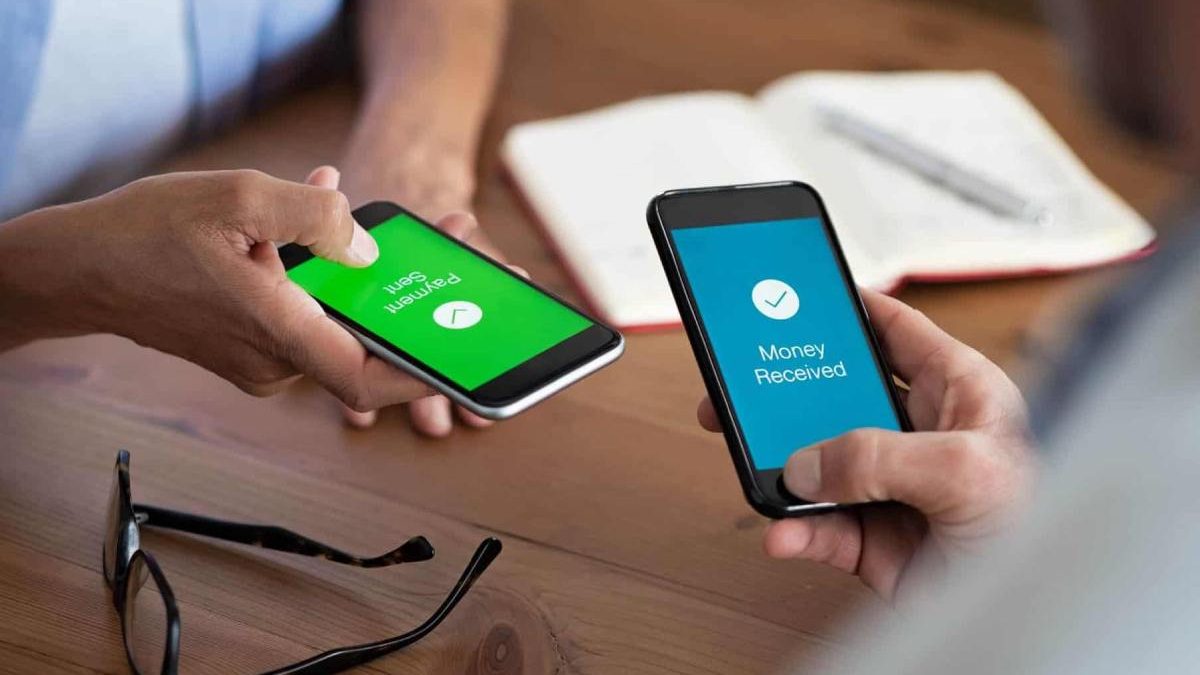 With the economy becoming more globalized than ever before, being able to send money internationally has continued to be very important. When you are looking to send money across the globe, there are various ways that you can go about it. One efficient way to send money is by using an online money-transferring application. These apps and online transfer services are growing in popularity as they offer various benefits compared to other payment options.
Variety of Ways to Send
One of the benefits that can come with using an online international money transfer service is that there are many ways to send money, which can be quite convenient. Years ago, the only way to send money across the globe with speed and reliability was by sending a wire from a bank or credit union. Unfortunately, this used to mean spending a lot of time standing in line or waiting on hold with the bank.
Today, you will have much more convenient ways to send money. Through the use of an online program, you can send money directly from your account to another account across the globe using a mobile application or by going online. At the same time, there are traditional branches and phone lines you can call if you have any questions. This will ensure all people have a convenient way to process a payment.
Send Anywhere You Want
Another reason that you will want to use an online money-transferring service is that you will be able to send money anywhere in the world that you want. While banks and credit unions may have some limitations on where money can be sent, an online program can likely send funds to far more destinations. The current online money transferring services are often able to send funds to more than 150 different locations to ensure you are able to get the money to where you want it to go.
Affordable Payment Option
One of the last things that you will want to do when you are going to send money anywhere is to pay a fee simply to send the proceeds. Due to this, finding an option that is more affordable will always be important. One great way this can be done is by using an online payment service, which tends to have lower fees. Not only are the fees for sending money lower, but they also will have lower currency exchange rates that can help to save you even more money.
Secure Option
If you are going to send money, you always need to be aware of data and account security risks. You will be comforted to know when using a modern online payment application that there is various encryption, dual-authorization, and other security features involved that can help to protect your account, your recipient's account, and the funds when the money is in transit. These services also typically employ staff that is dedicated to providing oversight of their systems to identify data hack attempts and prevent them from getting worse if one is initiated. This, ultimately, is a great way to ensure your money and personal information is safe. You will also be able to closely monitor your funds and the transfer process before it reaches the final destination.
Customer Support
Having support is important whenever you are going to send money across the globe. When you are using an online payment service, there are various customer service features that can make this process easier for you. Not only are there live offices you can visit, but there are also dedicated customer service team members available throughout the day to answer your questions and ensure you are supported throughout the process.
Being able to send money to any destination across the world is very important. When you are looking for an application Ria Money Transfer is a great app to use. This application offers you with a safe, secure, and convenient way to send money internationally. Overall, there are various benefits that come with using an online money-transferring service when you do need to send money across the globe.
Related posts