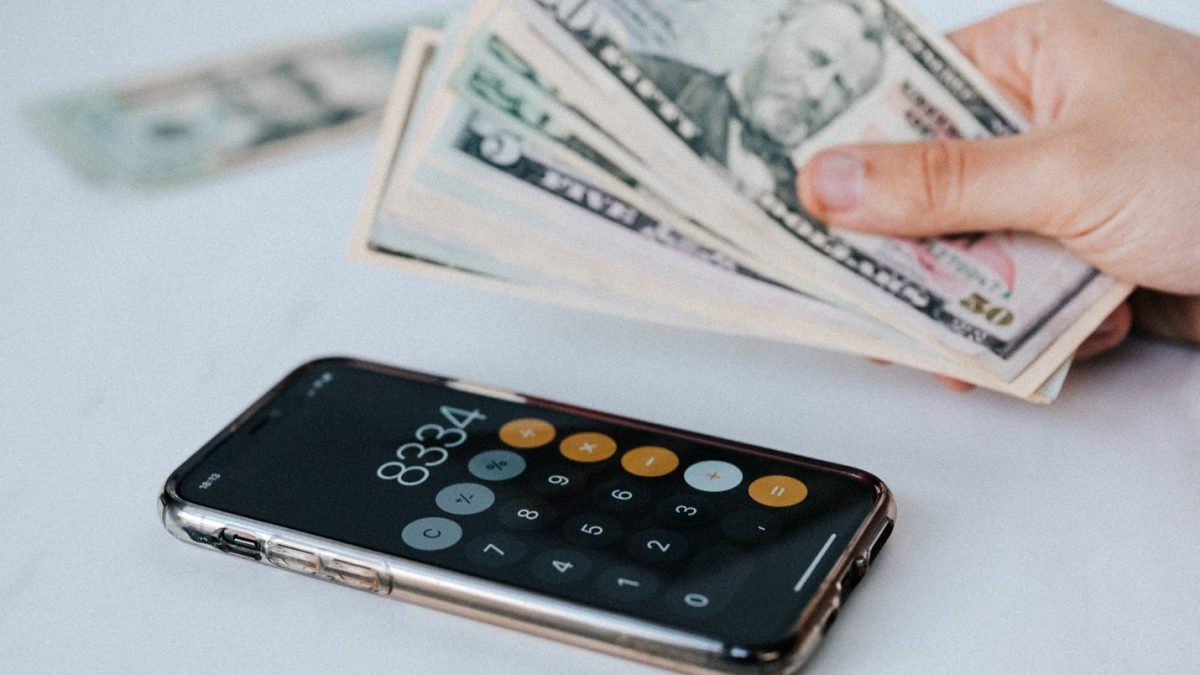 Minnesota Companies
Is there anything worse for a business than being without the money you were promised? There could be various reasons for the lack of payment, but if you're supposed to be on the receiving end, the main thing you care about is that you get it.
Actually, revenue has more ways to slip out than you may think. Minnesota's economy might be showing signs of improvement, but that doesn't mean local businesses have money to spare.
Let's look closer at how leading debt collectors help companies keep their books balanced.
When Customers Owe
How can companies convince customers to make the payments they owe without coming off as the bad guy? It's true that both parties made an agreement, but asking people for money rarely endears them to you.
The best MN collection agency takes over that role for you, sparing you the need to possibly alienate your clientele while doing a better job in less time. Debt collectors know which buttons to press because they've done it all so many times.
Industry leaders never use the aggressive tactics you see in movies and, sadly, sometimes in real life. Thankfully, the debt collectors prioritizing dignity and respect get better results, even double the industry standard!
Improve your cash flow without negatively impacting client relations or branding and marketing efforts.
When Employees Cause the Drain
Employees are the backbone of any company. You can't operate without them, but sometimes, they can be a source of financial drain that debt collectors can prevent.
What happens when an employee improperly files a work expense to cover a personal expenditure? In other cases, maybe the employee received ongoing training and education covered by the business but then abruptly quit afterwards.
Sometimes, employees make a genuine mistake out of confusion. Perhaps they deliberately tried to exploit their position and get more from the company than they were entitled to. Either way, professional debt collectors can protect Minnesota companies when their own employees present a risk.
Skip Tracing for When Things Are Serious
Sometimes, the customers or clients who owe you money hide and dodge your calls. You're faced with a question: Should you invest even more money, effort, and time into finding the client or cut your losses?
It can feel demoralizing to lose a sale you thought you had, and it sets a bad precedent moving forward. But you may not have the energy and money to trace it. Leading debt collection agencies have a skip tracing department led by a licensed private investigator with experiences and resources normal businesses lack or they turn to services such as Tracers.com for skip tracing solutions at scale.
They fully comply with the Federal Fair Debt Collection Practices Act, so the money they recoup will remain yours and get collected without a blemish.
Business leaders work hard to make all the dimensions of a company thrive, so it's a major setback when the money they count on having and playing a role isn't there. Thankfully, Minnesota businesses have professional debt collectors that manage all the above they can rely on to protect their revenue.
Related posts