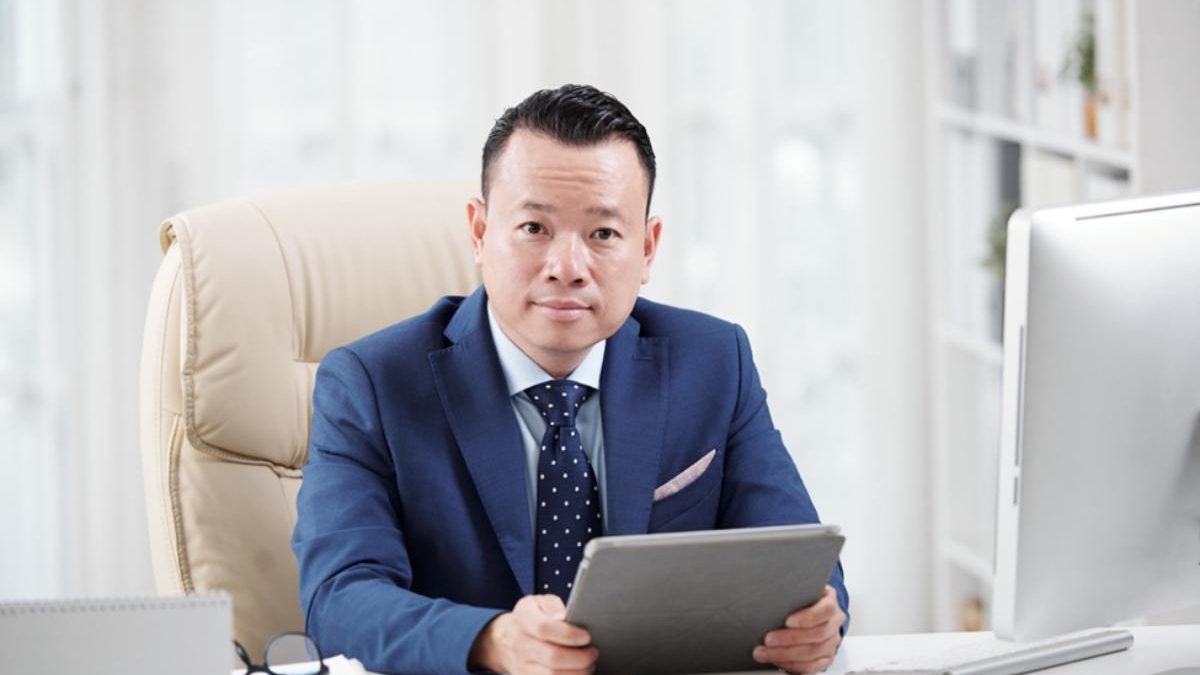 The executive-level professionals of a company play a vital role in the organization's success. These individuals have risen through the ranks of their organization and set the standard for performance, communication, and work culture. As such, when recruiting executive-level candidates, companies must look for specific qualities that will enable them to succeed in their roles.
One of the most important steps in the hiring process involves determining the non-negotiable qualities of an executive-level professional. Look for the following attributes an executive-level candidate must have to make a successful hiring decision.
Ability to Think Strategically
An executive-level professional will be making crucial decisions for a company, so the candidate must have the ability to think strategically and have a long-term vision for the organization. According to Forbes, strategic thinkers are the most highly effective leaders.
It's essential for the individual you hire to have a higher-than-normal drive and ambition to succeed to illustrate a clear understanding of the business landscape, anticipate future trends and challenges, and develop a strategy to overcome them.
A visionary executive should be able to inspire their team to work towards a common goal and should be able to communicate their vision effectively to all stakeholders. It is important to look for candidates who want to grow and accelerate their careers, as this indicates their dedication to their job.
It's also crucial for an executive-level candidate to have the skills to analyze complex data and identify patterns and trends. They should demonstrate their experience in developing innovative solutions to complex problems and be able to adapt quickly to changing circumstances. An executive-level professional will be able to identify growth opportunities and be able to develop strategies to take advantage of them.
Strong Leadership Skills
Executives of a company are typically responsible for managing a team, and you want to ensure you're hiring the right person for the task. The executive-level candidate you choose must possess strong leadership skills that enable them to lead by example, inspire their team, and foster a positive work environment.
Good leaders should be able to delegate effectively, provide constructive feedback, and encourage their teams to take ownership of their work. They should also be able to motivate their team to achieve their goals and create a culture of accountability. As well as foster an environment of equity, diversity, and inclusion where all employees feel welcome.
The best way to determine if the applicants for the role have strong leadership skills is by working with a recruitment agency. A reputable agency will have a solid plan to recruit executive-level candidates with the strongest leadership skills, among other top qualities. An executive search firm will go through a rigorous process to ensure that the candidate they match you with possesses all the leading traits of a successful executive-level professional.
Excellent Communication Skills
Communication is an integral component of any organization. If your company's executive cannot communicate their vision and strategy effectively, internally and externally, they cannot contribute to your company's growth. The individual you hire should be able to communicate with stakeholders, including employees, investors, customers, and the media.
When assessing applications, look out for their communication skills by learning what they did in their previous roles. Did they make new connections with stakeholders? Were they responsible for managing a team? In addition, you should also observe how the candidate responds to your questions in an interview. Good executives should be able to listen actively, be open to feedback, and communicate complex ideas in a simple and understandable way.