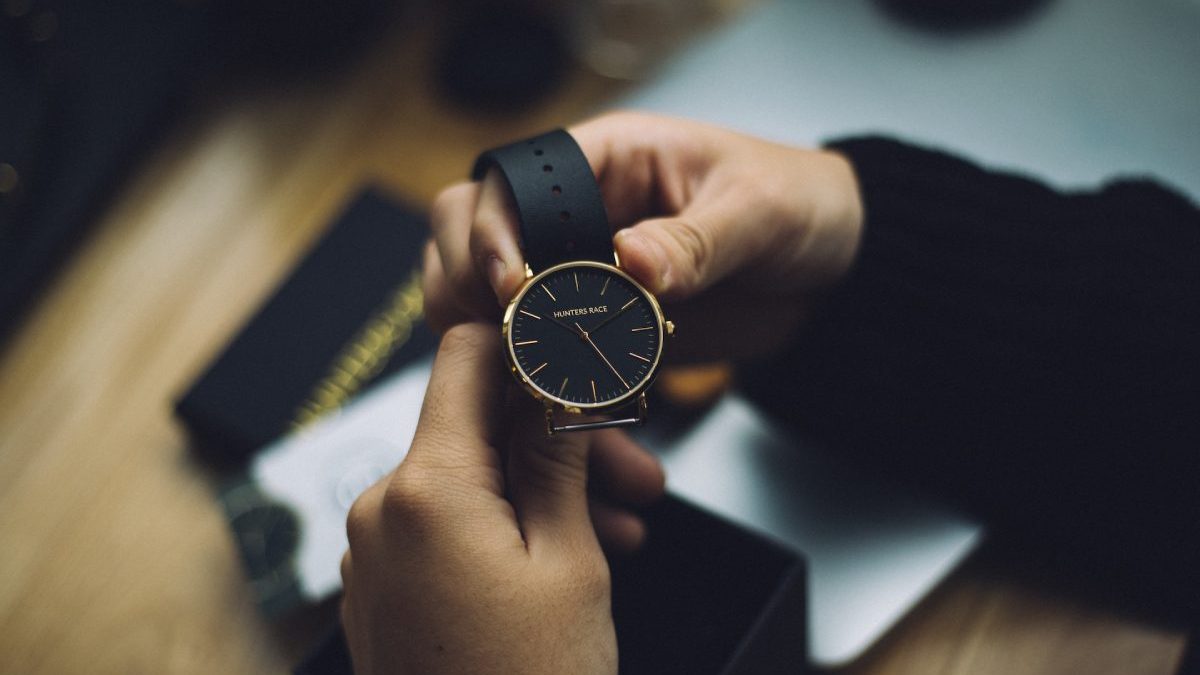 Franck Muller, the Swiss master of horology, has consistently redefined luxury watchmaking with a blend of innovation and elegance. Each Franck Muller watch is a work of art that marries tradition with creativity, resulting in distinctive and timeless timepieces. Four exceptional Franck Muller watches, each suited for a specific occasion, showcasing the brand's unwavering commitment to craftsmanship and style.
1. Franck Muller Vanguard: The Contemporary Classic:

The Franck Muller Vanguard collection is a true embodiment of contemporary classicism. Its design philosophy hinges on marrying modern aesthetics with timeless elegance. At first glance, the tonneau-shaped case of the Vanguard watch captivates the eye, its bold curves reminiscent of vintage timepieces yet imbued with a distinctly modern edge.
Its unique skeleton dials, revealing the intricate interplay of gears and springs beneath the surface, truly set the Vanguard apart. This mesmerizing feature showcases Franck Muller's technical prowess and adds depth and character to the watch.
The Vanguard is versatile, effortlessly transitioning from a formal gala to a business meeting. Its clean lines and sleek design make it an ideal choice for those who appreciate a contemporary interpretation of classic style. Whether you're attending a black-tie event or a corporate gathering, the Franck Muller Vanguard is a testament to your impeccable taste in both horology and fashion.
2. Franck Muller Master Banker: The Business Icon:

The Franck Muller Master Banker collection is engineered for individuals who demand more than just a watch; they demand a reliable companion. The star of this collection is the innovative triple time zone complication, a feat of engineering that caters to the needs of business travelers and professionals who traverse the globe.
The Master Banker's design philosophy leans towards understated elegance. Its dial is a canvas of functionality, displaying three separate time zones with clarity and precision. The watch's subdued aesthetic, characterized by its clean lines and uncluttered face, is a testament to Franck Muller's dedication to practicality.
This watch is a business icon and a symbol of your commitment to excellence. Whether in a boardroom negotiating deals or catching a flight to a distant city, the Franck Muller Master Banker ensures you're in control of time, no matter where you are.
3. Franck Muller Crazy Hours: The Party Marvel:

Franck Muller is unafraid to defy convention, and the Crazy Hours collection is a testament to this spirit of innovation. This watch takes the traditional concept of displaying time and turns it on its head. The hour markers on the dial appear seemingly randomly, creating a captivating and playful visual effect.
The Crazy Hours watch is more than just a timepiece; it's an artistic statement. It's a celebration of individuality and a testament to the joy of accepting the unexpected. When you wear the Crazy Hours, you're not just keeping time; you're reveling in the unpredictability and spontaneity of life.
This watch is perfect for social occasions and parties where you want to make a lasting impression. It adds a whimsy and creativity to your attire, sparking conversations and drawing attention wherever you go. The Franck Muller Crazy Hours is your companion for moments when conformity takes a backseat to celebration.
4. Franck Muller Long Island: The Elegant Soiree Companion:

The Franck Muller Long Island collection pays homage to the Art Deco movement, known for its geometric shapes and intricate detailing. The watch features a rectangular case that exudes timeless elegance. This design is a nod to the iconic architecture and aesthetics of the 1920s.
The Long Island watch is not just a timepiece; it's a work of art. The meticulous craftsmanship that goes into each detail, from the case to the dial and hands, reflects Franck Muller's commitment to perfection. It's a watch that speaks volumes about your appreciation for the finer things in life.
You're making a statement when you wear the Franck Muller Long Island. Whether attending a sophisticated soiree, a high-profile gala, or an upscale event, this watch elevates your style and presence. It's a timeless companion that enhances your aura of sophistication and grace, making you the center of attention at any elegant gathering.
Conclusion
Franck Muller watches are renowned as timekeeping instruments and expressions of artistry, innovation, and style. Each watch in this selection offers a unique blend of design, functionality, and elegance, catering to different occasions and lifestyles.
Those inspired to explore Franck Muller watches and discover the perfect timepiece for every occasion are invited to visit a trusted seller's website for luxury watches known for their commitment to authenticity and customer satisfaction. This path promises to elevate one's watch collection with Franck Muller's timeless elegance, marking a significant step in pursuing horological excellence.