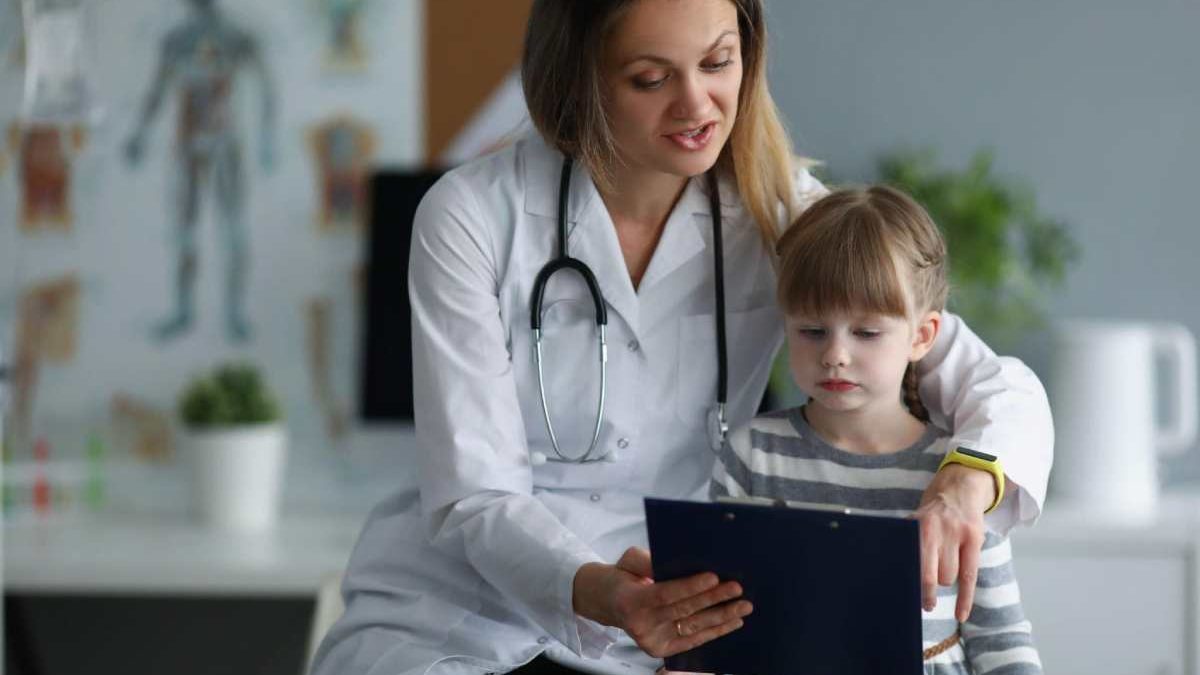 There are many options available to you if you're interested in entering the medical field, whether you're comfortable with providing care directly to patients or not. However, it is essential to note that each specific career path within the healthcare industry necessitates the completion of specific medical accreditation programs, or other requirements. These programs serve as the foundation for acquiring the knowledge, skills, and competencies essential to excel in the chosen field.
1.Speech-Language Pathologist
A speech-language pathologist, or speech therapist, may work in a school, nursing home or rehabilitation center. He or she may help people with a variety of issues related to speech, including stroke recovery, speech impediments, chewing, swallowing and speech delays. This means a speech-language pathologist may work with people of all ages and backgrounds. Speech-language pathology requires a graduate degree in the field, a clinical fellowship year and sometimes a license.
2.Medical Assistant
You don't need to be a nurse or doctor to be successful in the medical field. There are many positions involving assisting nurses, doctors and other healthcare providers. Some examples include physician assistants and medical assistants. A medical assistant's role is to help a healthcare provider with patients in an ambulatory care facility or outpatient clinic. While a medical degree isn't required to become a medical assistant, certain degrees and certifications are. You can find online and in-person programs through resources such as EDsmart.
3.Nurse Anesthetist
If you want to become a nurse, there are several options available to you. You may choose to become a registered nurse, a nurse practitioner, a nurse midwife or a nurse anesthetist. A nurse anesthetist, similar to an anesthesiologist, is authorized to administer regional or general anesthesia. The main difference between the two positions is that a nurse anesthetist is a registered nurse who has earned a master's degree, has experience in critical care and chooses to specialize in anesthesiology while an anesthesiologist is a physician with a medical degree.
4.Respiratory Therapist
A respiratory therapist works with other healthcare providers who focus on the heart and lungs. As a respiratory therapist, you need to become an expert in lung anatomy, health and medical care. Many respiratory therapists choose to specialize in a specific area of lung healthcare, such as pediatrics or certain conditions. However, you can also learn to provide treatment for a range of conditions. A respiratory therapist typically works as one member of an interdisciplinary team, especially in an emergency room setting. He or she must earn at least an associate's degree, gain certification and obtain a license.
5.Rehabilitation Counselor
When you work as a rehabilitation counselor, your role is to assist people who are recovering from injuries or dealing with emotional, psychological and physical disabilities. A rehabilitation counselor is in charge of helping people find certain services and receive assistive equipment. He or she will also advocate for clients and help them find and train for gainful employment if needed. A rehabilitation counselor must have a bachelor's degree in psychology, social work or a related field and a license.
When someone wants to enter the medical field, it's important that he or she find the best fit. You can talk to guidance counselors, career counselors and mentors at school or in the workplace about your interests, goals and comfort levels with various aspects of the field. Considering these factors will help you determine what jobs in the medical field might pique your interest.
Related posts