5 Raspberry Pi projects that can bode well for a company's workplace culture
Business Slash, 7 months ago
3 min

read
173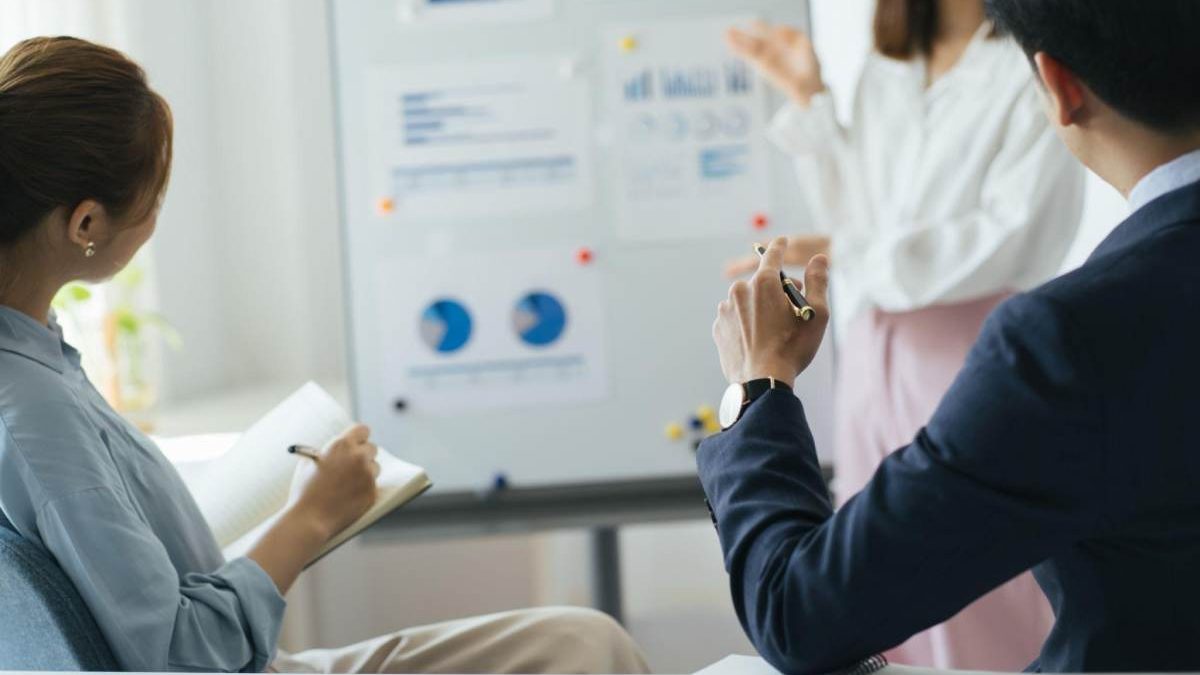 In 2022, the Society for Human Resource Management (SHRM) surveyed 9,464 workers from 12 different countries and found that "workplace culture will spell the difference between success and failure in a post-pandemic world."
The same research revealed that, worldwide, poor work cultures have led 45% of workers to consider leaving their current organisation.
However, the programmable Raspberry Pi microcomputer can play a surprisingly large role in fostering healthy corporate cultures — as the following Pi project ideas help to illustrate.
Face detection system  
Dr J Ghorbani, an instructor with a specialist focus on the Raspberry Pi, has recalled once being part of a team that needed to monitor a room's entrances.
Ghorbani explained to The Enterprisers Project: "We built a face detection algorithm that communicated with Raspberry Pi in real time to capture images of the people entering the room."
When someone who entered wasn't recognised by the algorithm, it ordered the Pi to lock the door. Building a similar system could help you to keep your workers feeling safe and secure.
Web server
SEO consultant Daniel Foley — another figure who contributed thoughts about the Raspberry Pi to The Enterprisers Project — has reported having set up a number of Raspberry Pis in the past.
He has also opined that the best corporate use for a Raspberry Pi is using it to host the organisation's website. Arranging for a member of your team to create a Pi-based web server for you could encourage autonomy in this staffer and show them that they have your trust.
Security camera  
Another startling finding of recent SHRM research is that over 42% of workers have seen a manager treating a co-worker inconsiderately. It is important that disciplinary action is taken against such behaviour in the workplace lest a toxic culture emerge.
You could capture video footage of negative actions with a security camera assembled from a Raspberry Pi and other components, many of which might be available online. For example, The Pi Hut's Raspberry Pi Store could provide you with a Pi-compatible camera module.
Social media bot 
The idea with this is that it would enable you to have fresh content automatically posted to social media on a regular basis. Okay, so the mention of 'you' is slightly misleading here; creating this bot is a project you could especially benefit from handing to a member of your team.
That's because, in doing so, you would be giving them opportunities to learn new things — and consequently prove to the worker that you are invested in their development.
Magic mirror 
This can certainly serve a very practical work-related purpose — by showing, at a glance, what needs doing and when. However, building this kind of dynamic mirror around a Raspberry Pi can also simply be a lot of fun in itself.
This would be no small boon — as, when people genuinely enjoy what they do at your workplace, the culture at your organisation can flourish as a result. So, why not seriously consider making this Raspberry Pi mirror project a team effort?
Related posts