8 Ways of Finding the Right Team for Your Translation Project
Business Slash, 8 months ago
5 min

read
176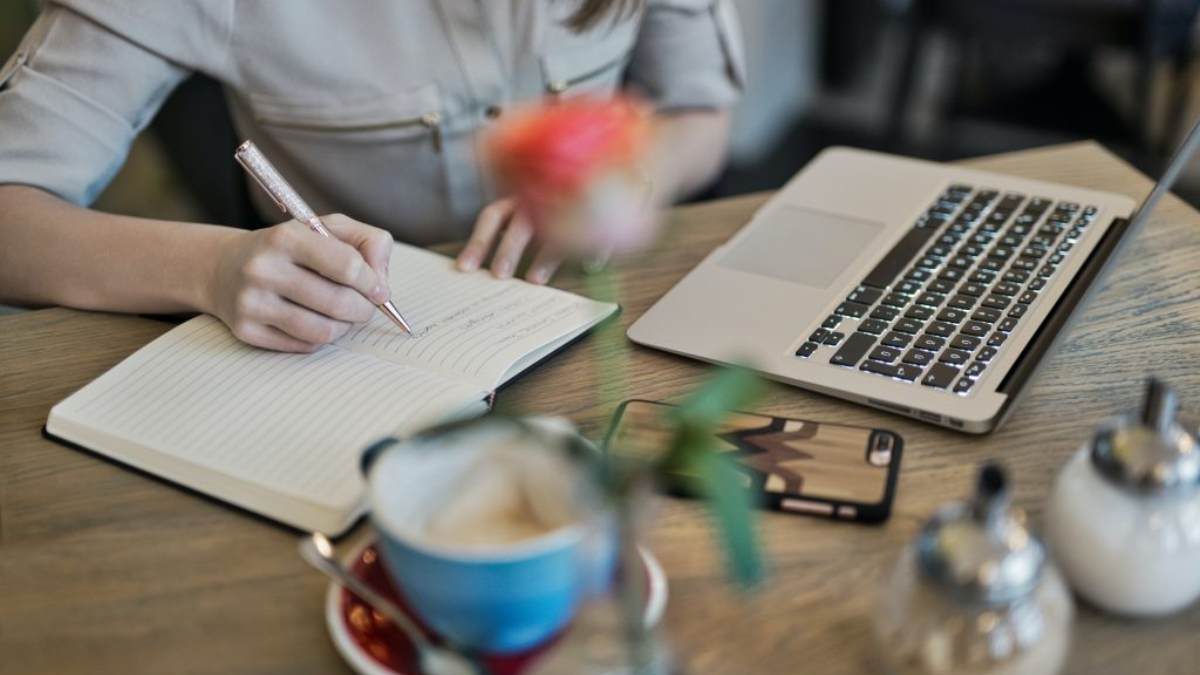 Finding the right team for your translation project can be a daunting task. It is important to ensure that you choose a reliable and experienced translation team that provides high-quality work and meets all of your requirements.
Without it, your project can be compromised, and the results may not be satisfactory. You can use the following eight methods to help you find the right translation team for your project.
1. Research Translation Agencies
One of the best ways to find a reliable and qualified translation team is to research different translation agencies. Make sure to look for an agency that specialises in the language you need translating, has experience working with similar projects, and comes highly recommended by other customers.
You can also use online review sites such as Google Reviews or Yelp to read customer reviews about different translation services.,
For example, for professional translation services, you should look at the company's history, references on their website, and understand which expertise areas they do focus their efforts on.,
For instance, for 
financial translation
, the translation agency should have experience working with financial documents and be familiar with the terminology..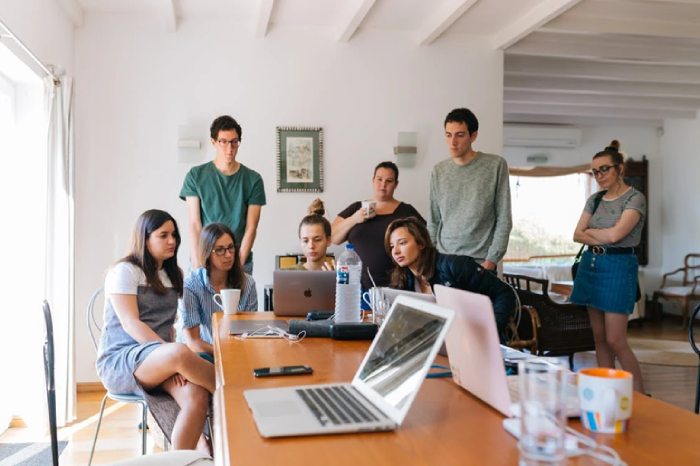 2. Ask for Referrals
If you know someone who has used a translation service in the past and was satisfied with the results, you can ask them to refer you. Make sure to ask questions such as how long they have been working with the team, what their experience was like, and if they would recommend them.
With this information, you can make an informed decision about which translation team to choose. Otherwise, you can also reach out to your professional network and ask them for referrals.
3. Look at Samples
A good translation team should be able to provide samples of their work that demonstrate their experience and abilities. Make sure to read the samples carefully and ensure that they meet your standards before moving forward with the project.
You should also ask the team for samples that are related to your specific project, if possible. This will help you get a better understanding of their capabilities and allow you to make an informed decision.
4. Check Rates
Different translation teams may offer different rates for their services, so it is important to compare them before settling on one. Make sure to also check if any additional fees such as taxes or service charges, may be included in the cost.
Additionally, you should make sure to check if their translation services are billed hourly or per project. This will help you determine whether or not the rate is fair and reasonable for your project.
5. Evaluate Their Turnaround Times
Turnaround times are an important factor to consider when choosing a translation team. Make sure to ask the team about their average turnaround times for different types of projects and whether or not they offer any guarantees on delivery dates.
This will help you determine whether or not the team is able to meet your timeline requirements and provide quality work within your desired timeframe.
6. Evaluate Their Quality Assurance Policies
Make sure to ask the team about their quality assurance policies and procedures. This will help you understand how they ensure that the translations are accurate and of a high standard.
It is also important to check if they provide any guarantee of the accuracy of their translations, as well as any dispute resolution procedures. Ask them about their process and make sure that they are using the most up-to-date tools and techniques to ensure high-quality translations.
7. Check Credentials
You should always check the credentials of any translation team you are considering. Make sure to ask for references and read online reviews about their services. Also, make sure to check if they have any certifications or qualifications that prove their expertise in translation.
If there is any doubt about the quality of the team's work, it is best to look for another translation agency. You should also make sure to check if the team has any experience in handling projects similar to yours.
8. Sign an Agreement
Before finalising your choice of a translation team, sign a contract or agreement outlining the scope of work, timeline, and payment structure. This will help protect you from any potential issues in the future.
Using these eight methods, you can find the right translation team for your project and ensure that it is completed with high-quality results.
9. Ask for Feedback
Once the project is completed, make sure to ask the translation team for feedback and suggestions. This will help you understand their process better and determine if there are any areas for improvement.
You should also use this opportunity to thank them for their work and provide honest feedback about your experience working with them. Doing so will help you build a strong relationship with the team and ensure that they deliver quality work in future projects.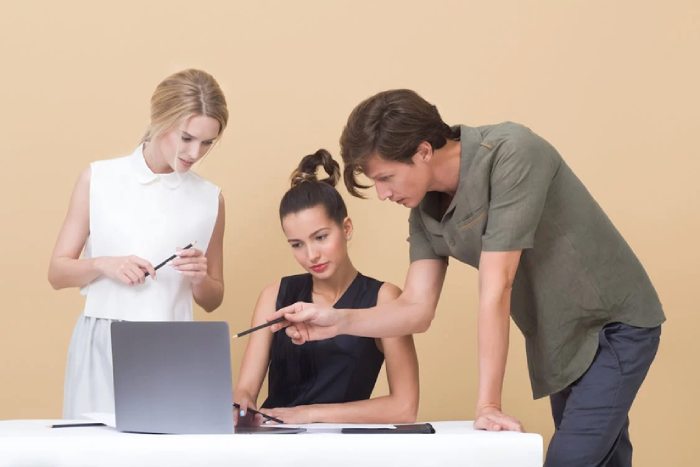 10. Follow Up
Finally, make sure to follow up with the translation team after the project is completed. Check-in regularly and see if they need any help or support. Doing so will demonstrate your commitment to their work and help you build a lasting relationship.
You should also use this time to discuss any potential future projects and see if there are any areas for collaboration. Doing so will help you build trust with the translation team and ensure a smooth working relationship in the future.
The above steps should help you find the perfect team for your translation project and ensure that it meets all of your requirements. Remember, the right translation team can make all the difference in a successful project, so making sure that you find the right one is key.
Conclusion
Choosing the right translation team is essential for successful projects. With careful consideration and evaluation of their experience, rates, turnaround times, quality assurance policies, credentials, and feedback from past clients, you can find a reputable and reliable team for your project.
By following these tips and taking the time to research potential translation teams before making your choice, you can be sure to get the best quality translations for your project.
By doing so, you will save time and money while ensuring that your project is completed accurately and efficiently.
Related posts