A look at the UK's used car market
Business Slash, 12 months ago
2 min

read
269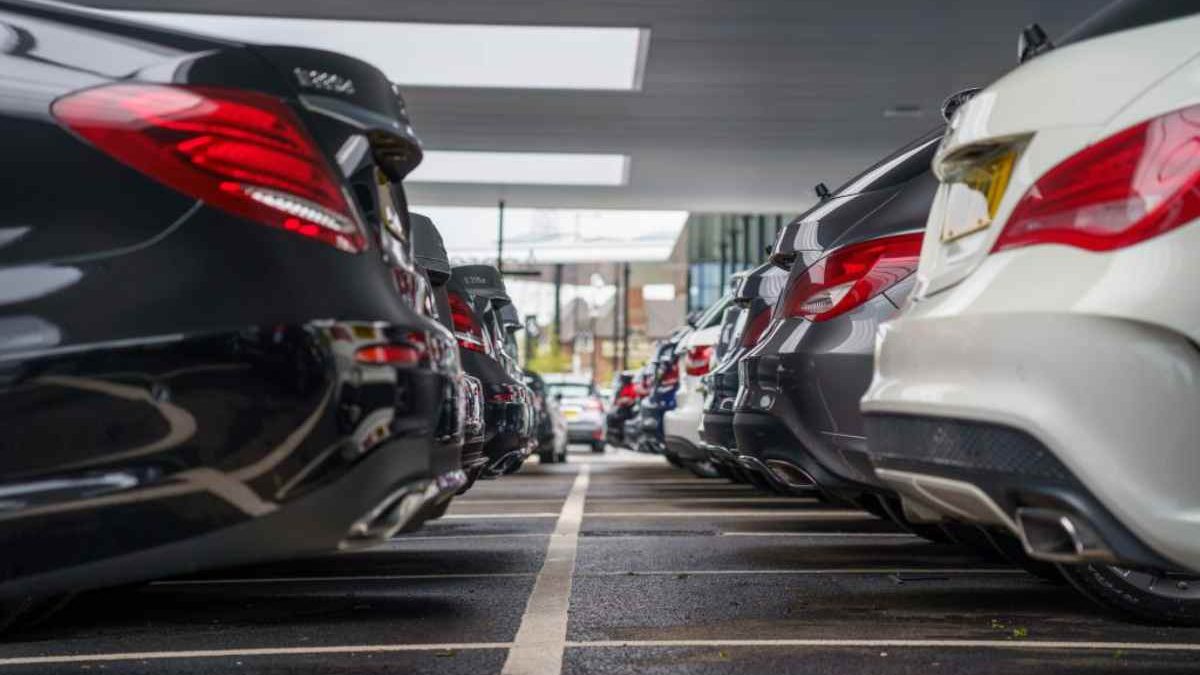 Since the pandemic, the UK's used car market has been enjoying a surge in popularity. This was largely due to a chip shortage reducing the number of new vehicles on the market, forcing many people to turn to used cars. However, despite this boom over the last two years, the market has now slowed. Below, we look at the current state of the UK's used car market. 
Used car market slows
Despite the market surging since the pandemic, in Q2 of 2022, the market shrank by 18.8 per cent. There were 407,820 fewer vehicle transactions in this quarter compared to the same period in the previous year. With the used car market slowing, there may now be more opportunities for you to identify quality deals. Especially as you'll be facing reduced competition for the model you want. 
Factors influencing this
Not enough cars to sell
One of the main factors influencing the used car market is that there aren't currently enough cars to sell. With a shortage of chips and forecourt closures during the pandemic, there weren't as many new cars produced. As a result, there are now fewer used cars being sold. It is this lack of supply that's currently driving many of the changes in the used car market. 
Demand fizzling out
Another factor impacting the used car market is that demand is falling. This isn't necessarily due to interest in used cars, but due to the state of the British economy. With inflation reaching record highs and the subsequent cost-of-living crisis, people in the UK now have less disposable income. During these testing times, upgrading the car could now become less of a priority, further slowing the used car market. 
No major price corrections
Another issue is that there are no major price corrections on the horizon. Consumers might be more interested in purchasing used cars if prices fell amidst inflation. However, given that supply is still incredibly low, prices are likely to remain at the same level in the near future. 
EVs still selling well
However, electric vehicles are still selling well. With an increase in low emission zones, lower taxes and growing concerns about the environment, EVs are one of the hottest properties to buy. And the used car market is an excellent route toward owning one of these vehicles. As such, you can expect the used EV market to continue to thrive. 
The UK's used car market has slowed since the boom at the start of the pandemic. However, there are still plenty of opportunities for you to pick out your dream car in the used car market.
Related posts