A Quick Guide to Becoming a Student Landlord: Five Steps
Business Slash, 12 months ago
3 min

read
242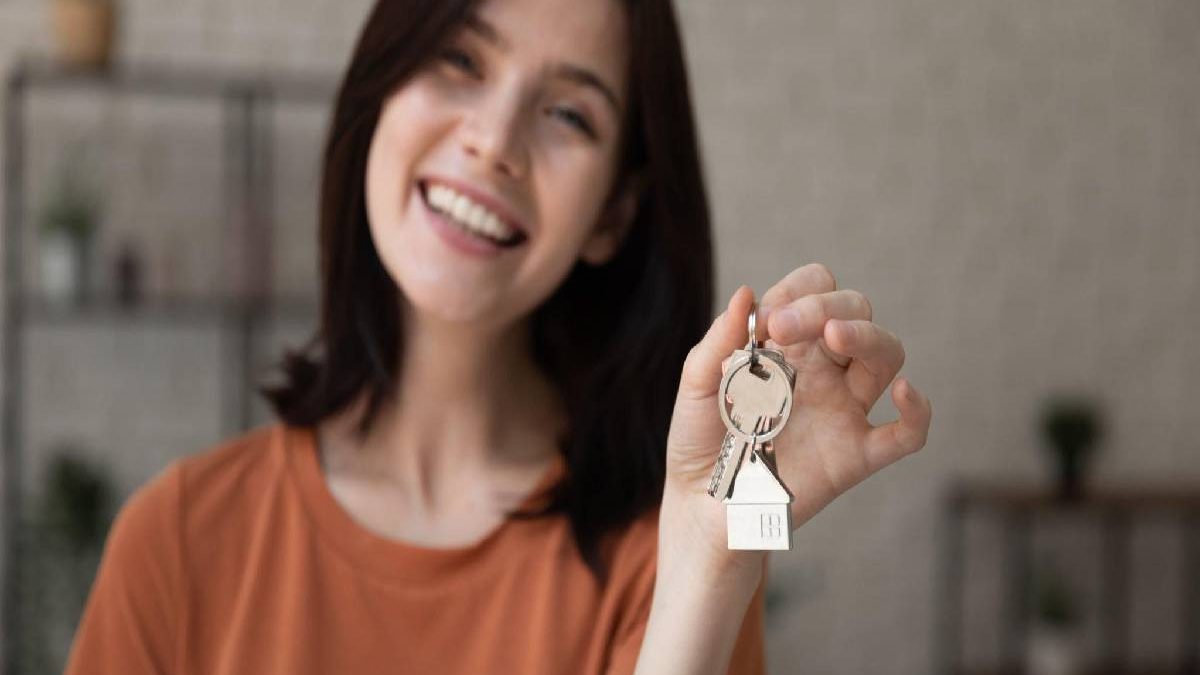 With COVID now effectively in the rear-view mirror, students are finally starting to flock back to universities across the country. This opens the potentially lucrative market for young landlords looking to get in on what can be a very profitable business.
While it was once seen as a profession for more experienced workers, however, landlords are getting younger. The average age of landlords in the UK has decreased, to the extent that almost half are now under 40. They are also best placed to rent to young tenants as they have more experience with that age group (being a part of it themselves).
With less than 1% of people in the UK under 24 owning their own homes, this is a very encouraging market for young landlords who have the means and the drive to invest.
 The Benefits of becoming a student landlord
Building up your portfolio earlier and doing so at a time of great growth for the student property sector is a smart business move.
Younger landlords are hungrier when it comes to investing in the market and helping it thrive.
Property is one of the soundest investments you can make, which is going to be very important in such an uncertain economic climate.
So, it's clear that renting student accommodation can increase your income and help you pay off your mortgage, loans, and living expenses. But how can you get on the ladder and start your student landlord journey?
Five steps to becoming a student landlord
Renovations – First of all, what kind of state is your home in? If you've inherited an old property or scooped up a property for a steal at auction, then chances are it could be in a state of disrepair. This means you'll need to invest a lot of time and money into the property before it fit for the rental market.
Consider your options – Will you be renting your property out as a home or flats? Will you allow pets in the property, and will it be furnished or unfurnished? For a student property, you're probably going to want to investigate separating the home into multiple rooms and called it a home of multiple occupancies. These are all options to consider.
Get insurance – Sorting the paperwork and sorting out landlord insurance is one of the most important parts of the process. Landlord insurance protects your property against accidental damage, though the renters themselves will need to arrange contents insurance for their possessions.
Set your rent – Setting your rate and deposit will depend on other rental properties in the area and the current state of the market. Do your research and act accordingly.
Stay on top of it – Don't become one of those landlords that just sets up tenants and takes the foot off the accelerator. Be a helpful and visible landlord and you'll find your tenants are more likely to be respectful and pay their fees on time. Conversely, don't push too hard. These are not your friends, after all, they are your tenants.
Related posts