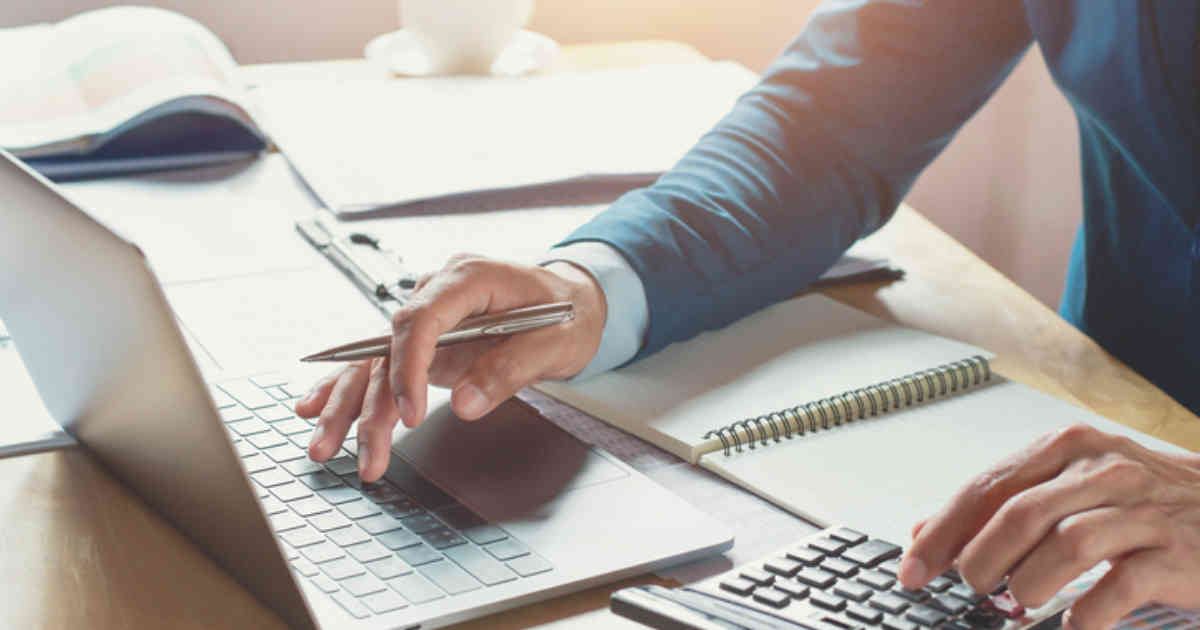 According to a statistical finding, around 99% of business enterprises are small and medium-sized businesses. Therefore you can well understand the level of competition that persists in the USA markets. 
The margin of error is quite narrow these days. Mistakes, especially in accounting, can really put you down. Companies need to take care of each and every penny in the business. But sadly, most businesses do not maintain transparency and the most accurate accounting practices. Eventually, the road to success meets an unfortunate end. Do you intend to expand your business? Then, you can take the help of GuideMeSingapore. 
Do you run your own company? Then, check; even you, too, are making some mistakes. It is really important. The article discusses some of the accounting mistakes that you are making.
The Accounting Mistakes To Get Over
If a business does not maintain accounting professionally, it might fail completely. Facts speak louder than words. Around 20% of new companies roll out their business within the first two years. 
Not only this, around 45% of business enterprises close their business in the first five years (the USA Bureau of Labor Statistics)! They make mistakes galore, and one of the most crucial is accounting mistakes. Let's try to understand them here.
1. Equating The Profits With Cash Flow 
Equating the profits with the cash flow in the business is naive, to say the least. You need to be thoroughly professional and practical with your maintenance of accounts. It is a faulty practice.
For example, you bagged a project worth $30000. Now, the entire tentative project cost is $10000. In that case, you foolishly consider $20000 as the ultimate profit. Keeping this under consideration, you start with your project. 
Eventually, you will see yourself falling badly. Generally, the cost of a project rises with every delay. In addition, you will be compelled to spend on certain things that did not come in your tentative profit computation. Therefore, you need to learn how to measure success and profitability. 
2. Not Differentiating The Contractors From The Employees
There is a difference between the company employees and the contractors. Please keep in mind that contracts bind the employees. They work for the development of the company. On the other hand, the vendors take some contracts from you and deliver you the end result. They keep their share of profits. 
So you can not keep the two with an equal eye. Now when you consider the payment of the vendors in alignment with the employees, you will commit a great mistake. Therefore you need to avoid this mistake in your company accounting. 
3. Not Starting With A Business License
Many small businesses like you think starting with no business license is okay. They will slowly process the license with time. But this is a great mistake that businesses make. Remember, when the buyers buy some product, they are well aware nowadays.
They check the business license of products. With no license, they won't buy the product. Lack of licenses harms your business credibility and affects your accounting. Therefore you need to work constantly on your licensing. Please do not repeat the mistake. 
4. Mixing The Business And Personal Expenditure
It is one of the most common mistakes that businesses make. You might have your own expenditures that have no connection with your business entity. Always remember that you keep yourself and the business entity separate. 
It helps in your accounting. However, if you do not keep it segregated, your business will suffer in the long run with the maintenance of accounts. This might be one of the many mistakes that result in the fall of 47% of business in the USA.
Drawing The Discussion To A Close 
Apart from these mistakes, there are also some mistakes that you need to avoid. First, don't shy away from taking outside help when it requires most. Always try to hire experienced bookkeepers while you maintain the budget. 
Finally, do not work with an ambiguous budget. This might completely distort your accounting. Therefore you need to be aware of accounting mistakes. Always remember that competitive markets will exert challenges, and you need to be very professional throughout. Let accounting be your first step here.