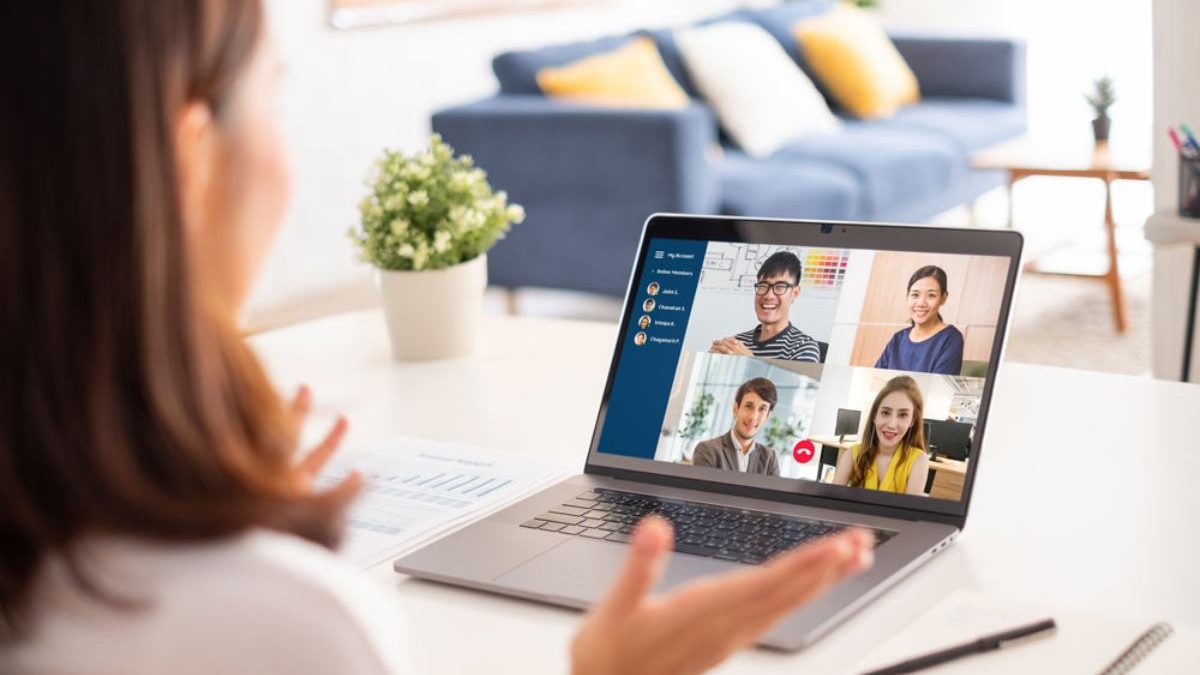 Today, it is clear that a lot of startups and small enterprises – regardless of whether they're sole proprietorships or new LLCs – run their operations out of their homes.Despite how easy it is, it's crucial to take into account using a separate business address for your business than your home address. Setting up a separate address for your business can greatly improve the professionalism and privacy of your company's operations. There are several ways to register your company with a professional business address.
Different Ways to Get a Business Mailing Address
Depending on the specific requirements of your company, you have a variety of choices for obtaining a business postal address. Below are a few of them:
A P.O. Box
You can register for a private mailbox at your local post office using this option, which is the least expensive. A P.O. Box number will unfortunately be listed next to your address. It may be a major disadvantage since you cannot receive packages from other carriers like FedEx and UPS. The price is modest, though, and is largely determined by the size of the actual mailbox and the duration of your demand. Your best value is unquestionably here. You can also purchase a private mailbox from another location, such as UPS, for a slightly higher price; however, these mailboxes do not have a P.O. Box number on the address and can often receive shipments from all carriers.
A Virtual Mailroom
Alternatively, you can join up for a service that will give you a business mailing address in the city of your choice and scan and upload photographs of your mail to a secure website so you can view it. You can examine your mail online and instruct your service provider to deposit checks, forward mail to you, shred it, or take any other action that is required. Although it costs a little more than a private mailbox, a virtual mailroom gives your company a more professional address and quick service.
Virtual Office Address
This option is the priciest and gives all the amenities that a virtual mailroom offers in addition to extra services like conference rooms, a virtual receptionist, and even an actual office space. This entails having a respectable mailing address in addition to being able to host meetings and meet with clients in a real office space in a prominent area. Your customers will be impressed by your more polished appearance if you choose this choice. The best option is a virtual office because it performs all the functions of a physical office while costing far less to operate and maintain.
Why is a Virtual Business Address the Best Option?
An exceptionally useful service for small business owners is a virtual business address. With the help of virtual address services, you may establish a presence in any preferred location, making it simple for you to get mail and read it. A virtual business address may be the best option for you if you want to keep your real address private and distinct from your business address or if you are moving your company and don't want any important documents to be lost. It is also advantageous if you choose to travel a lot rather than keep a permanent location in one state.
The following sections discuss highs and lows of using virtual business address for various aspects of your virtual business:
Helpful in Registering Your Business as a Limited Liability Company (LLC)
An LLC can be quickly and easily formed, and it offers your company a number of advantages. Your state's Articles of Organization must be filed as part of the LLC formation process. You must list your business's address on your articles of organization. On your Articles of Organization, you can typically use a virtual office address as your business address. A P.O. Box cannot be used as your business address in several states. So that you can utilize it on your incorporation documents, you will require a fixed street address.
The Registered Agent and Virtual Business Address
In order to receive formal legal and other documents on your company's behalf, you must have a Registered Agent. There must be a registered agent for every corporation and LLC. For these documents to be accepted, a Registered Agent must be physically present. The Registered Agent must be on site during regular business hours. The implication of this is that a virtual office address is inappropriate for use as a Registered Agent address. Luckily, there is a different straightforward fix. In order to receive mail for your company, you can utilize a virtual office address service as a communication address. Legal documents and other formal letters can be delivered in this manner to your Registered Agent service.
Receive and Access Your Official Mail from Wherever You Are!
You can read and evaluate correspondence whenever it suits you thanks to the scanning of all of your paper mail, which is given through a secure and private interface. Within one business day, you can scan and upload all of your correspondence. You may also access your mail at any time, anywhere. There isn't any additional software to set up. Instead, you may safely and conveniently access your correspondence using any current web browser on a desktop computer or a mobile device.