All You Need to Know About Influencer Marketing Software
Business Slash, 12 months ago
3 min

read
194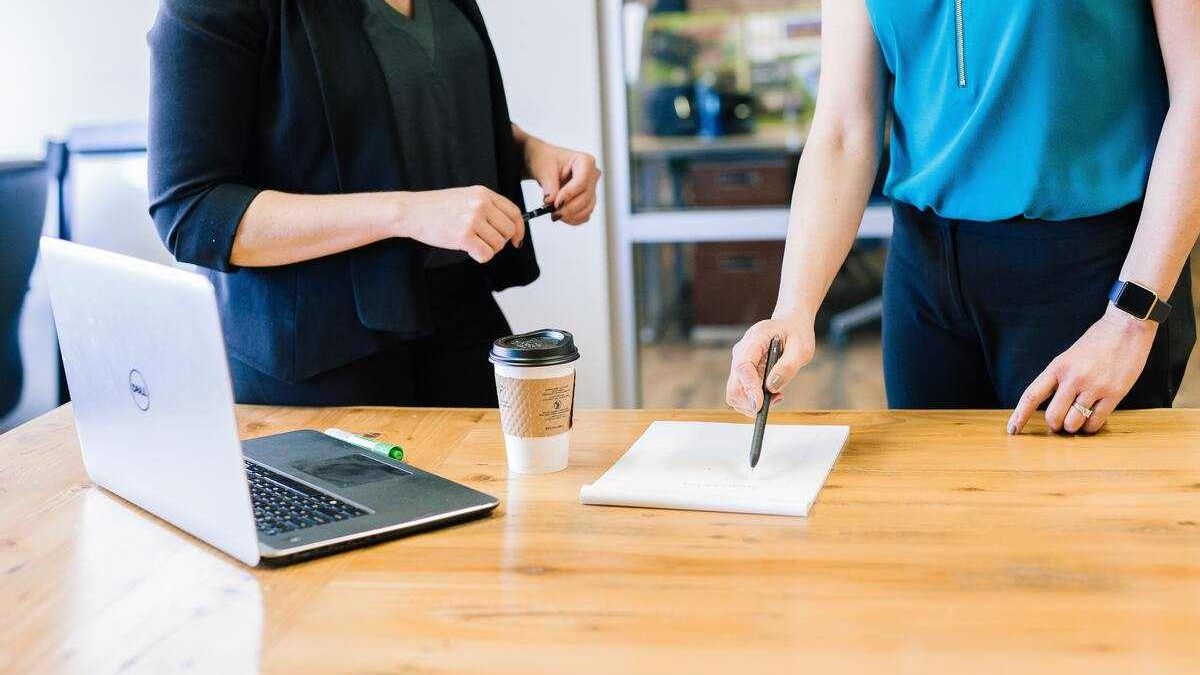 At the moment, digital networks are one of the most prominent aspects of the internet, and the individuals who use it and routinely post stuff for others to view are also notable. They are known as influencers, and the word fits them well since they help others learn about a product and offer a realistic assessment.
Influencer marketing is an essential aspect of any marketing campaign. It can help to engage a targeted audience and increase brand awareness influencer software helps to identify influential people and track their social media. It also allows for accessible communication with these individuals. With the help of software, businesses can create customized marketing campaigns that reach their target audience more effectively than ever before.
This marketing type is becoming increasingly popular because it allows companies to control the message sent to their customers.
Comparison of influencer advertising firms and software
Software for influencer marketing: Using a dataset, this tech platform matches companies with creators.
Firm for influencer promotions: An agency comprises professionals that help the company choose the best influencers for particular projects.
Because creators often get posting instructions and specifications before joining a project, these services are simple to utilize. Conversely, influencer marketing firms frequently assist brands with creative work, including hand-picking influencers that would meet the project's needs.
Specifications of influencer software for marketing
Engine for researching and browsing
One of the main features of influencer marketing software is a research and browsing engine, which aids marketers in locating the influencers who are most appropriate for their products. Usually, an accessible dataset of prospective influencers is used, along with automated recommendations for the most pertinent individuals for a specific campaign.
The audience and the influencer are both taken into account while conducting searches. Filters may be available for a number of the elements seen in the influencers' accounts, including performance indicators, rating, prior interaction, post-regularity, suggested pricing, market analysis, and demographics.
Each influencer's contact details should be shown on the engine results so that businesses may get in touch with them individually, work out a contract, and employ them for a particular campaign.
Management of contacts and relationships
All the laborious procedures have to be automated by the marketing software. Starting cooperation with a creator is streamlined by automated engagement emails (with various templates to select from). Some systems provide personalized email drip marketing, which raises response rates.
Marketing software functions similarly to a CRM when contact with an influencer is built. Each connection is automatically grouped by stage, leading the marketer along the different stages.
Features like bespoke groups, bulk mailing, and automatic reminders and communications based on criteria will be helpful for brands running campaigns with various influencers.
Monitoring and Analysis
A robust influencer promotional tool should enable companies to evaluate the campaign's overall return on investment (ROI) and examine the real impact that a creator's advertising campaign has had on the company's service or product. You may visit a dashboard where all your statistics are available in one location rather than manually extracting reports or maintaining all the data in several areas.
Conclusion
Software for influencer marketing must, via their offerings, advance the state of the sector you are in. With the marketing strategy, you should consider establishing excellence in your industry, and influencer software should help you achieve this goal. Ensure the site has reliable, trustworthy influencers with whom you might set a long-lasting connection. Ensuring the platform includes a record of knowledgeable and experienced creators in your business is essential. Authentic creators will enable you to increase organic traffic and eliminate the need for commercial collaborations.
Related posts