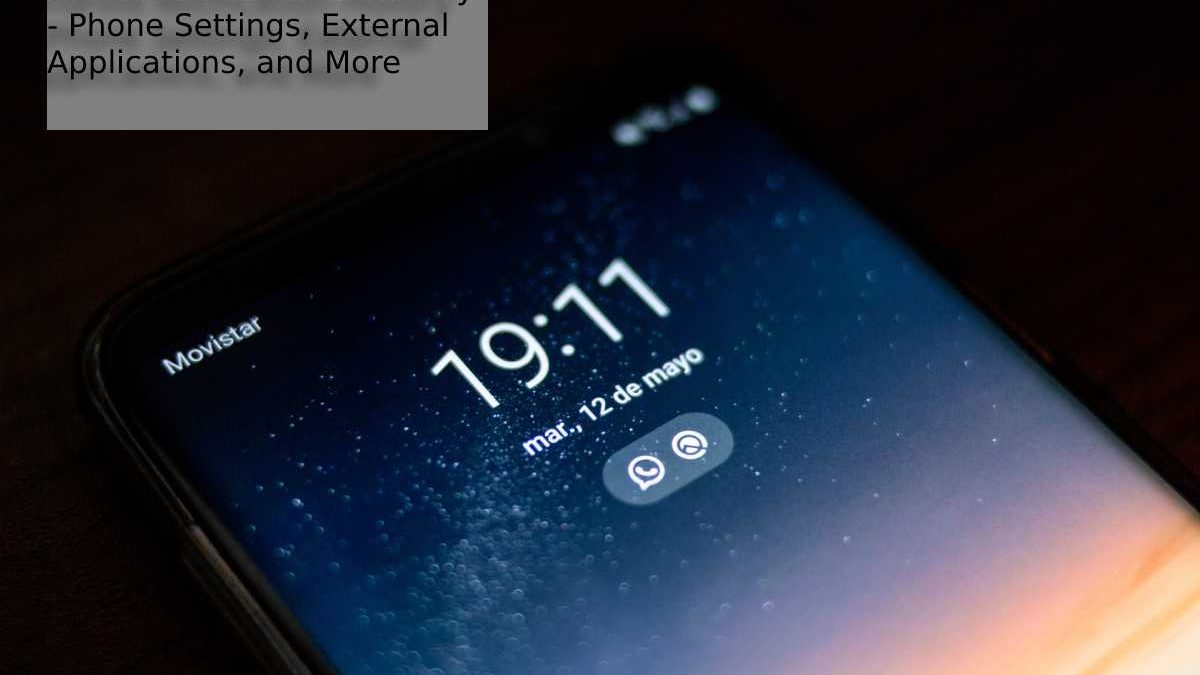 Android Notification History
Android notification history: Surely, you receive many notifications on your mobile phone.
Throughout the day, so many that sometimes you even need to deactivate them.
Calls, WhatsApp messages, emails, updates available. And the worst thing is that it can be such that when trying to access them.
They have been lost, or you may even delete them inadvertently.
If this is the case, there is a solution since you can check the complete notification history on your Android mobile with ease.
From phone Settings
The option to find the complete notification history from the phone's Settings is available from Android 4.3 Jelly Bean or higher.
Although to access it, you must do so through a widget.
Also, you must use pure Android and have the latest version of the operating system on your device.
To access the notification history, all you have to do is follow a few simple steps:
Press and hold any free part of the home screen. A window will appear with the options "Screen settings", "Widgets", and "Wallpapers". Select Widgets.
Click on "Settings".
Scroll down and look for the "Notification log" option. By clicking on it, you will set the widget on the home screen of your mobile.
However, you click on the widget, and you will have access to the complete notification history.
Using external applications:
If you use Android with a third-party customization layer, likely, you will not be able to access the complete notification history from the smartphone's system.
Therefore, you will have to resort to external applications.
Of course, you will not be able to recover the notifications that you received before their installation, and you will have to permit them to access them.
In Google Play, you will find different options, although we have tested Notification history and Notification history log.
NOTIFICATION HISTORY
One of the easiest to use is Notification History. When you install and open it, a screen will appear for you to enable the System Settings and grant the app permission to access notifications.
In it, you can group messages by app, sort them chronologically or search for a specific one. Its operation is very simple:
Activate the "Always check the settings" box and click on "Agree."
Close the app and go to the phone's Settings.
Find "Applications and notifications"> Special application access> Access to notifications. This path may differ somewhat depending on the device and the version of the operating system you are using.
Check the box "Notification history."
The app will record all the messages, calls or any alerts you receive on your mobile from this moment on. To consult it, open the application.
Also Read: Android Auto Wireless – Power of Android Auto and More