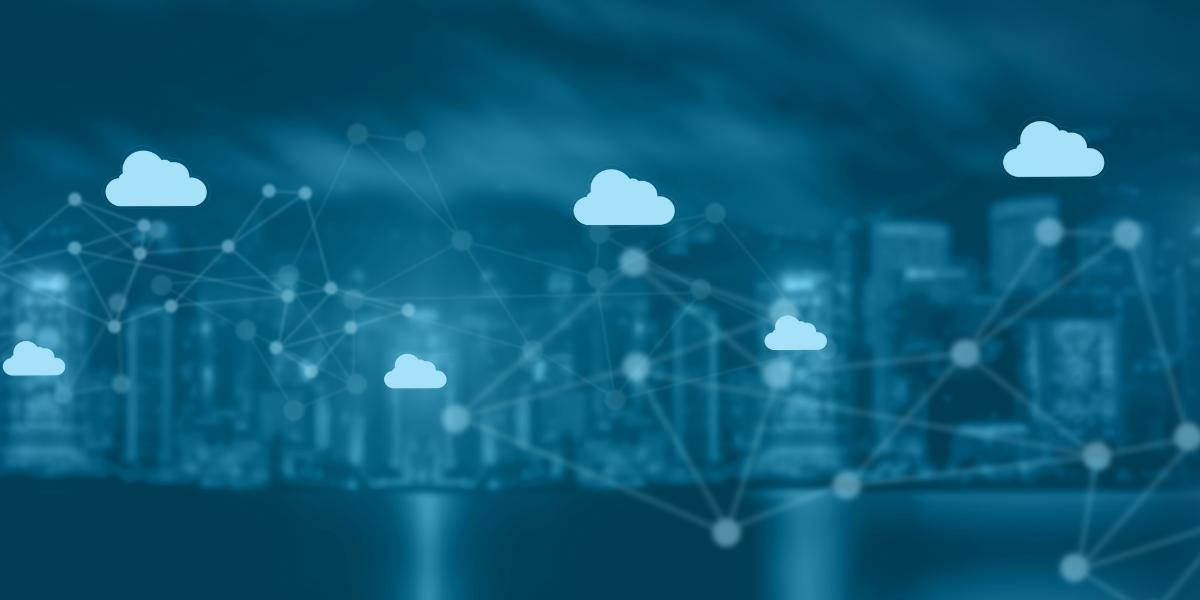 Workplace collaboration tools experienced phenomenal growth during the pandemic. Slack is one suchplatform that has helped many businesses stay afloat during and after the pandemic. This was evident across the legal industry, which saw a heavy influx of Slack Data eDiscovery requests to fulfill several legal requirements.
Collecting Slack Data for eDiscovery
With the integration of more than 2,000 apps, data collection for eDiscovery has become highly complicated. Dynamic data takes a lot of time and energy to identify and process. Therefore, having an essential eDiscovery plan is crucial. The different steps for Slack Data eDiscovery include exporting the data, obtaining data through corporate and standard exports, data retention in Slack, etc.
Implementing eDiscovery software is crucial for successful data collection. But whether you're a seasoned veteran of eDiscovery platforms or a first-time user, it's important to take specific steps to ensure a successful outcome. It is vital to understand your specific requirements and then establish company-wide retention policies. The following information will explain more about the benefits of eDiscovery software for business.
Benefits of eDiscovery Software
Saves Time
Most firms need to realize how much time they could save by incorporating eDiscovery tools. A lawyer can take about 51 minutes to locate a key document via litigation, while eDiscovery tools can do it in about 16 minutes. In other words, eDiscovery tools enable legal professionals to direct that saved time to more valuable tasks. Tech developers offer to help businesses with cost-effective software solutions with critical features such as data assembly.
Better Information
The biggest challenge of eDiscovery is the amount of data that needs to be managed. Developers are building solutions such as search text tools to help find the information they need quickly. Several comparison tools are offered by the software that helps recognize the same data and provide better information.
Privacy Protection
Even though most firms understand the importance of protecting confidential data, that doesn't mean they are doing so effectively. An effective eDiscovery software redacts sensitive content and ensures firms comply with privacy laws. It also helps legal professionals avoid redaction mistakes such as changing the text color or covering the text.
Improved Access to Data
Courtrooms still rely on paperwork for several processes. However, during eDiscovery, they must manage several file formats to collect images, documents, etc. Working eDiscovery data with email applications, PDF readers, word processors, etc., can be challenging. eDiscovery software is crucial in viewing and accessing information. It can reduce the risk of files getting lost or altered. The software also allows legal teams to control permissions as to who can access the files.
Bottom Line
Digital solutions are making their way into legal practices, but there is still a long way to go. Since remote work is the new normal for many legal professionals, potential security issues are more ubiquitous than ever before. Therefore, the eDiscovery process requires extra care and precision in order to efficiently process and manage data.That's why adopting the right eDiscovery software solution is no longer a luxury; it's a necessity.