Boat Earbuds Price
Business Slash, 12 months ago
0
4 min

read
206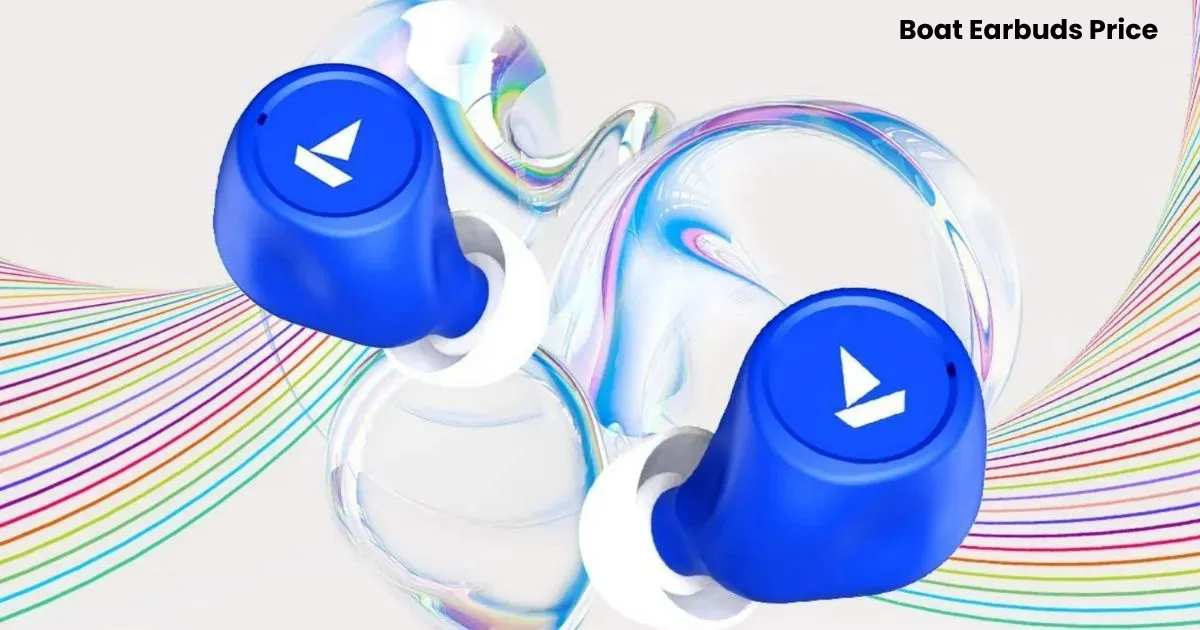 Boat Earbuds Price
boat earbuds price Boat, one of India's fastest growing audio and wearable companies, has launched a new pair of True Wireless (TWS) headphones, the Airdopes 500 ANC. Scheduled to go on sale from April 14, 2022, these TWS earphones are equipped with ANC and the latest Bluetooth standard.
As the name suggests, the Airdopes 500 ANC comes with active noise cancellation and is priced at Rs 3,999. Headphones with decent ANC features are virtually unheard of at this price, so it will be interesting to see how Boat has actually implemented its ANC solutions.
The headphones were listed on a microsite on Amazon before they went on sale.
The Airdopes 500 ANC are equipped with an 8 mm driver and are paired via Bluetooth 5.2 and have the IWP (Instant Wake & Pair) function. The buds also support active noise cancellation up to 35dB and have two different modes to let ambient sound through.
This is made possible by the dedicated Low Latency mode and Ambient mode that come with these standless headphones. Low latency mode, also referred to as "beast mode", should be enjoyable to play.
To improve voice call quality, the Airdopes 500 ANC also feature a quad-speaker setup with ENx technology. Additionally, the headphones are IPX4 water resistant, which means they would be perfectly suited for tackling a tough and sweaty workout. We also get support for voice assistants, namely Siri and Google Assistant.
Boat Airdopes 441 specifications
The Boat Airdopes 441 offers a true wireless experience and features Bluetooth 5.0 for connectivity. The device is equipped with IWP (Insta Wake N' Pair) technology, which means that as soon as you open the lid of the charging case, the headphones will turn on and enter connection mode.
The device is equipped with 6mm dynamic drivers and also has capacitive touch controls.
Airdopes come with 35mAh battery capacity for each earbud. It also has a Type-C port which makes it easy to charge the case.
The Airdopes 441 gives you up to 5 hours of sound per charge and an additional 25 hours of playback with the charging and carrying case.
Users can access the instant voice assistant on the device with just a tap.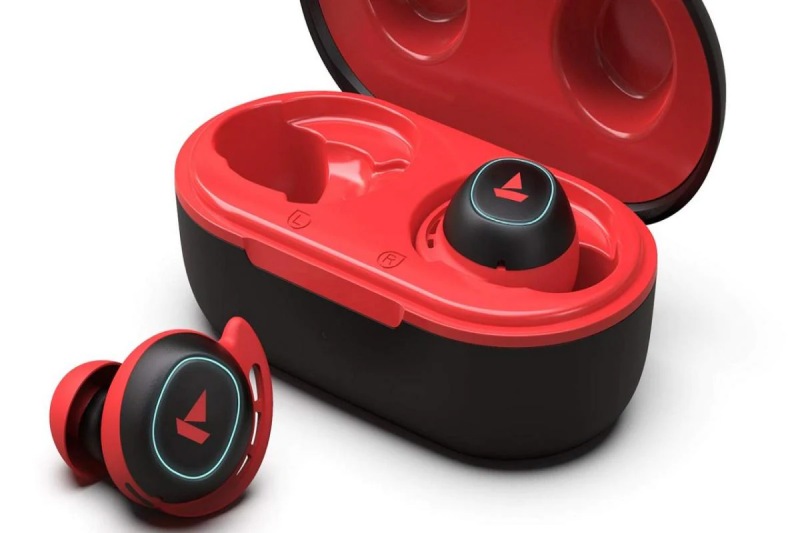 BoAt Airdopes 441 is compatible with Android, iOS, laptops and other Bluetooth-enabled devices.
The BoAt Airdopes 411 comes with a one year warranty and is one of the cheapest true wireless earbuds available on the market.
Boat Airdopes 201 Review
The boAt Airdopes 201 has a clean look. boAt focuses on compact design, which helps them not stick out too much from users' ears. These come with a button on the outside of each earbud to control them. However, the buttons can't do much, they can play or pause music or accept and disconnect phone calls.
The headphones are held inside its charging case, to which they connect using magnetic pins. The box can easily slip into your pocket. You'll need to carry a separate microUSB cable to charge them rather than being able to use your phone's Type-C cable. On the front of the charging case, there are four LED indicators. Which let the user know the status of the buds.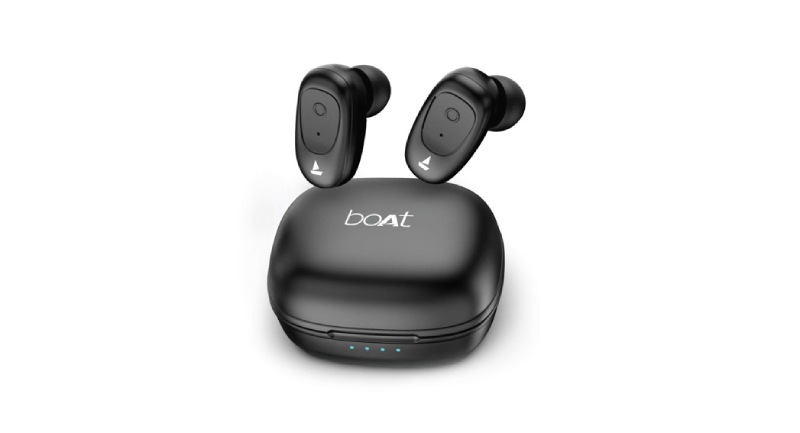 The boAt Airdopes 201 may not be able to match the quality of wired headphones, but they're pretty decent. BOAT for their Airdopes 201 has used a pair of 10mm dynamic drivers. The sound is quite natural with headphones capable of perfectly modulating the mids. They suffer in the ups and downs. The bass is a bit tinny, and when you play bass heavy songs at high volumes.
Verdict
The only thing that makes me recommend the boAt Airdopes, despite its flaws, is its price of Rs 2,499. At this price. It is quite difficult to find a nice pair of truly wireless earbuds that you can rely on.
The sound quality of the device is definitely superior to its price and the noise cancellation due to the seal of the headphones. Phenomenal as it is able to reduce a lot of ambient noise that hinders the listening experience.
The only thing where I would say boAt can do better is the earbud connection bit. The integration doesn't feel seamless like some of the others on the market.
Also Read: unacademy app for pc
Related posts