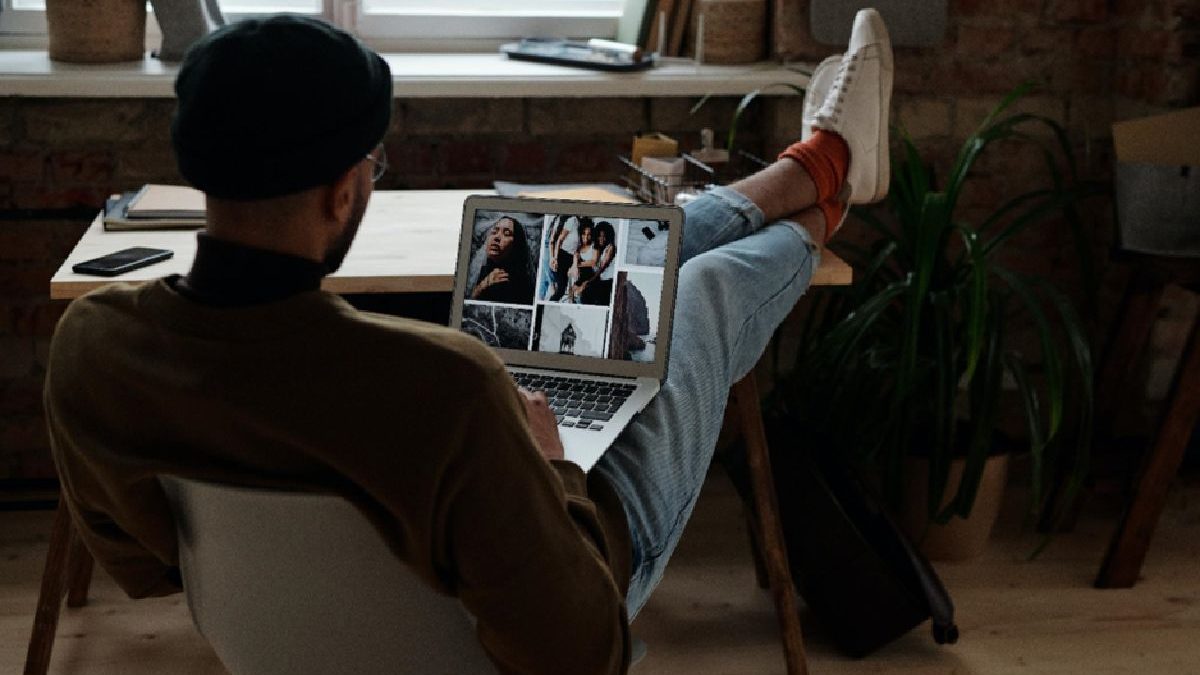 With more and more businesses going digital, it has become crucial to establish a strong footing online. Engaging customers and enhancing your brand identity requires a well-rounded approach to online marketing. In this article, we offer a few strategies to help you boost your online presence, attract potential customers, and increase conversions.
Content Marketing
Create valuable and shareable content that attracts, informs, and engages your target audience. Blog posts, videos, infographics, and eBooks can all be utilized to showcase your expertise, add value for website visitors, and attract new leads. Make sure your content is shareable and resonates with your target audience.
SEO Optimization
Search Engine Optimization (SEO) should be at the top of your priority list when boosting your online presence. Ensuring that your website ranks high in search engine results can exponentially increase visibility and organic traffic. To achieve this, make sure to consistently produce high-quality, relevant, and keyword-optimized content.
Build a Solid Social Media Presence
Choose the right platforms: Focus your efforts on platforms that align with your brand and where your target audience is active.
Engage regularly: Post consistently and engage with your audience by responding to comments, questions, and direct messages.
Utilize influencers: Collaborate with influencers in your industry to extend your reach and build credibility.
Integrate E-Commerce Solutions
As your business thrives online, consider incorporating e-commerce platforms and tools to streamline your sales process. Utilize solutions like the Shopify Wholesale App to help you manage wholesale orders, communicate with clients, and grow your business efficiently.
Email Marketing
Developing a strong email list is another effective way to expand your online presence. Use lead magnets such as free resources, webinars, or exclusive content to encourage potential customers to subscribe to your list. Craft personalized, targeted email campaigns that nurture your relationship with subscribers and drive them toward conversion.
Google My Business
Google My Business is a powerful tool that can help local businesses gain visibility in search results. Optimize and regularly update your listing with relevant information, photos, and promos to enhance your online presence and attract potential customers in the local area.
Analytics and Optimization
Measure your online performance periodically using tools like Google Analytics to identify areas for improvement. Monitor important metrics like organic traffic, bounce rate, and conversion rate to inform your future marketing strategies. Continuously optimize your website, content, and campaigns for maximum impact.
Utilize Visual Media
Visual media like images, videos, and infographics help to capture users' attention and increase engagement on your website and social media profiles. Create high-quality visual content that is appealing, informative, and aligned with your brand identity.
Leverage Online Reviews
Online reviews are a vital component for building trust with potential customers. Encourage satisfied clients to leave reviews on platforms like Google or Yelp to boost your online reputation. Don't forget to monitor and actively respond to reviews, both positive and negative.
Optimize for Mobile Access
With increasing mobile device usage, it is crucial to ensure your website is optimized for mobile access. Use responsive design and ensure all content is easily accessible on mobile devices. This will provide an excellent user experience for potential customers and lead to better engagement and higher conversions.
Join Online Communities
Participate in relevant online communities, forums, or social media groups to establish your brand authority and engage with your target audience. Offer valuable insight, answer questions, and build relationships with potential customers.
Utilize Paid Advertising
Organic traffic generation takes time and effort. To accelerate your online growth, consider investing in paid advertising on platforms like Google Ads or social media sites. This can help drive targeted traffic and conversions while you continue to build your organic presence.
Encourage User-Generated Content
Incorporate user-generated content such as customer photos, testimonials, or reviews on your website and social media channels. Such content can enhance your brand credibility and foster a sense of community among your audience. Encouraging and showcasing user-generated content can also increase customer loyalty and build trust in your brand.
Collaborate with Other Brands
Partner with businesses or brands that complement your offerings, and collaborate on joint marketing efforts. This can boost your online presence by exposing your brand to new audiences, increasing awareness, and enhancing credibility. Collaborations may include joint webinars, guest blog posts, or social media promotions.
Conclusion
Boosting your online presence requires a comprehensive and strategic approach. By implementing these strategies, you can enhance your visibility, engagement, and conversion rate in the constantly evolving digital landscape. Start by focusing on a few strategies at a time and gradually expand your efforts to further strengthen your online presence. Remember, it's not a sprint—it's a marathon!