Corporate Holiday Gifts for Each Budget
Business Slash, 6 months ago
0
5 min

read
105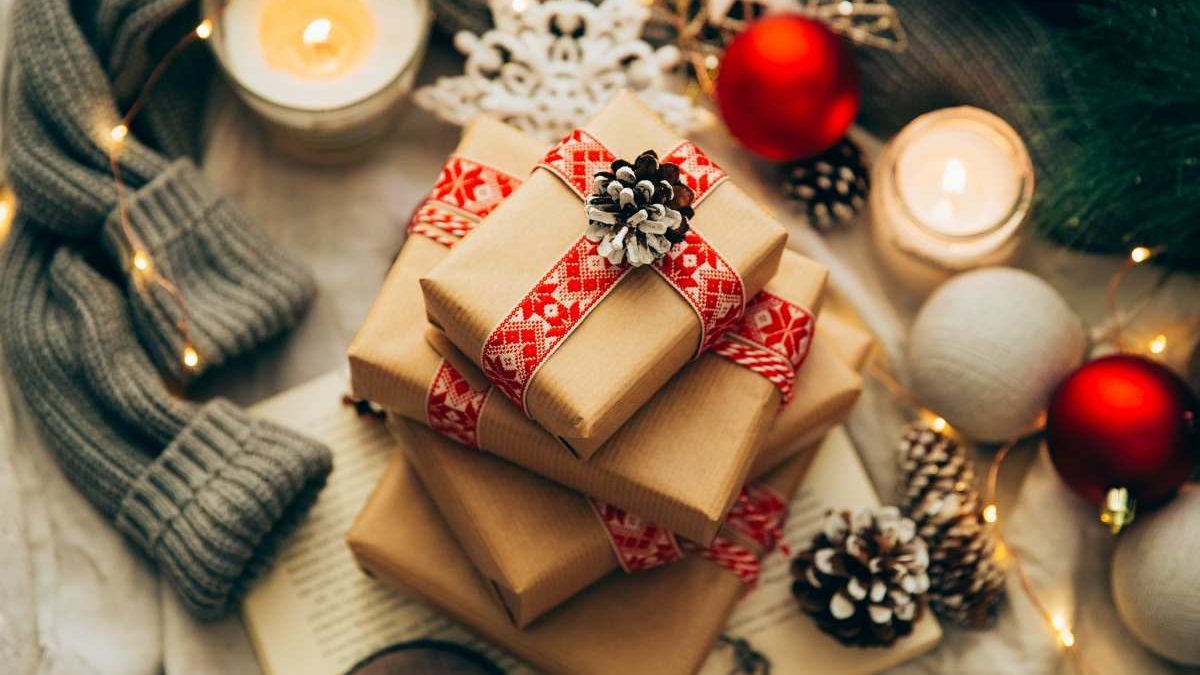 If you just give your employees surplus logo desk accessories at the end of every year, it's time to shake up your holiday gifting strategy. Fortunately, giving unique, thoughtful holiday gifts doesn't have to break the bank — there are plenty of excellent promotional products available at every budget. Whether you're looking to spend less than $25 or over $100 per gift, here are some suggestions for corporate holiday gifts for every budget: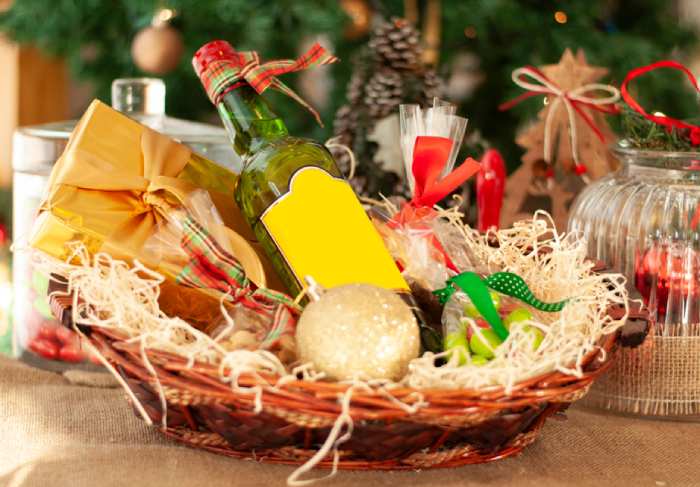 Affordable ($1-25)
Phone Accessories
Phones represent prime real estate for promotional logos, which is why it's so great that phone accessories are some of the most affordable corporate holiday gifts. Choose from phone cases, power adapters, power bands, and more. Given how many people travel around the holidays to be with family, we recommend prioritizing phone car accessories and other travel items so that your employees and clients can use them right away.
Tile Trackers
Tile trackers are one of the hottest corporate giveaways for 2022, and they are surprisingly affordable as well. Trackers from Tile, the original brand, often fall under the $25 per unit cutoff. If you're willing to bump up your budget just a little bit, you can get AirTags from Apple for a few dollars more per unit. Third-party promotional companies offer extensive options for printing custom messages and graphics on the trackers, opening up a wide range of gift possibilities.
Blue Light Glasses
There's evidence that blue light strains your eyes, which is unfortunate since many office workers are exposed to blue light from their computer screens for many hours a day. Blue light glasses help to filter out that light before it reaches the eye, making this a practical and unique corporate gift idea for this holiday season.
Gourmet Snack Boxes
Consumables are always an excellent option for corporate holiday gifts, and many gourmet snack boxes meant for individuals fall below the price cutoff for this section. Choose various themed boxes featuring a variety of both sweet and salty snacks, including chocolate, pretzels, nuts, and cookies. Note that there are also plenty of bigger gourmet snack boxes with a wider selection that fall above the $25 cutoff, which are an awesome option for splitting among a team or smaller office.
Mid-Budget ($50-75)
YETI Tumbler
One of our favorite gifts to both give and receive is a custom mug or cup from fan favorite brand YETI. Their double-walled stainless steel construction features a super durable powder coating that doesn't sweat and is resistant to fading. You can choose from many different designs, including screw-top water bottles, slim can insulators, and coffee mugs, but we're partial to the bestselling travel tumbler model.
Curated Swag Boxes
If you are looking for more of a gift set rather than a singular item, your recipient will definitely like a premium curated swag box from a brand such as BRAGbox. These boxes are themed according to topics such as coffee break, fireside vibes, executive appreciation, and more, so you can choose the one that suits your recipients best. The budget for them varies, but many fall within the $50-75 range for this section!
Smart Speaker
Another great option for a mid-range tech gift is a smart speaker from a brand such as Google or Amazon. You can also get a standard Bluetooth speaker from a trusted audio brand such as JBL if you don't want a smart speaker for whatever reason. These speakers are usually placed in a prominent location in the home and will broadcast your brand to everyone nearby.
Custom Backpack
Many employees carry their laptops to and from the office everyday, making a high-quality, protective backpack a necessity. That's why custom backpacks marked with your company logo are a fantastic corporate holiday gift if you've never given them away before. Look for a backpack from a well-trusted retail brand for a gift that your employees are sure to use everyday.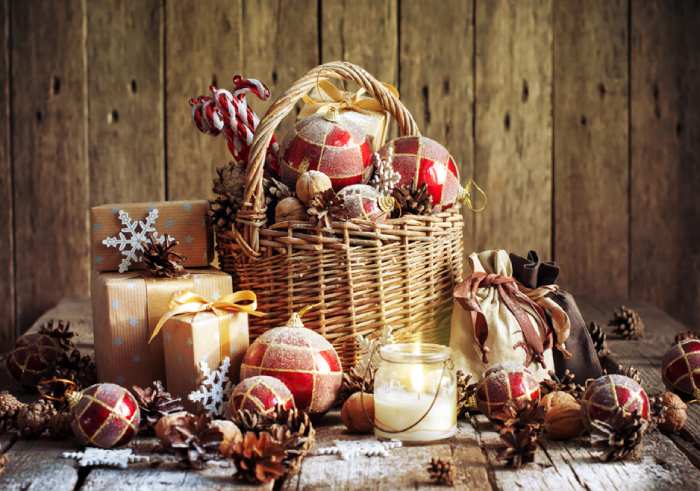 High End ($100+)
Thermal Mugs
If you haven't yet considered a customizable thermal cup, then you should absolutely consider one for your next high-end corporate holiday gift. These mugs use the power of technology to keep your hot beverage at the perfect temperature for up to 90 minutes, or indefinitely when you place the cup on the charging coaster. The mug is available in both ceramic and metal materials, as well as various colors, so you can pick the one that best fits your brand.
Wireless Charging Stand
Wrangling multiple charging cords for your various devices is annoying, and it's so much more convenient to just put them on a wireless charging stand all at once. To that end, we think that a custom wireless charging stand from a trusted tech brand such as Mophie is a great option for a high-end corporate gift for both employees and clients.
Custom Tablet
If you're looking for another high-end corporate holiday gift option, we also recommend looking into custom tablets from Amazon, Apple, and more. The back of these tablets can be customized with your company logo or branding, and you can also get custom cases and other accessories as well for a comprehensive branded gift that any techie is sure to appreciate this holiday season.
The North Face Jacket
We couldn't finish out this list without an apparel option. Since custom The North Face jackets are constant bestsellers, we had to include them on this list. The North Face makes multiple styles that can be customized, from the classic fleece vest to a weather-resistant puffer jacket. Choose the one that will best suit your recipient's climate and be sure to get everyone's sizes before placing your order to ensure a proper fit.
We hope this list gave you some inspiration for your corporate holiday shopping. Be sure to place your order soon so you can get your gifts well before the end of the year!
Related posts