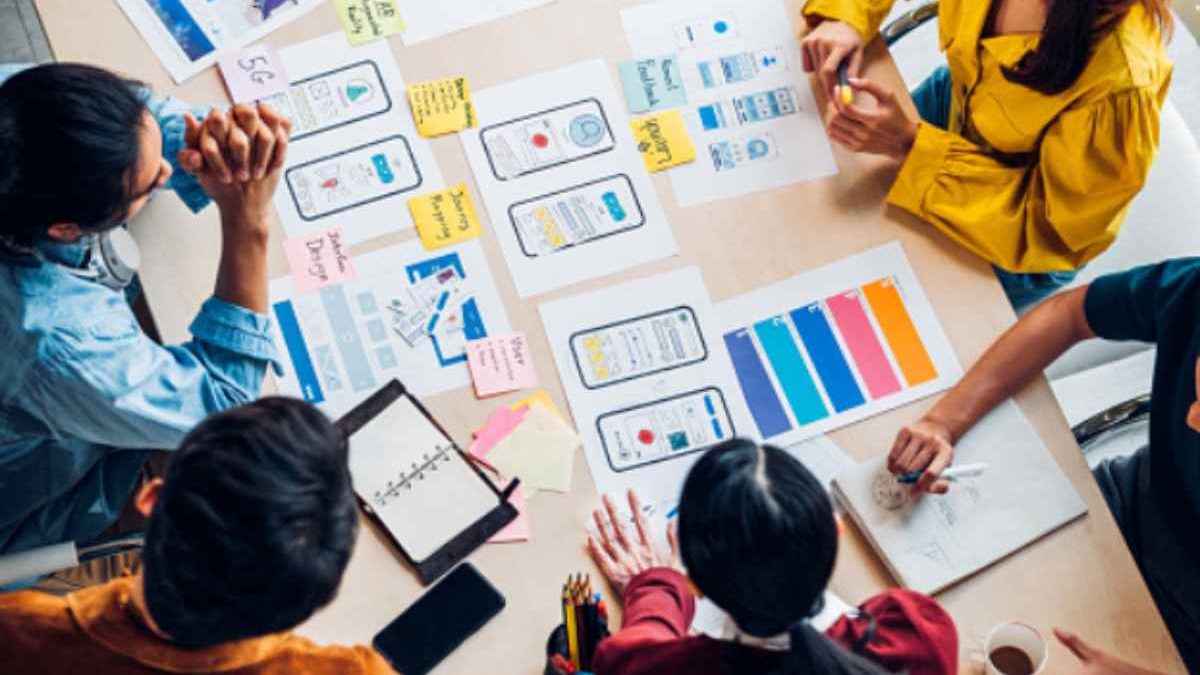 Do you wish to broaden your online presence and boost the number of clients you serve in 2023? There is no method other than using your own website that is more effective than doing so. The process of creating a website has, thankfully, grown significantly easier over the course of the past several years. You are going to see that you do not require any prior knowledge of coding or the services of a developer in order to create one on your own.
Determine the Purpose of Your Website
It is essential to have a clear idea of your objectives before beginning the process of developing a website. Setting goals not only provides you with a long-term vision but also assists you with time and resource management, allowing you to develop the finest website you possibly can. It is very OK to have many goals in mind for your company's website. Just keep in mind that you need a plan for accomplishing each one of them.
Pick Up Your Preferred Website Builder
Let's begin with a simple question: do you really need a website builder to create a website? In a nutshell, no.
If you are proficient in programming languages such as PHP and HTML, you just need a text editor and HTML, CSS, and JS frameworks such as Bootstrap in order to build a website from scratch. On the other hand, this strategy calls for a significant investment of time, expertise, and experience.
You also have the option of employing a web developer to create a website for you. It is quite possible that this kind of developer will modify one of the templates with which they have already worked and will set up the website for you using WordPress or any other well-known content management system.
The utilization of drag-and-drop website builders is the third strategy, and it is the one that is the most flexible in addition to being the most cost-effective for small enterprises like yours. It is not necessary for you to have any knowledge of HTML or CSS in order to utilize them, and they come packaged with ready-built templates that are both free and professionally crafted. In addition, you won't have to update them in order to have your website up and running without any interruptions in service.
If you want to pick the best website builder, you should look at the results of your study that you did in the steps before this one. After you have determined the categories of pages, content, capabilities, and graphic layouts that you want your website to have, you should go through the most popular website builders to see which ones meet the majority of the criteria you have established for your website.
Pick a Hosting Service
Every website that you have ever looked at was stored on a server in some way. Hosting your website requires generating room on a server for it, which is often given as a service by a third-party provider. Hosting your website on someone else's server makes the files on that server accessible through the internet.
The process of selecting a hosting company might be difficult. The number of monthly data transfers, email accounts, storage space, and other services that are available from each hosting provider is variable. The manner in which you make payments may also vary from one supplier to the next. It is so crucial for the success of your website that you take the time to learn exactly what it is that you want from a web host.
What Do You Do Now that Your Business Website is Live?
First things first, give yourself a hearty clap on the back. You have successfully completed the most challenging stage of moving your company online. Now, keep in mind that your website is not a non-living object that can be put away safely and not touched ever again. Visit your company on a frequent basis so that you may continue to add new information or keep it current with your brand identity, new items, and announcements, as well as any other minor adjustments that you deem to be required.
FAQ
Is Technical Knowledge Required to Create a Website?
No, there are many platforms out there that aim to make website development simpler for those who lack a background in computer programming. For instance, website builders allow for easy customization of a professional design using a drag-and-drop interface and other user-friendly tools.
Is it Possible to Create a Free Website?
Yes, there are many website builders out there that provide free plans that you can use to create your own website. You will just need a computer and a web browser.
How Do I Build a Site for My Business?
Creating a company website is identical to creating any other type of website. However, the product or service page, contact page, and about page are all important considerations. Business websites assist in boosting income, growing their consumer base, and enhancing business flow.
How Much Time Does It Take to Create a Website?
If you're working with a professional, expect the process of creating a website to take two to four months. If time is of the essence, though, you can always use a website builder.
Related posts