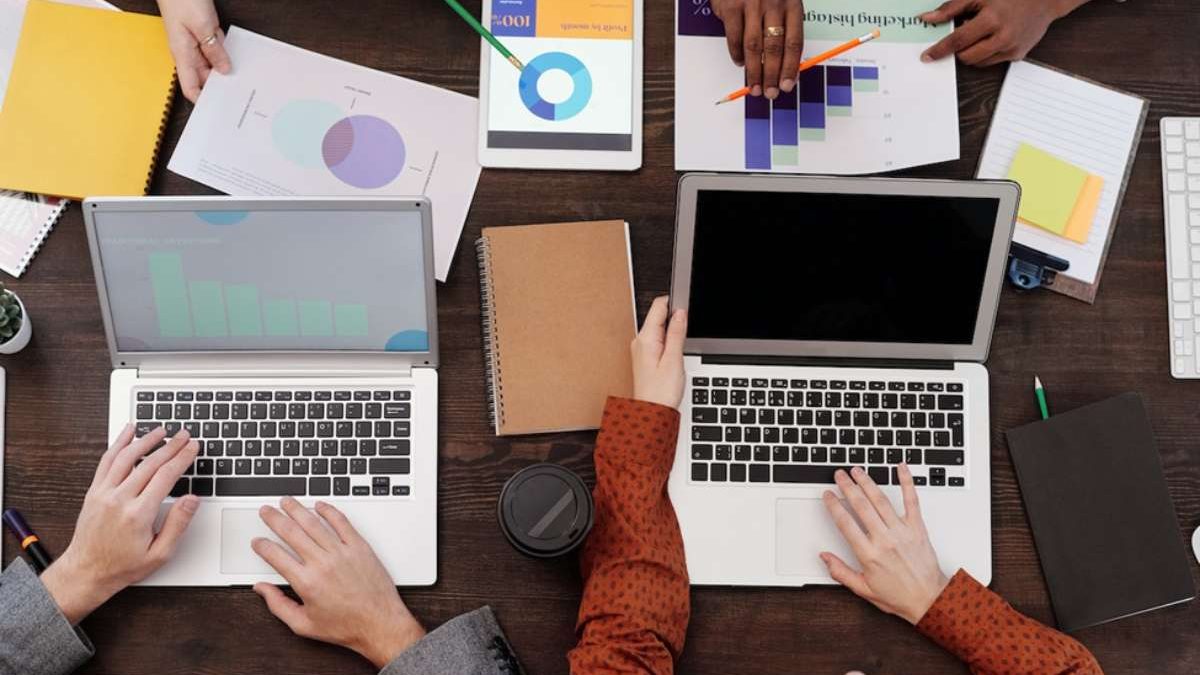 Industrial or corporate espionage refers to the illicit theft of company secrets for use by a business rival to gain a competitive edge. Since it's firmly the illegal collection of company intel, it's not to be confused with competitive intelligence — where businesses seek an advantage by collecting free, publicly available information on a competitor.
The most common form of industrial espionage is perpetrated by a former team member who defies their contract and takes company secrets to a new employer. That said, there are other forms of industrial espionage:
Hacking company computers to gain access to files.
Attacking a rival's website.
Trespassing and gaining entry to a rival's office to view, copy or record files.
Physically posing as an employee to gain access to data or files.
Company Assets and Tools That Can Be Used for Industrial Espionage
Some sectors are most at risk of industrial espionage, including those in the automotive industries, retailers, pharmaceutical companies, technology-based businesses, and financial companies. For any business, however, one or more of the following documents or items could be used by a competitor to gain a foothold and to thwart or disrupt future plans.
Marketing strategies for new products or services, like research and designs.
Mock patents, recipes, or techniques.
Team members' ID cards or uniforms.
Client information.
Financial data — such as bids or contract costs.
Long-term and short-term company goals.
Supplier or stockist information.
How to Protect Your Business from Industrial Espionage
One of the many ways that a company can protect itself against industrial espionage is to destroy sensitive documents and old technology — including obsolete hard drives or computers that may hold critical information. Doing so minimizes the potential for them to fall into the wrong hands.
A few other tried-and-true security tactics are as follows:
Implement layered, state-of-the-art malware protection and cyber security.
Ensure your organization uses a key card, fob system, or ID cards so that team members only have access to the rooms or areas in the building necessary for them to fulfill their role.
Keep physical papers in a secure room that only pertinent team members can access.
Train employees to identify malicious attacks and the importance of password protection and other online security measures.
Restrict and monitor team members' online activity.
Create an incident response plan in case of industrial espionage. Further, training team members on their role in response to industrial espionage will mitigate its effects and its aftershock throughout the company.
Create thorough contracts for team members so there's recourse should an employee steal trade secrets.
Implement a comprehensive policy and procedure when a team member leaves. This should include a plan for retrieving ID cards, revoking remote access to emails, databases, and online assets, changing company passwords, and letting the IT and security department know said individual is no longer with the team.
The Bottom Line
Taking preventative and real-time steps to protect your company against industrial espionage is a fundamental consideration and an absolute necessity for any business that wants to protect its assets, regardless of whether the culprit is a disgruntled employee or a skilled outsider.