The Dos and Don'ts of MSP Website Design
Business Slash, 7 months ago
5 min

read
173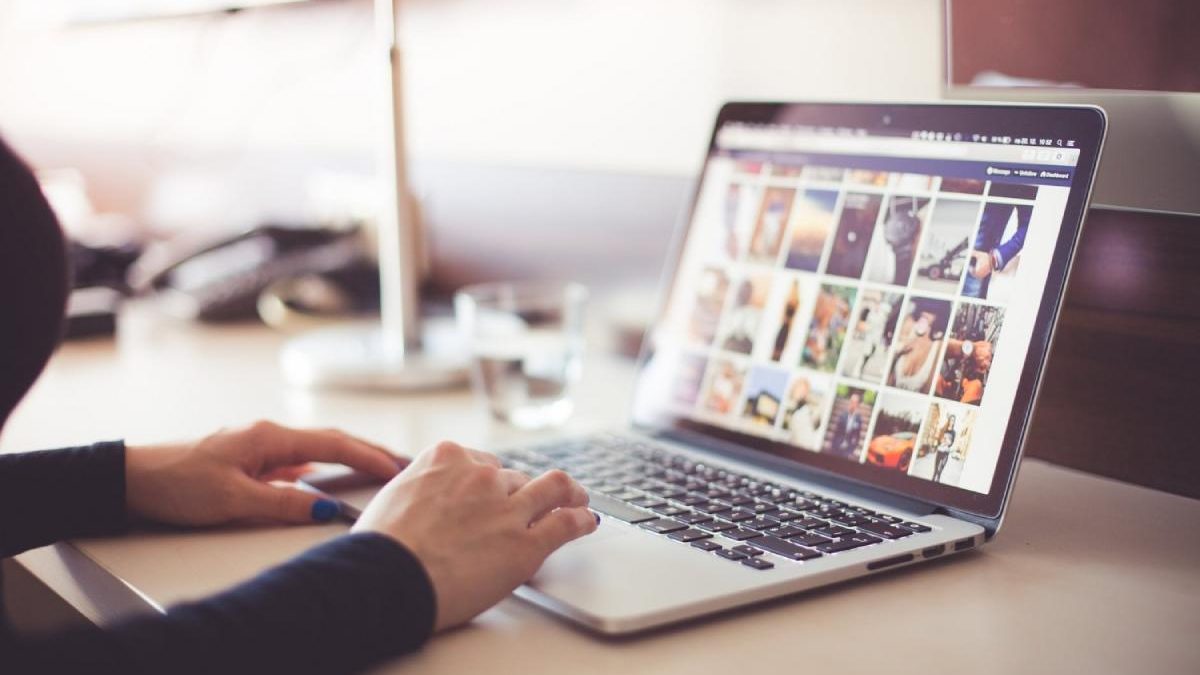 Managed Service Provider (MSP) is a company that offers IT support and management services to other companies, usually on a subscription basis. By providing a variety of services, an MSP serves as an outsourced IT infrastructure so they can concentrate on their core business functions and realize their objectives. Businesses that partner with an MSP gain access to specialized knowledge and experience as well as a more streamlined and economical approach to IT.
For MSPs, website design is essential because it fosters a credible online presence, generates leads, maximizes search engine visibility, and enhances user experience. In a crowded market, a well-designed website can help MSPs stand out and convince potential customers of the value of their services.
A business can gain a lot from working with an MSP, including cost savings, expertise, proactive support, scalability, and increased security. Businesses interested in becoming an MSP partner can refer to this article for Dos and don'ts. As well as best practices.
Dos of MSP Website Design
By following these "Dos" of MSP website design, you can make sure that your website is aesthetically pleasing, user-friendly, informative, search engine optimized, responsive to mobile devices, and open to all users. 
User-friendly Navigation

: Your website should have a navigation structure that is user-friendly to make it simple for visitors to find the information they require. Visitors can find what they're looking for more quickly with the help of a clear and concise sitemap, navigation bar, and search bar.

High-quality Content

: Your website should have content of the highest caliber that conveys the worth of your MSP. This includes summaries of your offerings, advantages and reasons you're the best option for your target market.

Mobile Responsiveness: As more people access the internet through mobile devices, it is crucial that your website must be mobile-friendly. Your website will look great and work properly on any device thanks to responsive design.
Trust Signals

: Including trust signals can help you gain trust of your target audience and boost conversions. Examples of trust signals include security certifications and awards.

Prominent Calls to Action

: Include calls to action that are obvious and encourage visitors to contact your MSP, such as "Contact Us" button or form.
Don'ts of MSP Website Design
You can build a strong and expert online presence that effectively sells your value to your target audience by avoiding these common "don'ts" of MSP website design.
Cluttered or confusing layouts

: Avoid using too many graphics, animations, or other visual elements on your website because they may distract visitors or give the impression that it is difficult to navigate.

Out-of-date information

: Ensure that your website is regularly updated with accurate information about your MSP and its services. Inaccurate data can give the impression that your MSP is unprofessional and unreliable.

Poor user experience

: Your website should offer a

seamless experience for users

, with simple and clear navigation, user-friendly interfaces, and quick loading times. Visitors who have a bad experience using your website may leave and look elsewhere for information.

Unprofessional Design

: Your website should have a professional, audience-appropriate design. Avoid using garish or unprofessional graphics, colors, or fonts that might undermine the credibility of your MSP.

Unoptimized for Mobile Devices

: It is crucial that your website is mobile-friendly. The user experience and the reputation of your MSP can both be negatively impacted by a mobile website that is not optimized.
Best Practices for MSP Website Design
By incorporating these best practices into your MSP website design, you can create a professional and effective online presence that effectively communicates your value to your target audience and helps to grow your business.
Engaging Content

:

Effective MSP website design

and optimization depend on having well-written, compelling content on your website. This content needs to address the concerns of your intended audience, provide the information they need, and accurately describe the MSP services you provide. Content should be simple to understand and search engine optimized.

Use White Space

: White space is crucial to the design of any website, but

MSP websites

require it more than most. It facilitates content organization and increases accessibility. Additionally, it gives your visitors a better overall experience.

Use Responsive Designs

: A website with a mobile-friendly design is essential for success given the rising number of identified mobile search users. This means that without the need for zooming or extraneous horizontal scrolling, your website should scale and display properly across a variety of device types and screen sizes.

Showcase Your Expertise

: Make sure to highlight the projects your team has completed, the accolades they have received, and the certifications they have attained because your website should be a reflection of your expertise.

Optimize Content for SEO

: Increase online visibility in search engine results and drive online traffic to your website by doing targeted keywords,high-quality-content, meta descriptions, use of header tags, image optimization, and internal and external linking.
Conclusion
Here is a quick recap of the Dos and Don'ts of MSP Web Design:
Dos
User-friendly Navigation

High-quality Content

Mobile Responsiveness

Trust Signals

Prominent Calls to Action
Don'ts
Cluttered or Confusing Layouts

Out-of-Date Information

Poor User Experience

Unprofessional Design

Unoptimized for Mobile Devices
MSP website designs are recommended to be User-centered and up-to-date. Making your website visually appealing and easy to navigate can effectively communicate your value, build trust with potential clients, and increase conversions. Now is the time to consult experts and improve your website's valuable design to make sure it's working for you.
Related posts