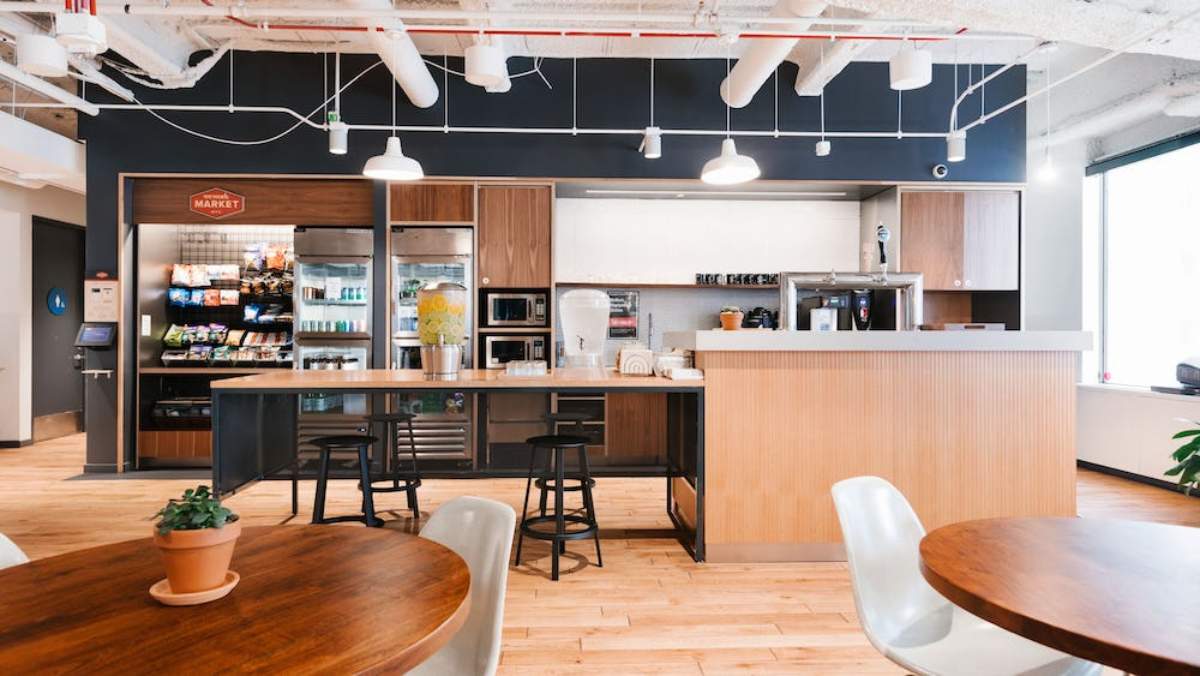 Traditionally, when a business signs up for an office space, two major requirements will be a large deposit and a long-term contract.
However, Real Business warns that, given how often companies can fail, "it's important that you don't jump the gun and sign a contract that could leave you in serious debt if something goes wrong."
Therefore, one attractive alternative to a traditional office could be a serviced office, which Startups. defines as "a workspace which comes ready-furnished, with internet and phone lines pre-connected and devices already equipped." How exactly could such an arrangement benefit you?
Serviced offices are fluid in size 
In other words, they can be scaled up and down in size in accordance with the company's own size.
Let's assume that your business rents a serviced office but then hires a few more workers, leading you to see the need for a larger amount of physical space than the office has handed you.
In this situation, the company from which you have rented the office could let you move to a larger workspace within the same building.
No setup time applies 
A wide range of essential work furniture and technology — like desks, chairs, computers, and phone lines — will already be up and running in the serviced office from the moment you initially rent it.
Hence, you won't need to go through the potentially time-draining hassle of manually setting up all of these bits and pieces yourself. The result will be minimum downtime as your business transfers its operations to this new office.
Many clients who never visit you in person might not even need to know that the relocation is happening!
Serviced offices are provided with various useful services 
You might have already suspected as much, given that serviced office are described as, yes, serviced. While the exact supplementary services do you get with your office will depend on its provider, you could find yourself very pleasantly surprised by the package as a whole.
Consider, for example, that the rental fee for a serviced office from BE Offices covers post and package handling and daily daytime and nighttime cleaning.
Serviced offices are rentable on a flexible basis 
No matter how confident you are in your company, you simply can't be certain what the future holds.
For this reason, you could come to easily appreciate that serviced offices are available to utilise through flexible lease agreements.
While a traditional office space might require you to make a year-long commitment, the majority of serviced offices can each be lent for just a month, week, or even day.
Many providers of serviced offices offer surprising perks 
This is referring to extras that, though seemingly not 'essential' on paper, can help to fuel your workers' morale.
Examples of perks you might see advertised as available with serviced offices include stocked kitchens, daily fresh fruit, onsite gyms and showers, onsite networking sessions, and even weekly access to a doughnut trolley. The only obvious holes this comprehensive package of perks leaves could be in the doughnuts!