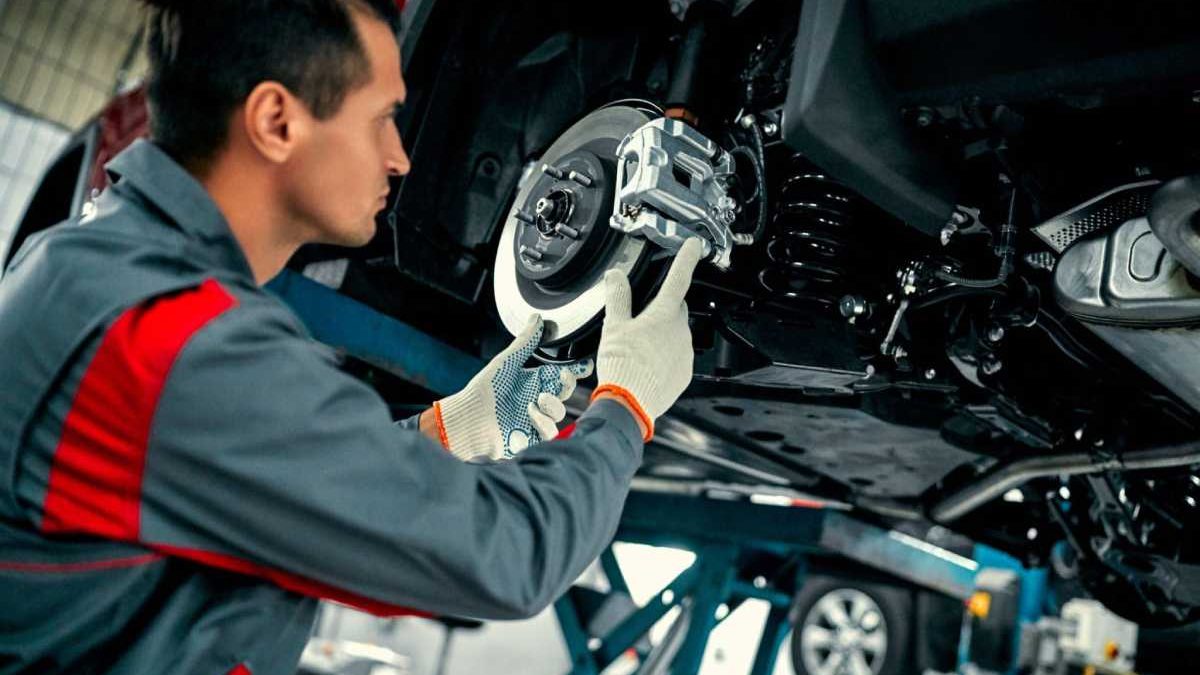 Some of the things you need for your motor vehicle can wait. However, if you have a flat tire, your wiper blades break during a rainstorm, or you think your battery is on its last legs, you need to find help quickly. The good news is that AutoZone offers a wide variety of quality parts for all types of vehicles, and there are many locations from which to choose. The staff is also extremely knowledgeable and can answer any questions you may have. Whether you need new brake lights or an EV battery charging cable, find your local shop and pick up what you need.
Find the Closest AutoZone Near Me
The AutoZone closest to you depends on your location. There may be one near your home, but that does not help you when you are across town or are on a road trip. There are a couple of ways you can find the closest one to where you are.
One way is to go onto the main website, type in the zip code or city and state of your location, and it will show the AutoZones in the area. If you have a smartphone, this is probably the easiest and quickest way to find the nearest store. Type in AutoZone near me in your favorite map app, or use the microphone feature for hands-free help. The nearest store will pop up so you can get there fast.
Everything From EV Battery Charging Cables to Tonneau Covers
AutoZone is the place to go when you need something right away, such as a new car battery, wiper blades, or wiper fluid. However, it is also the best place to get all your vehicle parts and services. You can find filters, lights, wheels, brakes, gaskets, and towing accessories. You can also find all sorts of accessories to pimp your ride or give it more functionality. For example, you can find a Lund Tonneau Cover or another type of cover to protect and secure items in the back of your truck.
AutoZone also makes it easy to find the right item for your specific vehicle. Online, you can type in the year, make, model, and engine type, and it will show you the parts available. If you go into the store, an associate can input your vehicle's VIN to the system, which will also produce the right items.
Additional Vehicle Services
Parts are not the only things offered at AutoZone. The helpful associates can assist you with a variety of additional services. These include:
Check engine test and report
Free battery, alternator, and starter tests
Battery solutions
Step-by-step repair help
Tool loans
Recycling services for used car batteries, motor oil, steel car parts, plastic packaging, pallets, and cardboard
Not only can you get car parts quickly, but you can also get them conveniently. You can order ahead for in-store pick-up or drive-up services. You can also get your parts delivered to you the next day. Delivery is free with orders of $35 or more.