How an Online Name Generator Can Help Come Up with Unique Business Names
Business Slash, 12 months ago
3 min

read
191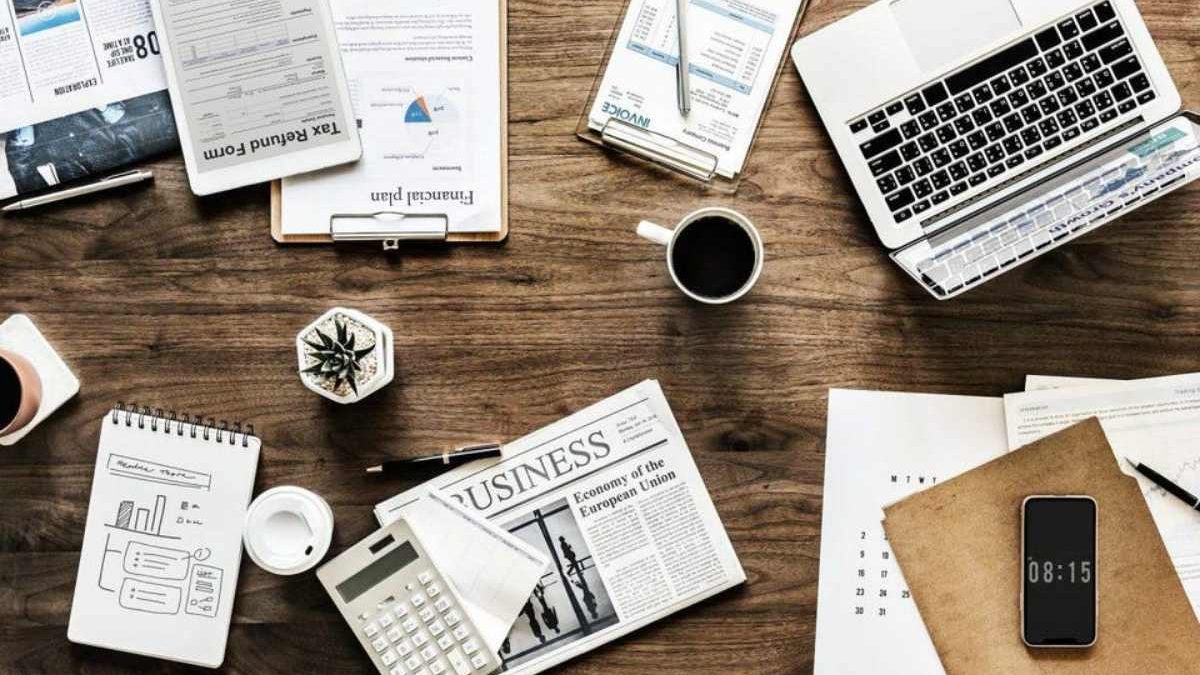 Being a small business owner is a dream for many people. No matter what industry you are in, you are bound to find there is competition, and finding ways to separate yourself from the bunch is very important. One of the ways you can do this is by coming up with a unique business name. With the right name, your business will be more recognizable and can stand out in the crowd as you develop a quality brand.
While it is clear that having a quality business name is important, it can be difficult to come up with one. When you are looking for unique business name ideas, using an online name generator can be a great option. There are various advantages that come when you use a name generator for your business.
Unique and Customized Name
One of the reasons that you should use an online name generator when you are looking for a new business name is that it can help you come up with a unique and customized name. Having a name that stands out is very important, but you also want it to make sense based on your type of business, location, or mission. When you use an online name generator, you can provide some basic information about your business and other keywords. The name generator will then come up with a long list of available names that you can choose from.
Inspiration for Business
The use of the name generator can also be a great form of inspiration. If you are starting a new business, you likely have a concept and plan already in place. However, it is always a good idea to look for ways to improve or expand the business when it is ready. When you use a name generator, the tool can also be a great way to get additional inspiration. The list of names may help you come up with other ideas for products or services, which can help make your company more effective.
Help Creating Logo
Beyond having a strong business name, you also need to have a quality logo. A logo is an image that will represent your business and should be recognizable to your customers and clients. When you use an online name generator, it can also help to create a new personalized logo. This will be a great addition to your marketing and advertising services.
Improve Online Presence
While you will want to have a quality name and unique logo, you also need to ensure that you have a strong online presence. This starts by having a domain name for your website and social media handles that match up with your business name. The use of an online name generator will be able to look online to ensure that your domain name is available. They can also search the major social media platforms to help you find a domain name that is right for your situation.
Having a strong name for your business is very important and can help determine the success of your organization. As you are looking for ways to improve your business, the use of a business name generator is very important. When you do use one of these name generators, you will receive a range of unique and creative business names. This can help you come up with a new name for your company that will help it stand out in the eyes of your clients.
Related posts