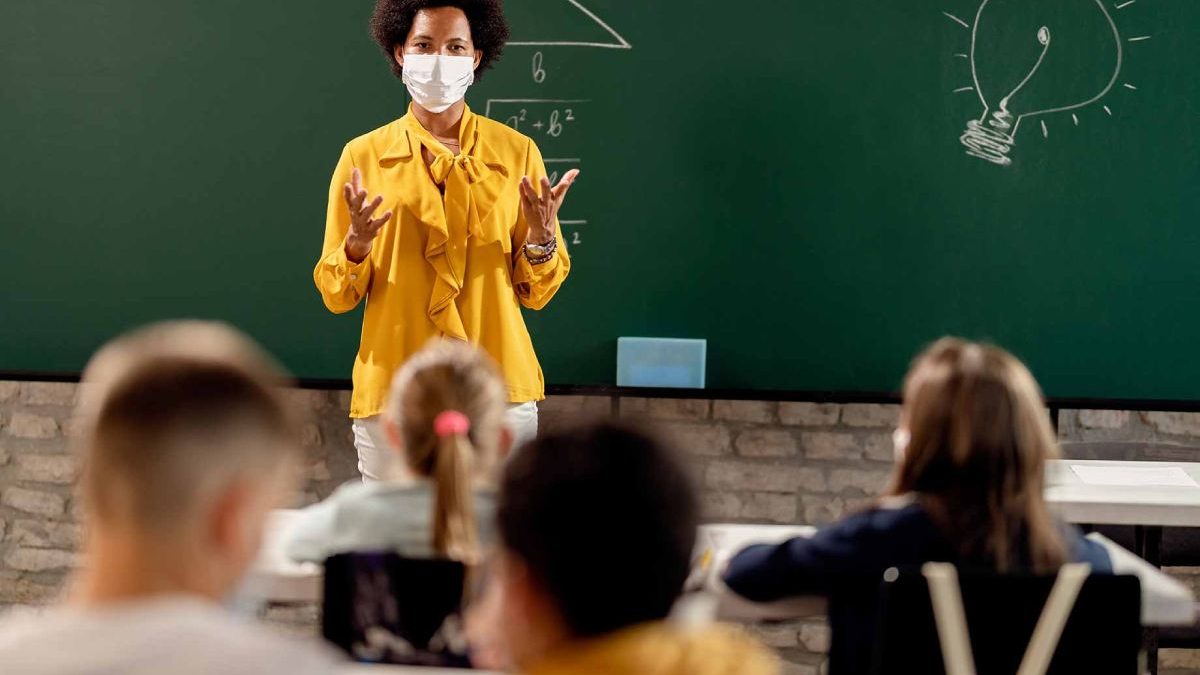 Though the threat of the coronavirus pandemic has begun to filter out, the fear of a resurgence or that it will never truly go away is still a major cause of anxiety. One study found that 24% of people in the UK believe Covid is still one of the biggest issues facing the country in 2022 – so how can businesses help to put employees still concerned about this at ease?
Allow flexible working practices
If the coronavirus pandemic has taught us anything, it's that we can work just as well, if not better, from home. In fact, those who have full flexibility in their schedules are shown to work 29% more productively than those who have none – and, those who can work from home at least some of the time are 4% more productive than those working exclusively from the office.
Of course, allowing employees who are still worried about catching the virus at work to work from home will also alleviate some of their anxieties, too. If employees feel more comfortable working remotely, this will no doubt be beneficial to both them and your business equally.
Provide meaningful benefits to boost financial security
Take your time to understand why people are so worried about catching the virus. In times of economic instability such as the cost-of-living crisis, it is likely that many people will be afraid of catching the virus in case it means that they will not be able to work, or that it will have a long term impact on their financial security.
In order to mitigate this, you might consider offering employee benefits as part of their compensation package to help them feel more secure in their finances, even if they were to become ill. This includes things such as group income protection insurance, critical illness cover, life insurance, and health insurance, just to name a few.
Advocate for regular testing
By implementing regular testing for your workers who physically come into the office, this can reduce the risk of your employees contracting and spreading the virus. Not only this, but it can also go a long way to assuage your employees fears of catching the virus at work, as they will be rest assured that it will be picked up as soon as possible.
That said, coronavirus tests can be quite pricey – so, you might consider having a stock of tests in the office for your employees to use.
Regular sanitisation of touch points
Just because the threat has waned does not mean that we should go back to less stringent hygiene protocols. Keep sanitising key touch points throughout the workplace to kill any germs that might have been left behind by customers, clients, or colleagues.
Not only will this reduce the risk of coronavirus in the workplace, but also reduce the spreading of seasonal cold and flu, too.
Offer hand sanitiser throughout the workplace
Another hygiene measure that is worth keeping after the pandemic is hand sanitiser. Keep bottles of hand sanitiser throughout the workplace, especially in areas such as the toilet, reception, kitchen, front door, near the bins, and so on.
And there you have it – just a few ways through which businesses can help to make employees less worried about still catching the coronavirus at work.