How Can a Foreigner Start a Business in Singapore?
Business Slash, 7 months ago
4 min

read
122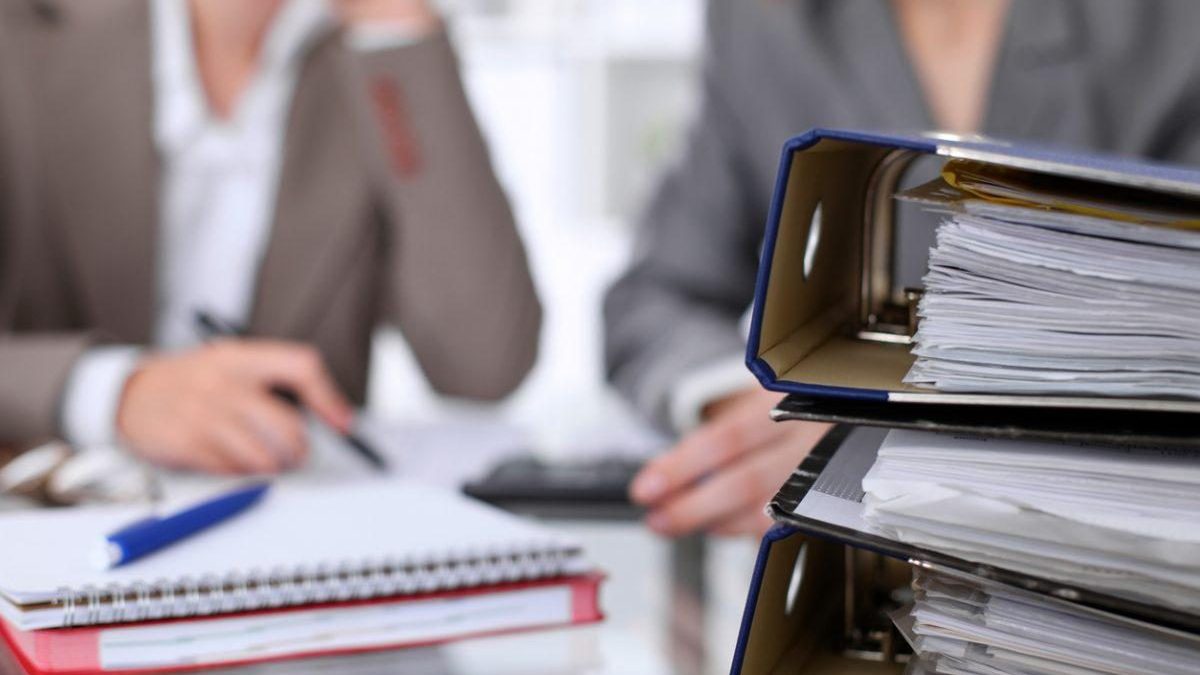 Introduction
Singapore is one of the easiest and best places to start your business globally. 
It is a strategic location for foreign entrepreneurs to cover the Asia Pacific region. This is why foreigners are considering Singapore as their new headquarters in Asia.
Apart from that, they have a strong political environment with a strong legal system which boosts the confidence of the entrepreneurs to go and do business in Singapore. 
Singapore ranked 2nd in ease of doing business among the 190 countries worldwide. This particular data is enough to ensure the prominence of this place in terms of providing a business environment. Its business culture supports new business organizations and encourages foreigners to do business. They have:
Skilled workforce.
Low tax rates.
Well, among the several advantages of Singapore as a business hub, we can focus on some prominent aspects.
Law protection.
Ease of doing business.
A leading tech hub.
Talents.
You will get free trade agreements. 
However, if you want to do business in Singapore as a foreigner, you will need to manage some requirements and maintain a procedure. Here we will discuss those requirements and procedures to make your work easy.
Key Requirements To Set Up Your Business In Singapore
Doing business in Singapore is easy does not mean you can do business by simply landing there. Well, a foreigner can register a company in Singapore without any difficulty and also manage 100% shareholding. 
For that, you need to be above 18 and clean from legal offense or bankruptcy.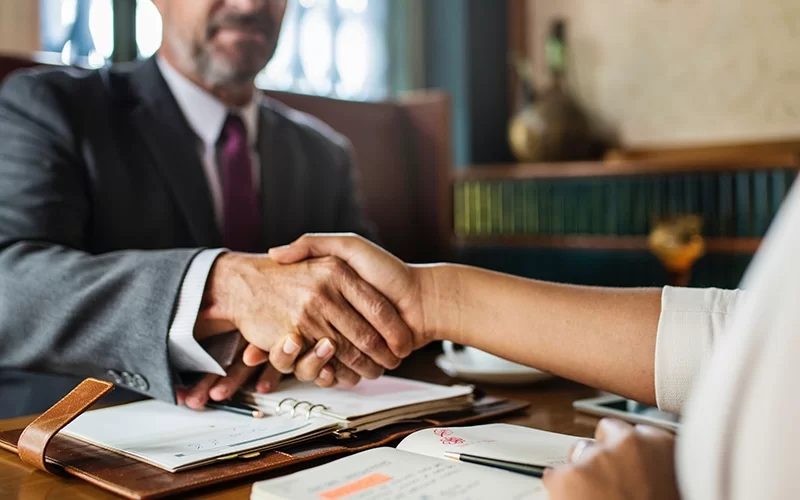 Well, don't worry if you are not a Singaporean! You just have to fulfill some more requirements. For instance, Permanent Residents (PR), Employment Pass, Dependents Pass, and EntrePass are some crucial requirements to become a shareholder of a company in Singapore.
While setting up your company, you will need to be physically present in Singapore. Well, you need to appoint a local director and complete the registration processes through the person.
You can appoint the local director in many ways. 
Consider a local director who is a Singaporean and a permanent resident. 
You can also appoint a nominee director for the new company.
You can apply for EntrePass at the first instance to form a company.
Well, there are some prominent requirements that you need to follow here. Let's check out those requirements. 
Appoint a nominee director.
As a foreigner, you need a work visa. 
You also need an employment pass. 
Follow the online procedure.
Register business Singapore by following local requirements. 
Registering A Singapore Company For Foreigners
While dealing with Singapore, the most important factor for an entrepreneur is to choose the correct form of business. When you are able to consider the right business structure, you will be able to deal with proper taxation of your business.
However, the ACRA will only allow you to do business with these below-mentioned structures. 
Sole Proprietorship.
Private Limited Company.
Limited Liability Partnership.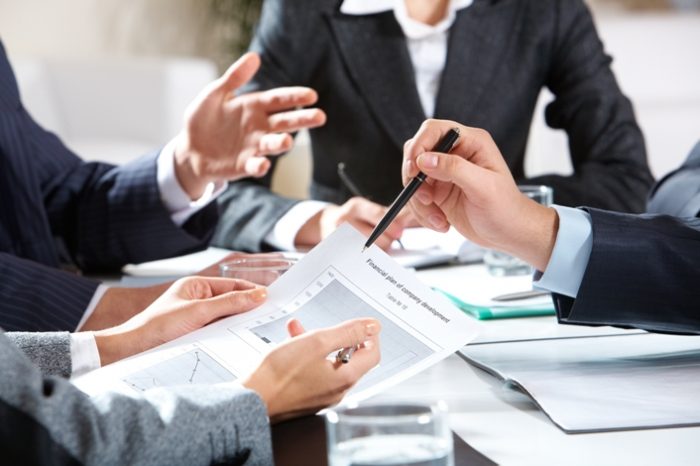 Sole Proprietorship
A sole proprietorship is a business firm that is risk-free. You will not be able to deal with an incorporated company with this structure. Well, there are some prominent features of this structure. 
There will be no separate legal entity. 
Personal income tax payment is required up to 22% by the owner.
The income here is considered for the owner.
Private Limited Company
While considering a quick registration process in Singapore, you can simply go for a private limited company. 
Requirements? 
1-50 shareholders.
Perpetual existence.
One local director of Singapore.
Pays corporate tax up to 17%. 
It must have a separate legal identity. 
Limited Liability Partnership
It also has a different existence apart from its owner. Under Singapore law, two or more individual entrepreneurs can come under the partnership to try and form such a company.
The benefit of a partnership in Singapore is that it can pull you off from different complications of business. 
Cost of Incorporating A Company In Singapore
As a matter of fact, you, as a foreigner, cannot register your company in Singapore on your own, which is pretty natural. For this process, you will need to consider a proper filing agent from Singapore. 
Well, you need to incorporate the fees of the Accounting and corporate regulatory authority (ACRA). 
You will need to consider a company registration fee of about S$300 and also need to pay for the application to register your company name. This price may vary, but around S$15, they may change from you. Well, an online name generator can be a real help in this step. 
After you pay your charges, you will receive an Incorporation email when the registration is successful, but you will not get the hard copy until you pay for it. In Singapore, it is known as Incorporation Certificate.
Related posts