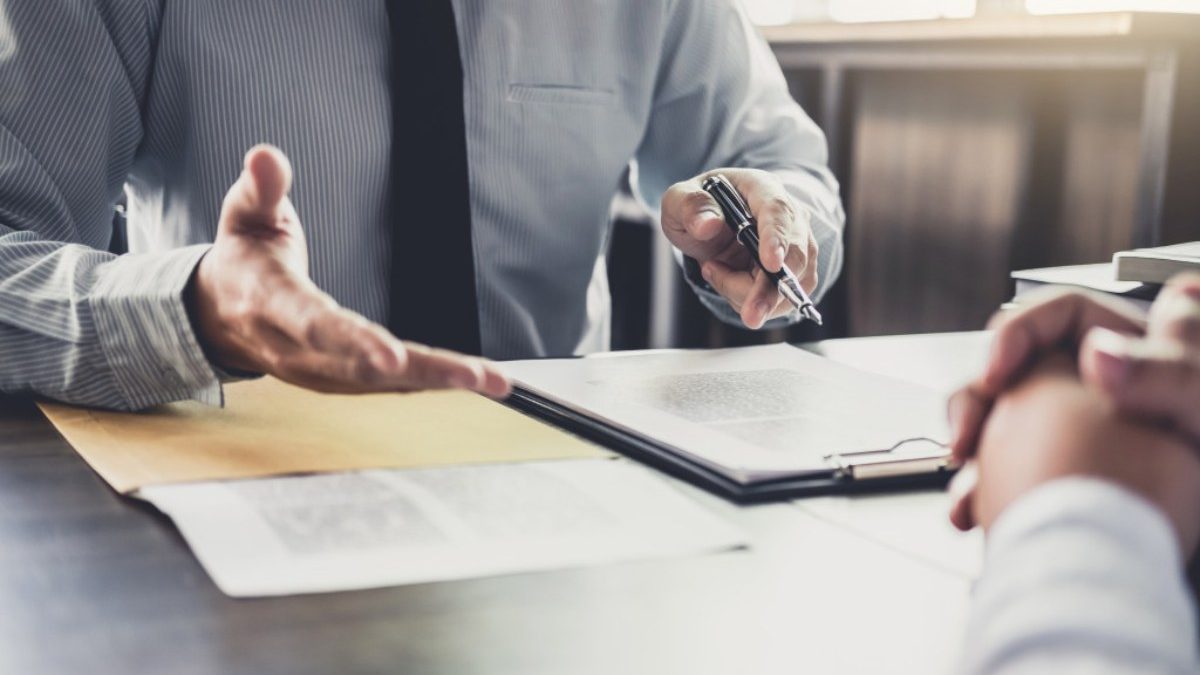 Acquiring real estate can be a complex process, fraught with legal pitfalls and uncertainties. As such, clients must engage the services of an experienced attorney to represent them. Real estate attorneys play an indispensable role in real estate acquisitions by drafting and reviewing contracts and offer letters. They can also perform due diligence investigations, assist with negotiations, and resolving any legal disputes that may arise during or after the purchase. Their help is vital for situations like these. You want to make sure that you are taken care of by a competent legal team.
Drafting and Reviewing Contracts
One of the primary roles of an attorney in real estate acquisitions is drafting and reviewing contracts. These documents set out the terms and conditions of the purchase, and include details such as the purchase price, closing date, and any warranties or representations made by the seller. Attorneys ensure that the contracts are legally sound and that the interests of their clients are protected. Without a well-drafted contract, clients can be exposed to significant financial and legal risks, such as unclear or unenforceable terms, or a lack of protection against unforeseen events.
Performing Due Diligence Investigations
Attorneys conduct due diligence investigations to ensure that clients are fully aware of any issues about the property they wish to acquire. This may include verifying zoning and land use requirements, ensuring that the property is not subject to any liens or encumbrances, and checking for any past or pending litigation related to the property. Due diligence investigations are essential for identifying any potential legal issues that could harm the value of the property or the client's ability to use it as intended. You want to keep yourself covered in these situations. Don't let anyone have the upper hand.
Assisting with Negotiations
One of the key roles of a real estate lawyer at Hill Ward Henderson is to help their clients negotiate the terms of the purchases. These purchases include the purchase price, contingencies, and other vital details that are included in the contract. They can also advise clients on financing options. Such as several types of mortgages and help them understand the legal obligations associated with each option. You want to make sure you are getting the bigger picture. An attorney will ensure that you are not shortsighted and that you are taken care of.
Resolving Disputes
Despite careful planning, legal disputes can sometimes arise during or after the process of buying or selling property. These disputes can be complex and may require legal expertise to resolve. Attorneys can represent clients in these disputes and work towards finding a solution that is both cost-effective and timely. They have experience solving a variety of legal disputes, such as breach of contract, boundary disputes, zoning and land use issues, title defects, and disputes related to financing or leasing agreements. Without their representation, clients may face protracted and costly litigation that could have been avoided with early legal intervention.
Guidance on Tax Implications and Financing Options
When it comes to the specific applicable tax implications and financing options for each property, attorneys can provide invaluable guidance. They will typically calculate the estimated taxes due and advise clients on the best course of action based on their situations. Additionally, they can guide on the tax implications of a particular transaction, such as how the purchase will affect the client's tax liability or whether there are any tax credits or deductions available.
Conclusion
There is no underestimating the critical role played by attorneys in property acquisitions. From drafting contracts and performing due diligence investigations to assisting with negotiations and resolving disputes, their expertise is invaluable in ensuring successful real estate transactions. Ultimately, taking the time to seek legal counsel can save clients from costly mistakes, delays, and even litigation. It's important to have a competent real estate attorney on your side. They will make sure you are taken care of and nothing falls back on you.