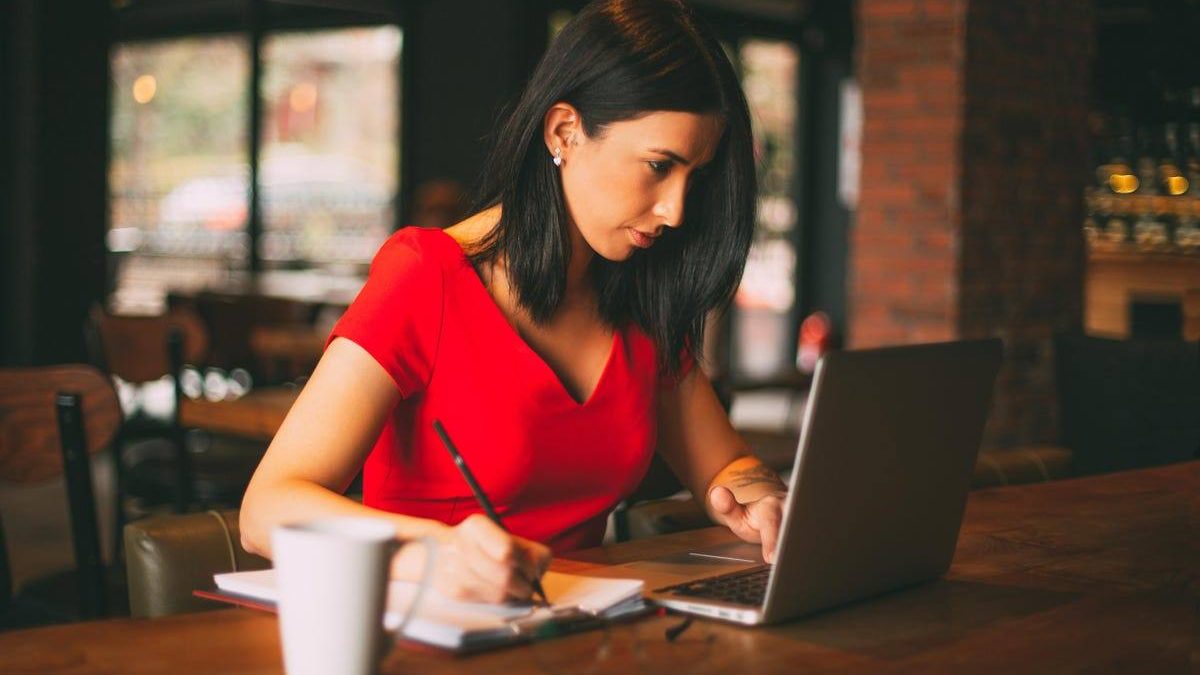 Embarking on any journey can be exciting and challenging, but even more so when it involves the potential to reach new markets. Setting up a business abroad offers a wealth of opportunities, but it's understandable if you're hesitant.
One of the first questions you may be asking is how much money it costs to relocate yourself and start a business overseas. While it varies from person to person, it is possible to find an estimate. You just need to know where to get started.
In this article, we are going to go over some helpful tips and tricks so that you can start saving for your new adventure.
Plan for personal finances
When budgeting for your business abroad, it's crucial not to overlook your personal financial needs. Your income might fluctuate, and it's certainly not cheap to move yourself and your entire family to another country.
Remember to budget for things such as housing, food, public transportation, healthcare, and other necessities. If you've been wondering "how much is travel health insurance?" Or "How much will it cost for groceries each week?" Try and do some research online. Of course, visiting the country in advance is also recommended.
To ensure a smooth transition, plan for hidden costs too. Things such as shipping can be significant, depending on the size and weight of the items. Additionally, you might have to factor in the cost of hiring a moving company or rental trucks. There really is a lot to take into consideration.
Some other areas you may need to look further into include:
Visas and passports.
Temporary accomodation. (if your housing is not ready yet).
Fees associated with money transfers.
Car rental.
Research the market and industry
Moving forward, before you can determine the required investment for your business, you need to gain an understanding of the market and industry you plan to enter. Study the competition, your target audience, and the specific needs of the local market.
Reach out to experts, potential suppliers, and other entrepreneurs for valuable insights and insider tips. This will help you make informed decisions about your product/service, pricing strategies, and overall business goals, contributing to an accurate budget estimate.
Calculate initial set-up costs
One of the key components of the budget is the initial set-up cost. This includes things such as office or store rental, inventory, legal fees, website development, equipment, and marketing materials.
Factors such as registration fees, licensing, permits, taxes, and any other government requirements can also add up to be quite expensive depending on your chosen country. This isn't something you can just wing, so be very careful. The more you include, the less chance you have of financial hardship.
Assess ongoing operational costs
After the initial set-up, you must understand the ongoing monthly expenses necessary to operate your business. These costs include rent, utilities, employee salaries, maintenance, insurance, communication, taxes, and any recurring fees.
To accurately estimate this, you should create a detailed financial projection. Be sure to include any potential fluctuations, such as growing staff requirements or seasonal changes in demand.
If you're not sure where to get started, look back at your existing business for an idea of how the budget changed. While it may not be exact, it's a good way to assess areas you may have missed.
Consider your employees relocation
Depending on your business type, it's very possible that you will be asking some of your existing employees to consider relocating. If this is the case, you may require to pay their way, which is definetly a big expense.
Before they can begin work, they will have to obtain the necessary permit and visas too. This means there may be a period of time when you are understaffed.
Establish an emergency fund
Starting a business abroad entails its fair share of uncertainties that you won't be able to predict, such as natural disasters, political issues, economic instability, or unexpected health concerns. To ensure they don't creep up on you, it is critical to establish an emergency fund that can cover both your personal and professional expenses in the event of a crisis.
Many financial experts suggest setting aside at least 3-6 months worth of expenses – but the more the better. This safety net will give you peace of mind as you focus on navigating and growing in an unfamiliar place.
Final words
As you can see from the above, calculating the necessary finances for starting a business abroad can be a challenging task. The key is to begin with research, meticulous planning, and a willingness to adapt to the changes.
Remember, the amount you need to start a business internationally will vary depending on the country, industry, and your specific circumstances. However, with the correct dedication and a well-prepared budget, you could very well be on your way to great success.