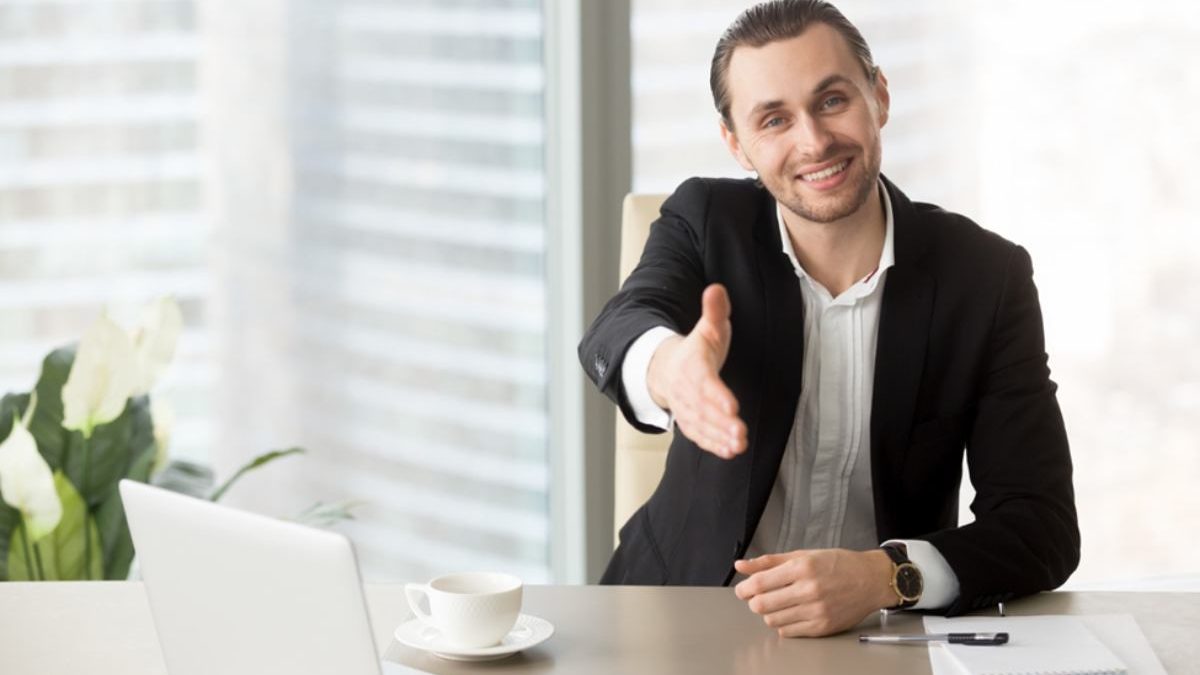 When hiring sales professionals, you want to attract top talent. After all, the sales team is responsible for meeting a company's growth goals, selling products and services, and retaining customers. Since sales professionals are a valuable asset, companies should ensure they are treated fairly.
For sales professionals, being treated fairly involves a reasonable compensation package, work-life balance, and positive work culture. That being said, some firms fail to attract top talent to their company and lose the best sales professionals to their competitors. So, to avoid missing out on top talent, consider using the following tips to attract and retain stellar sales professionals.
Emphasize Your Company's Reputation
Top sales professionals with extensive experience are interested in working at industry-leading companies. Emphasize your company's reputation to show your preferred candidates that they can benefit from joining your company. This doesn't mean you should exaggerate your success or client base; instead, highlight what your company offers and why they hold a high rank in the market.
You can strengthen your reputation as an employer by discussing your recent projects, highlighting your achievements, and illustrating the value of working with your company (e.g. opportunities for professional development). Your candidates can confirm if what you claim is valid by visiting your company's website and social media platforms and comparing your company's growth to your competitors'.
Build a Positive Company Culture
To attract stellar sales professionals, your company culture must be positive. After all, employees want to work where they feel valued. This is particularly important in sales because your team will have difficulty attracting customers if they don't believe in the company.
Define what a positive company culture looks like to begin building one. Think about what your employees want. In most cases, your workforce will likely want to feel valued. You can make your team feel valued by giving them time off on cultural and religious holidays, even if they don't align with the typical public holidays in your state. Other ways to build a positive company culture involve a work-life balance, celebration of achievements, and little gifts to show appreciation.
Create Engaging Job Posts
A job posting often shapes the first impression of your company to potential employees since that is the first point of communication between the employer and candidate. You can make a job post engaging by creating a listing that candidates want to go through instead of moving on to the next.
Although the job posting is crucial to attracting stellar sales professionals, many companies fail this step. The good news is you can work with a recruitment agency. Reach out to a reputable organization known to recruit world-class talent and match them with employers.
A recruiter will assist you in several elements of the hiring process, from job postings to interviews, salary negotiation, and onboarding. This also takes out any guesswork in the process as recruiters do their research to help businesses create an attractive compensation package based on the market average. You can rest assured that you will have access to a database of world-class talent when you work with industry experts.