How to Buy a Stainless Steel Band for Your Apple Watch?
Business Slash, 11 months ago
3 min

read
162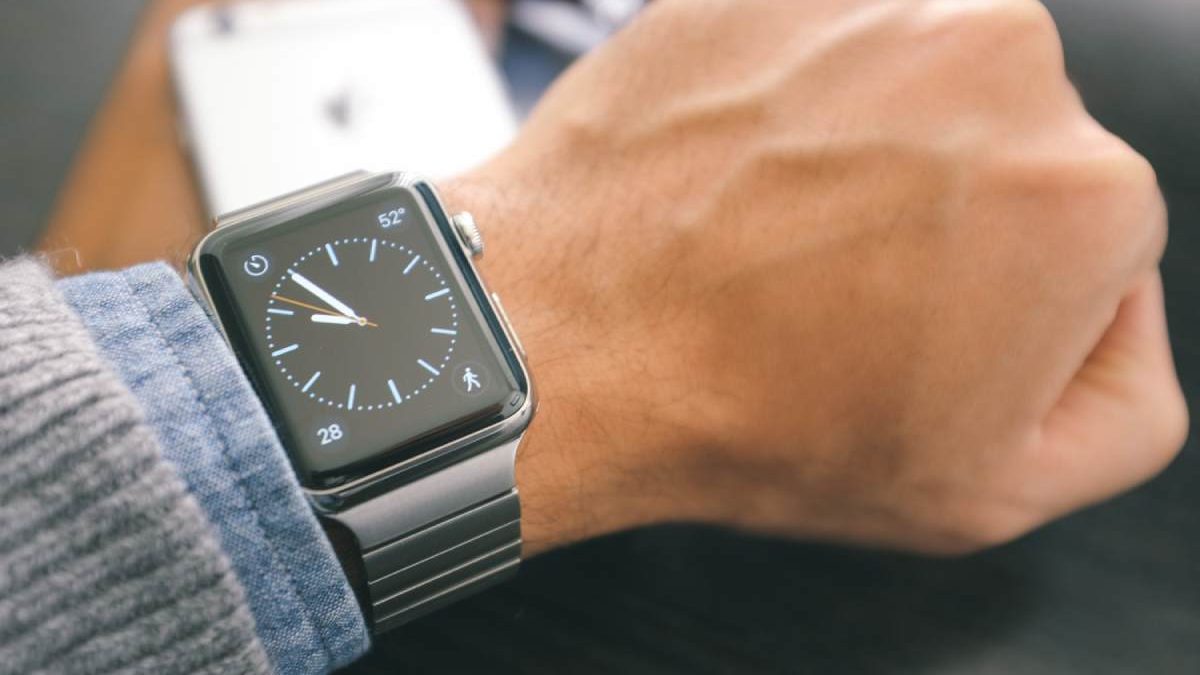 Wristwatches have always been in high demand owing to their classic look and diverse styles. While leather straps are sought-after among many users, avid enthusiasts testify that nothing beats stainless steel's traditional charm and elegance.
These variants are incredibly stylish and spectacular, dating back almost to World War II. However, buying a stainless steel Apple watch band might seem more challenging for new users because there are as many options as vendors. Choosing the best of both will make a marked difference in the quality of the product you buy.
So, use the following guide to purchase your first stainless steel strap for a timepiece.
But first,
Do you need one?
Watches have been around for decades without going out of style, more so stainless steel ones with an elegant vibe. Today, renowned brands can easily clock in five-figure payments for a single stunning timepiece, proving its growing popularity. Anyone from corporate executives to ordinary people can carry the device with charm and elegance.
Moreover, this model has several practical benefits, such as robust durability owing to the unmatched strength of this specific metal. In other words, it can last much longer than different variants, such as braided nylon or leather, which are more susceptible to wear and tear. Moreover, it is often indistinguishable from platinum or silver, except to the trained eye.
Finally, the piece has a timeless appeal and goes well with any outfit, from a formal suit to regular daily wear. Invariably, it is unlikely that the market for wristwatches will ever tire of high-quality stainless steel models that sell in millions worldwide.
Select the correct type
Buying a suitable model for your watch is critical because it will determine the overall look once you wear it. It is also vital to buy the right size depending on your wrist, or else the item may be too loose or uncomfortably tight. Also, buy one with at least three to five removable links, allowing you to modify the style and adjustment.
Ideally, it is best to purchase something you can use on any Apple watch series with a traditional butterfly closure that makes it easy to wear. Popular color options to browse are classic silver, stylish black, chic gold, offbeat rose gold, and a unique combination of silver and rose gold.
Regardless of the type you select, be assured that these polished bands will match your wardrobe without sacrificing elegance.
Buy from a reliable vendor
The best way to land a durable, high-quality stainless steel Apple watch band is to purchase the item from a reliable and respected supplier. Look for someone who provides a warranty on their products and has a vast catalog of other Apple accessories, from protective cases to charging docks. Also, some vendors ship a free adjusting tool with the band, allowing you to make adjustments as per your desire.
It also helps to choose someone with reasonable prices and flexible payment options, such as interest-free installments. Typically, a good quality band should cost around $50 or less when you buy from a trustworthy retailer.
Lastly, browse their client reviews and ensure they have a reasonable exchange-cum-returns policy that allows you to send back items that do not fit correctly.
Related posts