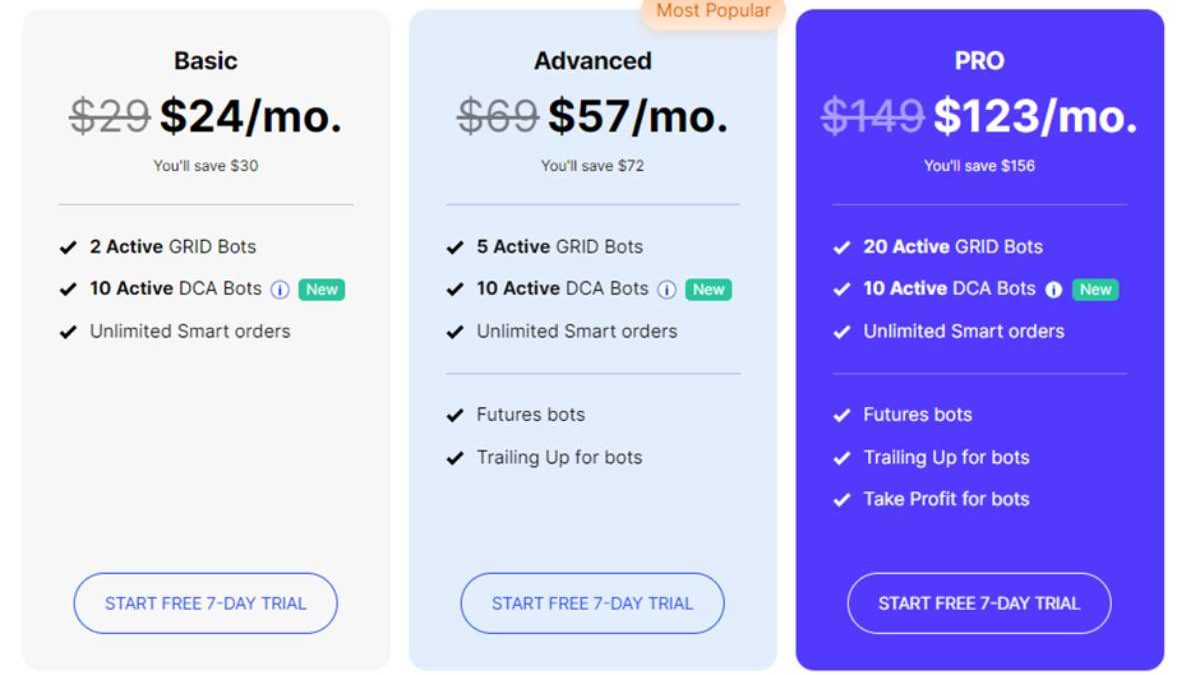 Kucoin Trading Bot is one of the most popular automated trading bots in the market. It has a variety of unique and advanced features. It has a simple and intuitive user interface. It also comes with pre-built strategies, which makes it easier for you to get started with automated investing. You can create a KuCoin trading bot in minutes.
The KuCoin platform is known for its security. The entire software has been designed with that in mind. It has a Two Factor Authentication system. This security measure allows you to verify your identity before you can use your account. This allows you to protect your information and your privacy. You will have to enter your email address, password, and API passphrase to sign up. The KuCoin dashboard will show you all of your open positions. You can set a minimum and maximum price for each order. It will also allow you to choose a preferred exchange. It will automatically send you notifications when you have a possible opportunity. You can also set stop loss levels.
You can choose to invest in Kucoin using a Dollar-Cost Averaging strategy. This is a long-term investment method that will help you to reduce the volatility of the market. You can set up the dollar-cost averaging option in the KuCoin app. The dollar-cost averaging method is a simple yet effective strategy. It helps you to break up the purchase into time intervals, which will reduce the cost of each individual transaction.
You can also set up a stop loss on your KuCoin account. This will allow you to prevent significant drops in value. The stop loss will limit your losses in the case that the price of the base currency drops below your purchase price. This will be helpful for those who are new to crypto trading.
Among the other features of the KuCoin Trading Bot are support for Smart Rebalance and Spot Grid. The Smart Rebalance option can help you to rebalance your portfolio to make it more balanced. You can also set a time when your portfolio should be rebalanced. You can also set up a KuCoin trading bot that will buy at a certain price and then sell when the price goes up.
The KuCoin Trading Bot will give you reports on market trends and volume. You will also have access to the history of all of your trades. This makes it easy to understand the market. You can easily shut down your bot when you're done. You can also view your portfolio and see how much you have invested in different coins.
The KuCoin Trading Bot is perfect for those who want to make the most out of the crypto world. It allows you to diversify your investment portfolio with a variety of exciting trading pairs. It has an easy to use interface and supports multiple exchanges. It is very reliable and has a built-in security system. You can earn a bonus of up to 20% when you invite others to sign up.
Related posts