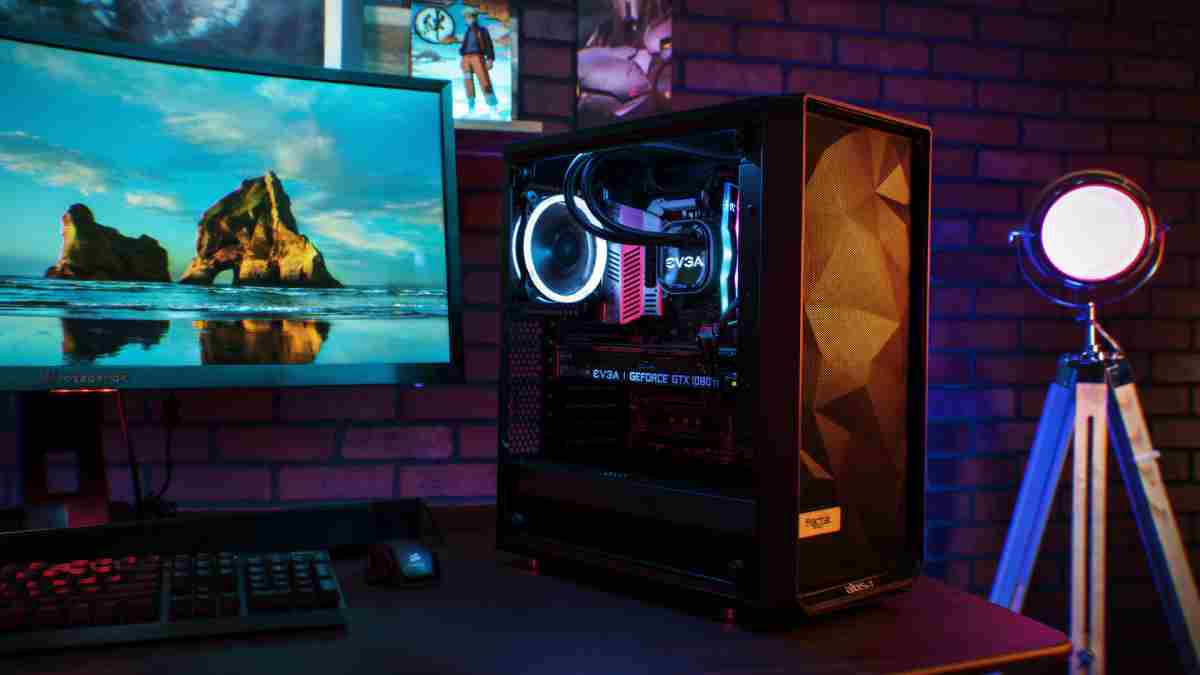 If you want a machine that will be able to handle most AAA games comfortably, then you have to be ready to pay, that's just the way it is. There are plenty of things that you can do to keep the cost of your machine down, however, and most of it has to do with being a smart shopper. There are also many false beliefs floating around about gaming PCs that push people to spend more money than they should. Let's take a look at how you can get a good gaming PC without spending too much.
Go Easy on the GPU
The better the GPU, the better the graphic performance in most cases. But there's a point where power becomes superfluous. Games are made to reach the largest audience possible, so it pays for manufacturers to make their games demanding, but not too much.
This is why most games today can be played on level entry cards, even if they were released a few years ago. So don't assume that you have to get the latest AMD card to enjoy games. Models like the gaming PC GTX 1070 and RX 580 still deliver good performance and will allow you to enjoy most current games on respectable settings.
Buy a Used or Refurbished Machine
Another thing you could do would be to buy a used or refurbished PC for gaming. You do have to be careful with these, however.
You just never know what you'll be getting if you decide to buy a used gaming PC from a stranger, so you should at least try to find a reputable reseller with a storefront or some sort of verifiable history. Craigslist can also be a goldmine for used PCs. Here, we suggest you look for businesses trying to offload their inventory. You'd be surprised at the quality of the machines you could get and at what price.
If you're going to buy a refurbished computer, try to get it from the manufacturer's website. Many manufacturers will sell certified refurbished units and it's the best way to get a great machine for less without having to worry about it breaking down after a few weeks.
Build it
Building your PC is another solution you could consider, but this is not for everyone. It requires some skill, patience, and expertise. But if you're ready to learn, you will have much more flexibility with components and will be able to save on labor.
If you want to build a PC successfully, you'll have to first study how computers work and are made and learn about the most important parts and how they should be installed. You should also learn about the mistakes you should avoid and consider speaking with someone you know who's built a PC before.
These are all things that you can do to keep the costs of your next gaming PC low. Be open-minded, look for special deals and sales, and be ready to make compromises if you want to get the best deal possible.