How to Promote Your New Business
Business Slash, 12 months ago
3 min

read
274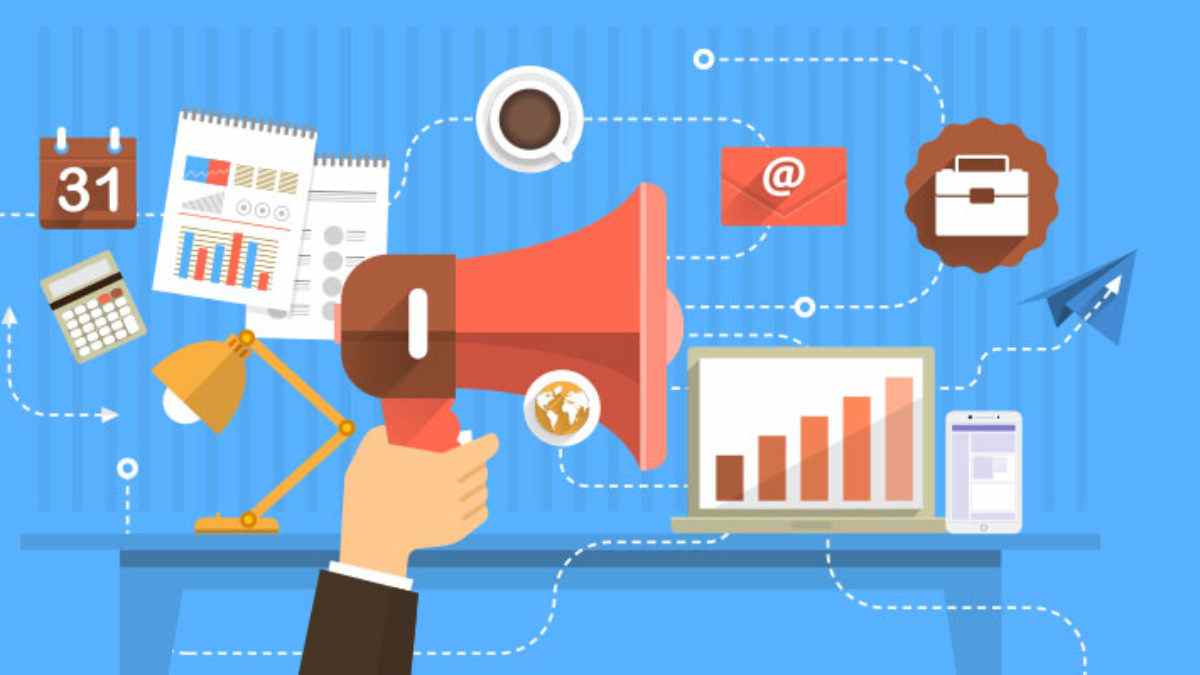 Getting your new business up and running is only half the battle, now you need to let people know about it! If you've recently started up a new business and are wondering how to draw in customers we have got your covered.
Social Media
Social media is a great place to start promoting your business as it is free to set up and providing you have a little free time each day, you can do it yourself. The number of people using social media reached 4.62 billion in 2022, making it an incredibly powerful marketing tool for businesses.
There are many different platforms to choose from and which one/s you choose will depend on the type of products and services your business offers. Image and video sharing platforms like Instagram and TikTok work well for visual products or things that can be demonstrated, whereas Twitter is good for customer service and LinkedIn can help you network and grow your business connections.
Social media and digital marketing learning resources can be immensely helpful in maximizing the potential of your business promotion on social platforms. By utilizing online courses, webinars, and tutorials, you can stay updated on the latest social media trends, algorithms, and strategies, ensuring your efforts yield better results and reach a wider audience.
Not only does social media enable you to raise awareness of your business (i.e. let people know about it) but it also helps you to establish your brand identity and to build your reputation. By posting regular content and engaging with your audience, potential customers will begin to see your business as reliable and trustworthy.
Booklets and Brochures
It may seem old-fashioned in today's digital world but physical booklets and brochures remain an excellent way to attract customers. Booklets are great if you have a local audience as they're easy to distribute or place in strategic locations where potential customers may be passing by. Unlike social media, when a customer picks up your brochure, they'll be giving you – and your products or services – their undivided attention so it's important to consider the design of your booklet carefully and ensure that the front cover is appealing and makes them want to open it up to find out more.
Local Listings
Local listings are important for any business but particularly for those who rely on a local customer base, for example, an independent café or gift shop or a local plumber or electrician. Local listings display the name, address and contact details of your business when people are searching for relevant goods or services in your area. These listings might be in a local directory, on a website or blog, on social media, or in an app. You might also want to consider placing an ad in a local newspaper or magazine.
Offer Discounts or Freebies
Offering discounts, sales or free products will result in more customers visiting your social media or website and viewing your products, which results in increased customers and profit. When it comes to discounts and sales, it's important not to undercut yourself too much and place a limit on how long it will run, for example, offering 20% off for the bank holiday weekend or a freebie for the first 50 orders. If you're aiming to increase awareness of your new business, you might also want to offer bloggers or influencers free products or services in exchange for an honest review.
Related posts