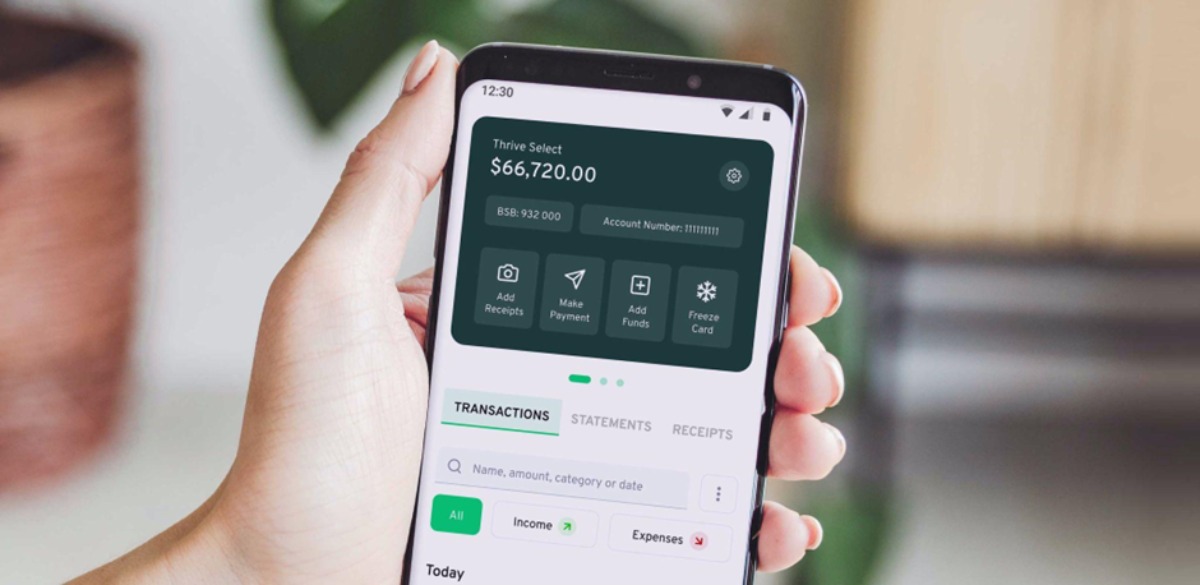 In today's fast-paced digital world, businesses must constantly adapt to meet the ever-changing needs of their customers. One area where businesses can make a significant impact is in their payment process. As the world becomes increasingly cashless, having a simple and effective payment process can set businesses apart from their competitors. In this article, we will explore how Pinch Payments can help simplify your payment process.
Quick and Easy Setup
Pinch Payments makes it incredibly easy for businesses to set up their payment system. The platform provides a simple, step-by-step guide that walks businesses through the entire process. With Pinch Payments, businesses can start accepting payments within minutes, not hours or days.
Secure Payment Processing
Security is a top priority for Pinch Payments. The platform is designed with the latest security measures to ensure that all transactions are secure and protected. Pinch Payments uses SSL encryption to protect all data and sensitive information. In addition, the platform is PCI DSS compliant, which means it meets the highest standards for payment processing security.
Flexible Payment Options
With Pinch Payments, businesses can accept payments from a variety of sources, including credit cards, debit cards, and bank transfers. This flexibility means that businesses can cater to the payment preferences of their customers, ultimately resulting in a more positive customer experience.
Automated Invoicing and Reminders
Manually creating and sending invoices can be time-consuming and prone to errors. With Pinch Payments, businesses can automate their invoicing process, saving time and reducing the risk of errors. The platform also provides automated reminders for customers who have outstanding invoices, helping businesses to get paid faster and maintain healthy cash flow.
Mobile-Optimized Payment Page
As more and more customers use mobile devices to make purchases, it is essential for businesses to have a mobile-optimized payment page. Pinch Payments provides a fully mobile-optimized payment page, which means that businesses can provide a seamless payment experience for their mobile customers.
Customizable Branding
Branding is an essential part of any business, and with Pinch Payments, businesses can customize their payment page to reflect their brand. This customization helps to create a more cohesive and professional customer experience, ultimately increasing customer loyalty.
Transparent Pricing
Pricing can be a significant concern for businesses when choosing a payment processing platform. Pinch Payments provides transparent pricing, which means that businesses can understand and predict their payment processing costs. This transparency helps businesses to plan their finances better and make informed decisions.
Conclusion
Pinch Payments is an excellent choice for businesses looking to simplify their payment process. The platform provides a range of features that help businesses to streamline their payment process, from quick and easy setup to customizable branding. With Pinch Payments, businesses can improve the customer experience, maintain healthy cash flow, and ultimately grow their business. So, if you are looking to simplify your payment process, consider Pinch Payments as your solution.