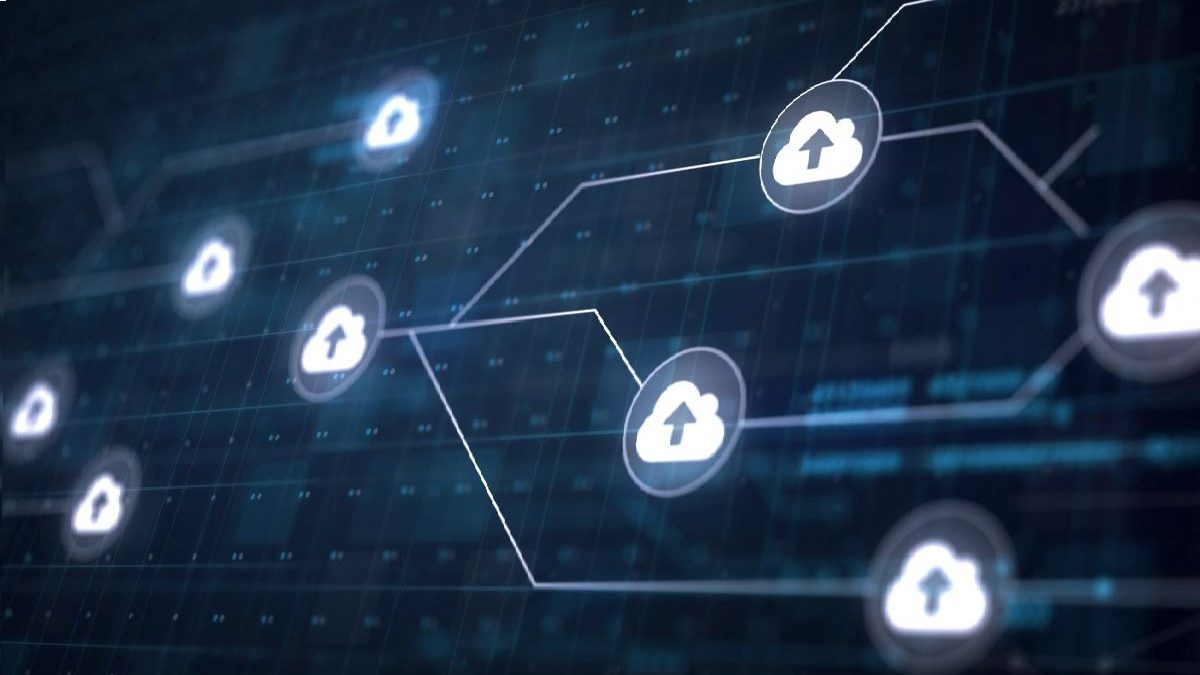 As more businesses move their operations online, multi-cloud strategies have become popular among those looking to optimize cloud deployments and maximize cost savings. Stats from Flexera's State of the Cloud Report reveal that 87% of organizations adopt a multi-cloud approach.
However, new challenges arise when incorporating such. Members of the Forbes Technology Council enumerate common problems such as security, compatibility between platforms, cost balancing, and data fragmentation. Hence, companies need to plan thoroughly before migrating to multiple cloud solutions.
Fortunately, multi-cloud data developer platforms have emerged to help organizations address the associated uncertainties. But with several available on the market, understanding what features to look for is critical.
What is a Multi-Cloud Data Developer Platform?
A multi-cloud data developer platform is an integrated solution that helps development teams store and manipulate data while ensuring compatibility across multiple cloud systems. This allows them to take advantage of the benefits of various cloud platforms without dealing with the complexities of transitioning between them.
Top Features to Consider in a Multi-Cloud Data Developer Platform
When choosing the right multi-cloud data developer platform for your organization, you need to consider certain features to ensure its effectiveness.
Security
Above all, the platform should offer robust security measures to protect against any potential threats. Those like multi-cloud data developer platform MongoDB have encryption and secure authentication protocols so data is locked down and safe from unauthorized access. They also have audit systems in place to track user activities and check for any suspicious activities.
Compatibility
As the platform will need to connect multiple cloud environments, the software should be compatible across most, if not all, provider services. As such, the provider should have experience working with most major cloud vendors.
Automation
Look for automation capabilities like automated deployment and scaling. Such tools eliminate the need for manual coding and streamline the deployment process. They help speed up the development cycle and allow teams to focus on essential tasks, resulting in maximized efficiency.
Languages Support
Another essential feature is language support which ensures the platform is compatible with the various programming languages. Competent multi-cloud data developer platforms allow companies to store and manipulate their data using popular languages such as SQL, Python, R, and Java. This eliminates the need for manual data conversion, making operations more manageable and efficient.
Cost Efficiency
Be wary of multi-cloud platforms that use up too many system resources than necessary. An ideal platform is designed to optimize costs and give developers the flexibility to pay only for storage and features they use. Choose a provider that also offers a range of plans for businesses depending on their usage.
Ease of Use
Migrating to a multi-cloud system is a significant change for any organization. Look for a platform that has a simple user interface and easy-to-use functions that require minimal training. It should also provide premade templates for setting up repeatable tasks.
Unified Analytics and Reporting
Data fragmentation across multiple cloud environments can make it challenging to make decisions about resources and costs. To avoid this, the platform should have comprehensive analytics and reporting capabilities. This way, development teams can easily monitor and visualize usage, trends, and performance across environments at any given time.
Customer Support
The multi-cloud data developer platform should be equipped with reliable customer support to provide quick and accurate assistance. This should include methods like technical documentation, forums, online chats, and even product specialists who can help with any technical problems.
Wrap-Up: The Importance of Choosing the Right Multi-Cloud Data Developer Platform
Leveraging multi-cloud developer data platforms can be game-changing for companies of all sizes. With them, businesses can reap excellent performance on their cloud migrations, enjoy cost savings, and benefit from faster time to market.
While it may be daunting to customize a multi-cloud platform, the effort of picking the right features is more than worth it in the end. So, make sure to evaluate every tool before settling on one to ensure that your business meets its goals effectively.