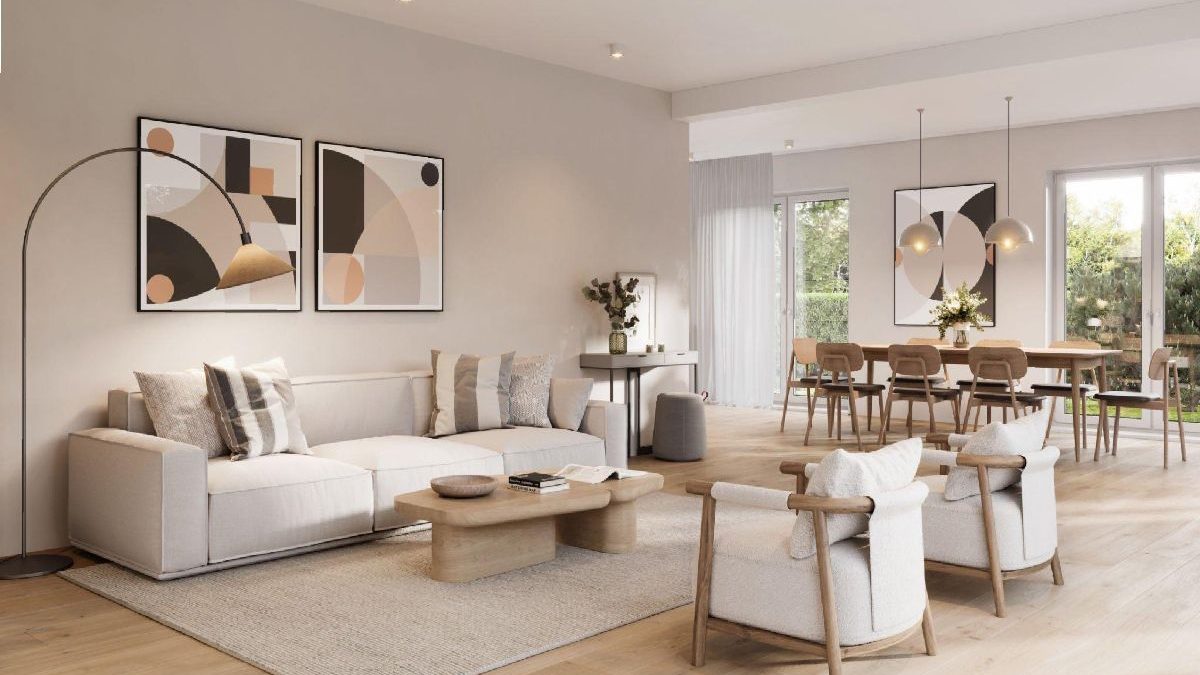 Finding the right tenants as a landlord can be challenging these days, as there is so much stiff competition. When renters have a choice of properties in the area, you have to take steps to make your property stand out from the crowd as a landlord. With the economic uncertainty we face these days, landlords have to do all they can to boost occupancy rates and keep hold of good tenants. Making sure your property is in great shape can play a big part in this.
One thing you can do if you want to attract more tenants and keep hold of the good ones is to make your property shine in terms of aesthetic appeal. Of course, most landlords won't have the time or skills to create a perfect interior, which is why it is well worth turning to an interior designer. With the help of the pros, you can create a stunning interior that will have tenants falling over one another to sign that tenancy agreement! In this article, we will look at tips on finding the ideal interior designer for your investment property.
What to Look For
There are a number of key things to look at when it comes to finding a suitable interior designer for your investment property. Some of the main ones are:
Experience and Expertise
One of the things you need to look at is the experience and expertise of the interior designer you are considering using. Look at how long they have been operating, the services they offer, and their track record. Looking at a portfolio of past projects will give you a better idea of the quality of the work and whether it is something that could benefit your investment property.
Cost of Services
All landlords have to keep tight control of finances and budgets, so another thing to look into is the cost of interior design services. This type of service can be a great investment for landlords, as it can help to attract more tenants. However, you still need to ensure you find a designer that offers high-quality workmanship at competitive rates. So, you should take the time to compare prices if you want to ensure you find an affordable interior designer for your investment property.
Reviews from Others
One of the other things you must do is to ensure you find a reputable interior designer known not only for great results but also for reliability and great service. It can be difficult to find a provider that ticks all of the boxes without word-of-mouth recommendations. However, the next best thing to do is to go online and check out reviews from other people who have already used the services of the designer you are considering. You can then make a more informed decision about the designer you choose.       
By taking these tips on board, you will find it select the ideal interior designer for your investment property.