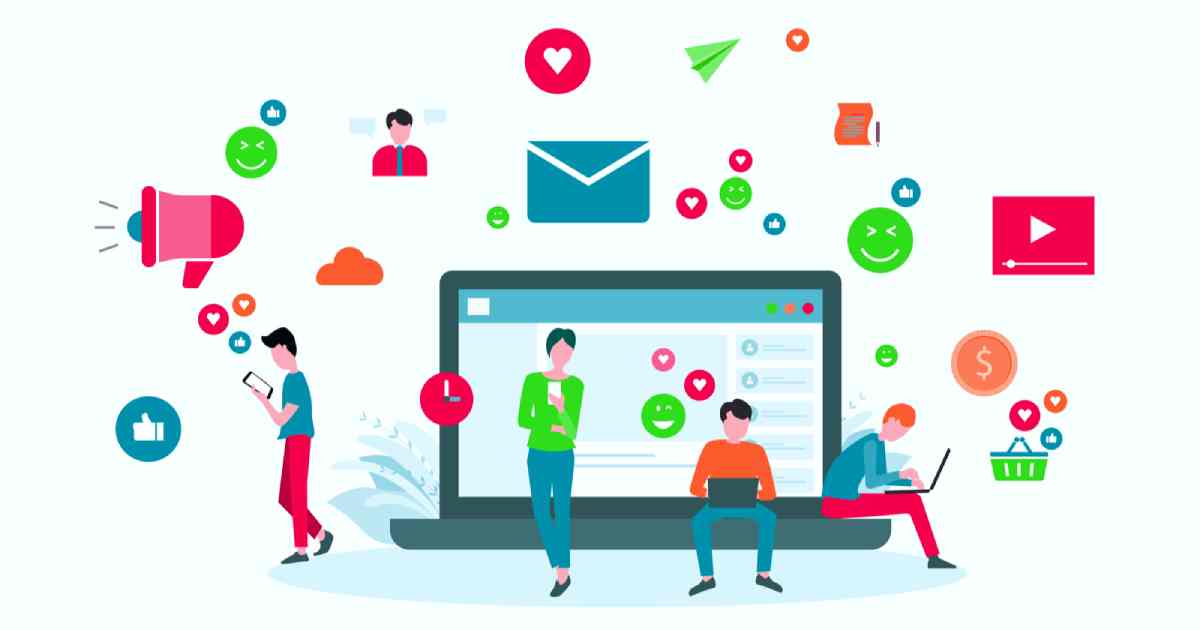 Realtors have been using various online platforms to attract potential customers for several years, but some end up making common mistakes that render their efforts vain. For instance, many agents publish random house listings without offering anything of value about the properties, leaving viewers more confused than interested.
Invariably, there is a growing need for exceptional social media marketing ideas for real estate agents to help them tap into the right audiences. These pointers can guide first-timers correctly, enabling them to attract the appropriate buyer for different properties.
So, marketers can consider the following ideas and get started using various online platforms to their optimal best.
Share milestones and history
More than five million residential properties were sold in the US in 2020, proving the stability of residential property demand across the nation. Homebuyers are always interested in knowing about such statistics and the history of a real estate company, helping them determine their authenticity and trustworthiness.
Ergo, sharing details of the properties you have sold besides critical milestones such as anniversaries or special certificates can help your firm connect with buyers personally. It helps existing clientele continue to have faith in your ability to provide the best properties while enabling new and potential buyers to know more about you.
Make posts interactive
Publishing fantastic images and videos of property listings can get you immense attention. However, creating interactive content such as polls or quizzes is also critical to get the audience to communicate with you.
You can also ask critical questions instead of extensive polls to get the ball rolling. For example, you could ask your viewers which states they have visited and which they'd recommend others to buy homes in. Besides enabling interaction, the answers to such questions can help you learn more about the types of properties potential clients are currently looking for.
Include details in new listings
One of the most effective social media marketing ideas for real estate agents is to add details of their current property listings. For instance, if you are hoping to sell duplex homes to small families or apartments to couples, target these demographics and inform them of the amenities available. You can begin by describing the property and later provide additional information about the locale and community.
Also, remember that many buyers are apprehensive about moving into lesser-known neighborhoods, so ensure to assuage their fears about security and basic amenities. You can do this by listing the names of schools, hospitals, prominent government buildings, and other critical landmarks besides details of the security arrangements.
Do not neglect some traditional methods
Conventional direct marketing methods like informative postcards can help your firm create a personal bond with existing and potential clientele. Including valuable content besides property listings, such as information on open houses, free home valuation, current discounts, etc., can help establish your reputation as a trustworthy realtor.
So, find a reputable, experienced agency that provides ready-to-use templates or customizes them at affordable rates. Ideally, it is best to trust a company that allows you to manage your mailing lists and track each postcard as it makes its way to the intended recipient.
Therefore, browse client reviews, costs, templates, and other details to determine if an agency suits your real estate advertising needs.