Important Things to Remember When Registering Your Business as an LLC
Business Slash, 1 week ago
4 min

read
18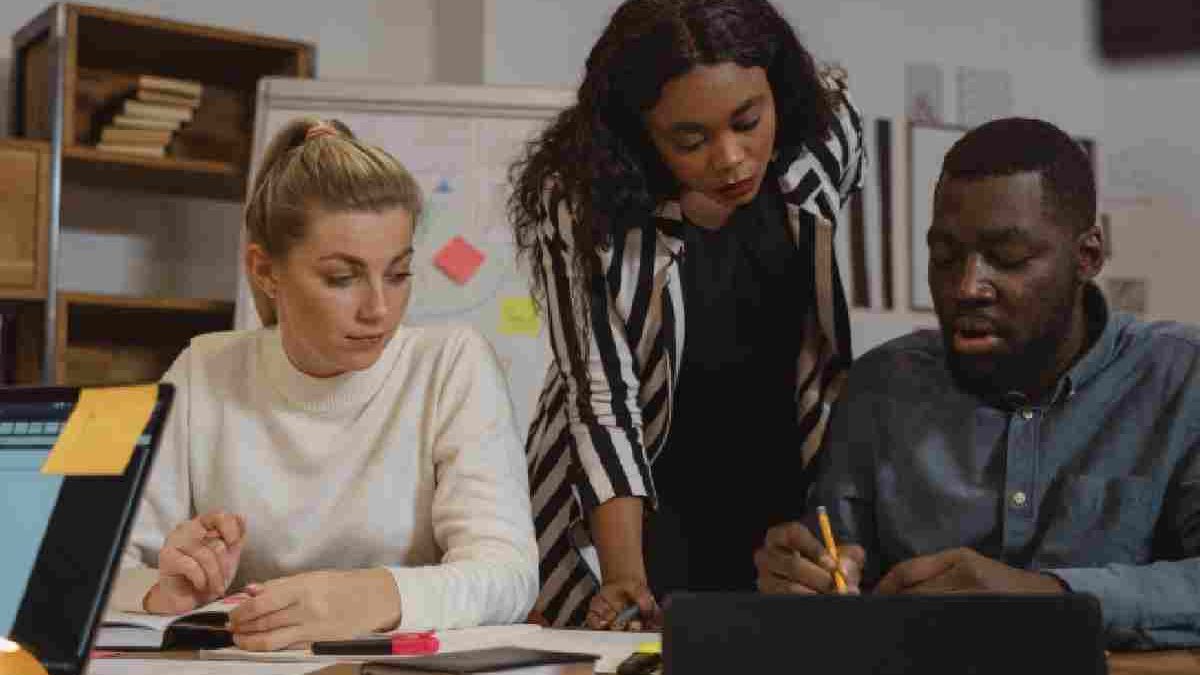 Registering Your Business as an LLC
Businesses trying to manage their brand, face many challenges that are unique to the climate and resources on hand in 2023. Data from the Harvard Business Review reveals that business leaders face an "increasingly unpredictable environment" with evolving policies and some of the highest burnout and turnover rates from employees. With such a state, forming a limited liability company (LLC) may be the smartest way to launch your business in the coming months.
If you've reached the stage where you are officially registering your business as an LLC, there are a few important things to remember.
1. LLC Naming Conventions
One of the most important yet simple elements to keep in mind when learning how to start an LLC is choosing your business name. Not only will your name be a huge factor in your branding but it will also determine whether or not you can operate as an LLC. You will need to have the words "Limited Liability Company" or one of its abbreviations in your registered name. This is a legal requirement that will distinguish it from other types of business entities.
You will also need to avoid terminology that is used by the government and any names that may imply that your business has anything to do with medical or legal matters. Of course, this rule will not apply if your LLC will actually be related to those industries. Naturally, you will also need to make sure that the name you use hasn't already been registered by an existing business. Certain states will also allow you to use a trade name that will allow you to operate under a different name than the one you are registered under.
2. Articles of Organization
In order for your LLC to be legally recognized by the state, you will need to file the proper Articles of Organization. The specifics will depend on where you operate, but you can generally expect to find the documents you need with the Secretary of State. You can even do the entire process online and get approval within a few weeks. The last thing you want when trying to build your brand is any legal issues that can disrupt your operations and potentially hurt your credibility.
You will need to have a registered agent by the time you start filing these documents. It's also worth noting that other states will have different official terms for these, like a Certificate of Formation or Statement of Organization. Either way, this will pertain to the same type of registration document. You'll have to keep these proceedings in mind to ensure a smooth launch, especially if you plan to operate in a highly regulated state. The latest data reveals that the most regulated states are California, New York, and New Jersey.
3. Your Operating Agreement
Although an operating agreement is only required by some states, it's a good idea to make one anyway even if it's optional. In terms of brand management, having a thorough operating agreement can help you establish your values, promises, identity, and brand positioning.
When you are trying to capture your brand story, having a legal document that has all of your internal operations can be a great resource that builds on your decision-making, responsibilities, and roadmap. It allows for smoother management and helps when you are expanding your reach to become more brandable on Google and other platforms.
4. Liability
Most people are drawn to LLCs as business entities because they are easy to set up and offer, as the name implies, limited liability. This is attractive to new and experienced entrepreneurs alike because it protects personal assets from any debts or legal obligations incurred by the business. It basically adds a layer of risk protection when undergoing such a huge investment.
That said, it's still important to remember that you are not completely free of all liability. Plenty of virtual services make the process easier, especially if you are going to have a virtual address or a PO Box. It should be noted that this limits you from carriers like UPS and is not always allowed depending on the state you are registered in. It also has to be different from your registered agent. Finally, you also need to take accountability for personal guarantees, taxes, and employee claims. If you keep your liability in check, you save yourself the trouble of potential costs and hurting your brand.
Related posts