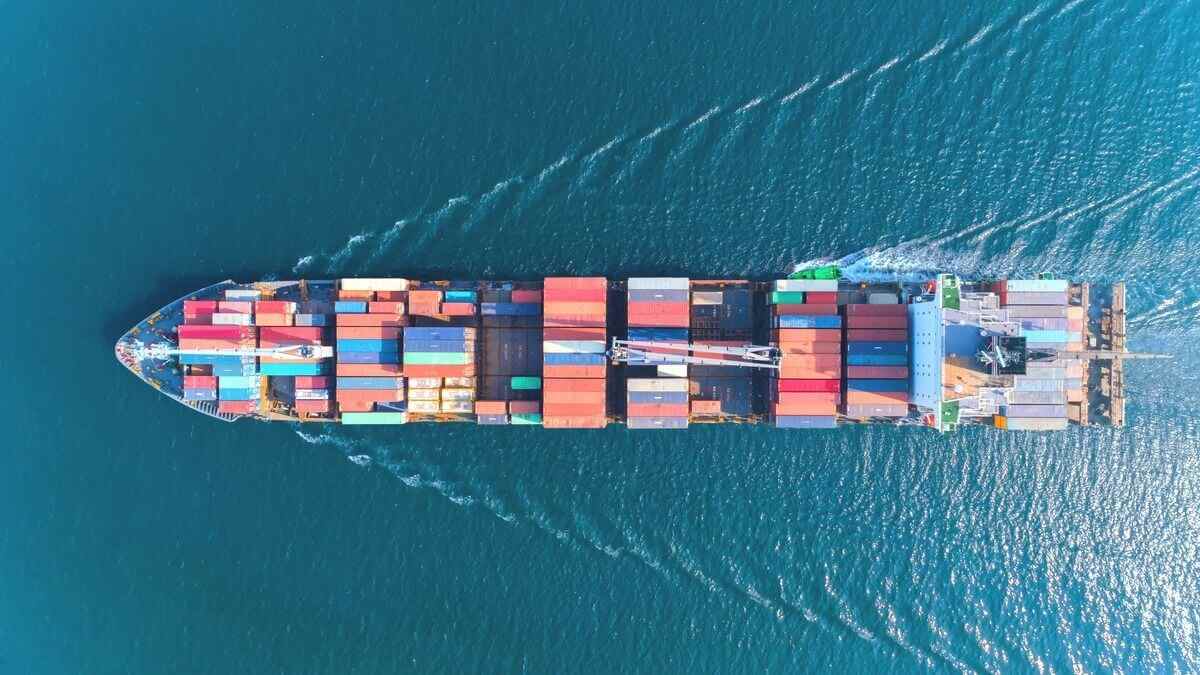 Shipping products across the globe is a necessary part of business today. Customers demand rapid shipping with low costs. Selecting the right company to carry your shipments is critical to your success. Learn how to choose the right shipping carrier for your business right now.
Tip 1: Consider Your Product Types
Before contacting any carrier, you must:
Evaluate your product types.
Pinpoint items designated as hazardous or fragile.
Assess the type of containers you might need, such as boxes, pallets or shipping barrels.
Consider products that may have unusual shapes.
Every specialized product will need a specific shipping method; shipping these products can be a challenge with the wrong carrier by your side.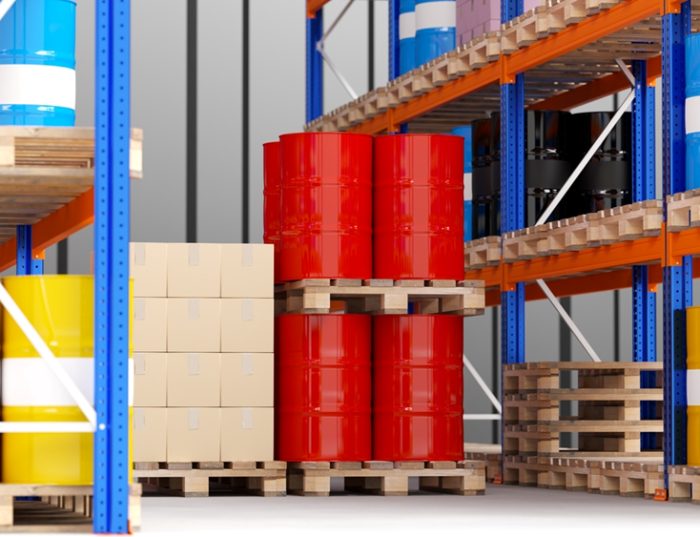 As you narrow down your shipping needs, you'll define the carrier type too. This method gives you a limited list of carriers to select, which makes the decision-making process easier to handle.
Tip 2: Compare Costs
Some businesses must use cost as a deciding factor when choosing a carrier. Budgets can be tight within any industry. Ask the carrier for a detailed cost breakdown. These lists give you a general view of the potential costs as they add up each quarter.
Ask about personalized quotes too. Carrier representatives might visit your facility in order to see the products to be transported. As a result, the carrier generates a customized cost list based on your business needs.
Tip 3: Research Safety Measures
Research each carrier's safety record in the industry. Especially if your inventory includes hazardous products, you want a carrier that follows all federal regulations while maintaining a streamlined process. There shouldn't be any major violations in recent years. Quality carriers may have a few minor infractions, but they should clear those issues up and follow the rules set by the country and international groups otherwise.
If you're shipping hazardous materials, explore the carrier's rules for taking possession, securing, and transporting the items. These procedures are usually detailed and incredibly strict for the safety of employees and the environment.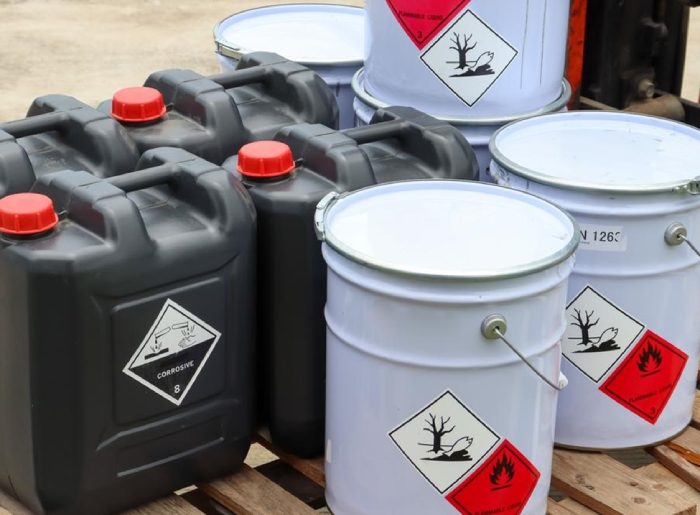 Tip 4: Know About Destinations
Each business is unique when it comes to covering your customer base. Some businesses remain domestic, whereas others reach out globally. Ask your shipping carrier about the destinations they serve. Ideally, they should support more than just your dedicated area. If you want to branch out to other destinations, your carrier can remain part of the process.
Tip 5: Opt For Real-time Tracking
Thousands of containers might move in and out of a port over several days. Knowing where your shipments are in real-time is a modern demand. Shipping containers may be tracked, but you also want individual barrels, boxes, and pallets with trackable coding.
Your shipping carrier should have a reliable tracking system. Tracking assures you that the items will arrive at their destinations intact and on time. Ask for a demonstration so that you can see the movement in real-time. Lost or missing goods are a major cost issue for any business.
Tip 6: Explore Reliability
Look for a shipping carrier that has a reliable reputation. There should be positive opinions about the carrier from several different clients. Carriers who have spotty records can reflect poorly on your company. You want a carrier that is a seamless part of your order-fulfillment success. Your chosen carrier will be part of your team for supporting customers.
Tip 7: Dig Deep Into the Carrier's Type
An aspect of your shipping carrier that's often overlooked is its overhead type. Some carriers own their shipping materials and machines, such as trucks, cargo containers, and cranes. They don't have much overhead, which means their costs might be lower than other companies.
Carriers that lease or rent their assets can have expensive shipment costs. Consider these factors with care because they'll eventually impact your bottom line.
Tip 8: Understand Service Types
Each shipping carrier will have specific services they offer. Go over your needs as a business. For example, there might be shipping from your corporate offices to direct customers. Ask if the carrier can pull shipments from your satellite warehouses and distribute them to customers. These various shipment types usually have differing costs but are worth it when you have satisfied customers.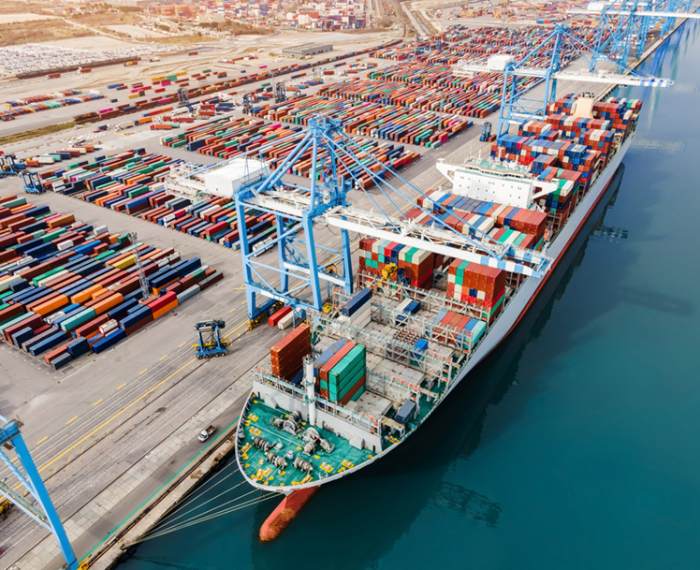 Service types also vary when it involves a mixture of truck, train, or ocean transport. Find a carrier that offers every transport level you need. Hiring multiple companies to share your shipping needs isn't the most cost-effective solution.
Tip 9: Look for Guarantees
Some carriers might offer a guarantee on their shipments. Although it's not a widespread offering, it's a helpful feature for a busy company. In general, your shipments should have a guaranteed date for receipt. If that commitment isn't met, shipment costs might be reduced or cut altogether. Carriers with guarantees usually have a contract explaining your rights in these cases.
However, estimated dates on deliveries are still good deals. Simply match them with a solid tracking system. You'll always know where those shipments are in the world.
Tip 10: Ask About Additional Fees
Your basic shipping costs might rise with the addition of certain fees. There might be fees for overweight items, gasoline charges, hazardous waste costs, etc. Ask for a fee breakdown list as you research carriers. Compare these fees with your business needs.
Some carriers may have a limited number of fees, which means they strive for a flat-rate method with their prices. Depending on your products, these flat rates might be a better value compared to adding in extra fees with each shipment.
Shipping Carriers Become Your Most Trusted Partner
The right shipping carrier can help your company achieve those profit goals and expand the business. Always verify the carrier's costs, services, and ethics before entering into any contracts. Your business deserves a shipping partner that shares your values as you work together toward financial success.