Why is everyone talking about the Snapchat premium account?
Business Slash, 10 months ago
6 min

read
162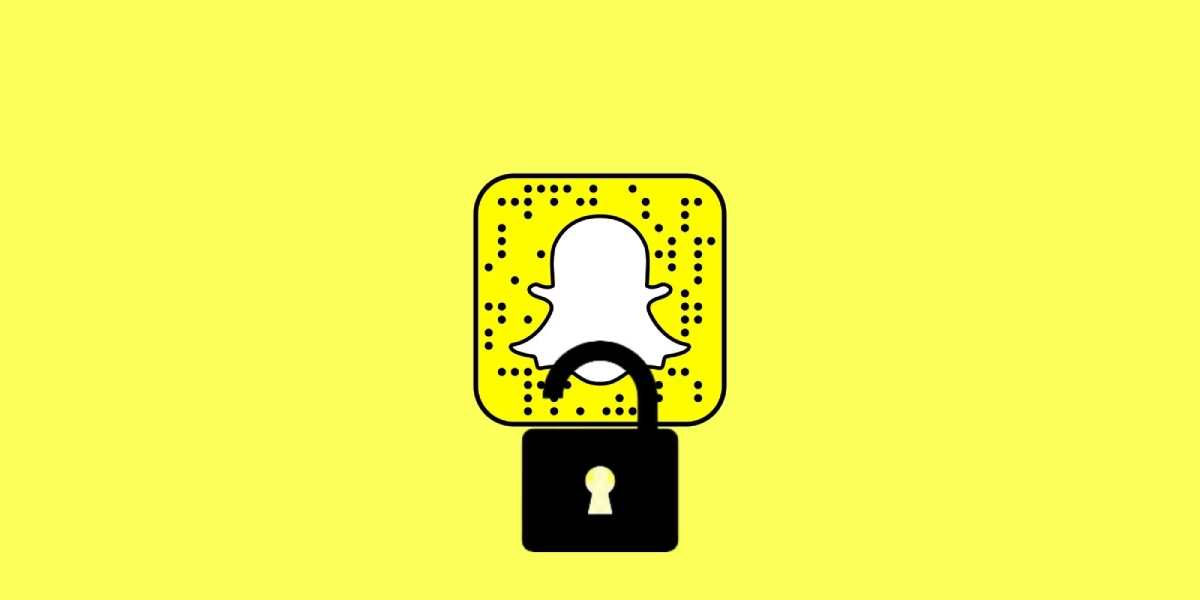 Today's generation is surrounded by technology. Users spend precious time on various applications such as Snapchat, Facebook, and Instagram. We support this tech-savvy world. But, we are afraid of youth connecting with unknown attributes that lead to massive loss.
Yes, we are talking about Snapchat scams. One of the most deadly scams played by Snapchat scammers in the past few years is the Snapchat premium account. Let's find out why everyone is talking about it and other crucial insights to avoid such situations beforehand.
What is a Snapchat?
Snapchat is an application that allows users to share content and media. This app is popular among teenagers and young adults because this platform offers various types of lenses and filters to make it a fun place. Also, unlike Instagram and Facebook, people can post their stories.
Snapchat was introduced in 2011 and became known worldwide in just a decade. We assume that it is the most loved application among adolescents. Snapchat is an addiction for some because here, we have to maintain Snapchat streaks that increase our Snapchat scores.
Who are Snapchat scammers?
Scammers are the one who aims to dupe people. They have a list of their potential victims, and they put an eye on them. All their activities are recorded in their data. They are always behind the curtains and never show up, but they emphasize money laundering.
Unlike any other scammer, Snapchat fraudsters target that one crack in the system, which is enough for them to enter inside the wall. As a result, they have tremendous techniques to fool people. Some common scams occur on various social media platforms, such as broker, forex, cryptocurrency, bitcoin scams, etc. But Snapchat is unique.
What is the Snapchat premium account?
Snapchat is like a maze; once you enter, find many exciting and entertaining facts that Snapchat needs to recognize in front of its massive users. Unlike Netflix, Snapchat is pursuing a business that engages the public to take subscriptions to Snapchat Premium Account.
You're mistaken if you think a premium account will provide you with more lenses and filters. You might need help finding it on the play store. So do not try. It is an awareness blog, and we want our users to avoid getting trapped in such situations.
There is a filthy world out there; a need for lust is there—many people like adult content (18+). So Snapchat is gearing up its market and is providing 'entertaining' content to its users by showcasing nude photos and videos at an attractive price.
What is the role of scammers in premium accounts?
Snapchat is providing a platter full of delicious meals to scammers. As we mentioned, they want a single crack to prey on people. Here, they create one fake profile, put a seductive display pic to attract the lustful public, and bang them.
Although a premium account aims to provide users with privacy, it becomes gameplay for scammers. We believe that fraudsters are taking advantage of the situation. It is the people who are inviting them. A layman can easily understand not to accept unknown requests, but it is a human tendency to do the opposite of what is not asked. As a result, scammers hunt them down.
Once the prey accepts the request, the scammer will convince them to pay them a certain amount for more fun. People at that stage do not think twice and do as asked. Pay and block scams are relatively more common than other scams on Snapchat.
There are many more reasons for performing Snapchat scams on a premium account. Some dangerous scams are:
Catfishing Scam
In this scam, the fraudster's crime is stealing someone's identity and trying to dupe people. Sometimes they create a fake account.
Blackmailing scam
This scam is a wild one. Here, scammers search for intimate images and videos of the prey. Once they have it, they force them to provide a considerable amount. It comes under a blackmail scam. They create fake nude personalities covered with tattoos.
Phishing scam
Here the scammers contacted you via email and attached a link with it. The email looked official, and sometimes people started wondering. However, it seems original, and hence the users will get trapped.
Sugar scam
Sugar mommies and sugar daddies are the most popular scammers on Snapchat. They will target you for loyalty fees and shipping charges. However, when payment is made, these fraudsters disappear in thin air.
How to spot the right Snapchat account?
It is a good question. There are certain ways to identify fake accounts. Snapchat features to its users that become a clue to finding scammers' activities. Let's see what they are;
Checking the snap score is helpful. If the snap score is low, it means the person is inactive but can scam people. If the score is high, it means the person is active and can scam people. Because, just like fake followers, we can increase and decrease our snap score. Your observation is the key, and if you are in contact with the person for so long, you can check his snap score and density. If it gradually increases and decreases, the account is fine.
A snap map is one way to determine where a person is. While chatting with an unknown person, they can tell you they are living in Dubai, but are they really there? You can resolve your doubt by using this feature. It will update you with the truth.
Bitmoji is the most affectionate Avtar on Snapchat. Every Snapchat user is a fan of it. If your person is not using Bitmoji but is active, it is okay to come up with doubt.
How to prevent ourselves from getting trapped in the Snapchat premium account?
All our readers should understand that it is as simple as learning A to Z. There are some minor things to be taken care of; they are-
If someone has sent you a link and you are suspicious of it. You are doing a good job. Accepting the friend request of an unknown person is one thing, but trusting them blindly would lead you to a massive loss. So it is okay to feel suspicious of links.
You may find various content creators who will ask you to pay them as per their quotations, but you should concentrate on their authenticity and reliability of work.
Privacy settings play a vital role.
Never share your personal information, OTP, and bank details with anyone.
You have the option to report and block the user. For example, suppose you suspect anyone of doing abnormal activities. Without a second, though, you can use the feature.
Bottom Line
This is what everyone is speaking about the Snapchat premium account. We feel sorry for the users who became victims of all these filthy games. But here is some good news. You can contact Financial Fund Recovery, an online platform to help recover lost money. Follow the tips given below to avoid scammers coming near you. Be alert!
Related posts