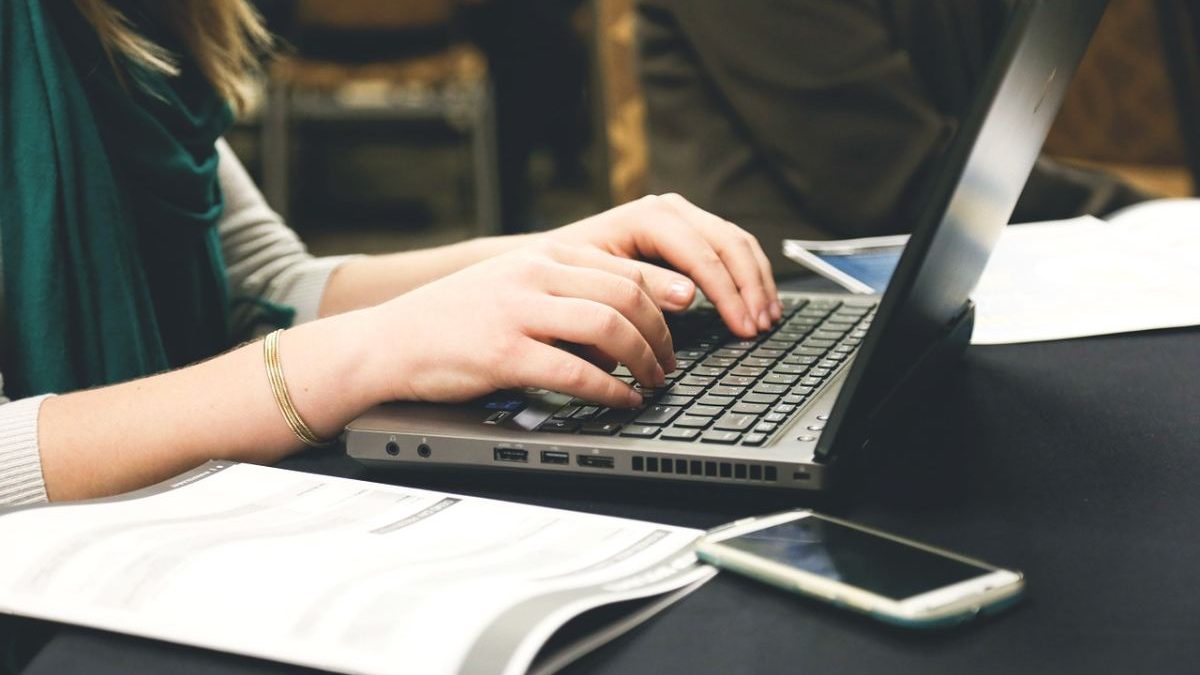 With a new year fast approaching, there will undoubtedly be a lot of questions with regard to what 2023 has in store. Things seem to move at a more rapid pace as we grow older, and the chances are things will do so technologically speaking in 2023. That said, it is expected that one communication tool that has been with us for decades will remain top dog.
All signs are pointing to the fact that phones will continue to reign supreme in the new year. Even almost three years on from this piece claiming the telephone to be any business owners' best friend, it still rings true as we reach another annual milestone. That said, we expect there to be something of a transition in light of The Big Analogue Switch-Off.
What needs to change?
The Big Analogue Switch-Off may be something you haven't heard of yet, but in recent years, BT made the decision to retire its public switched telephone network (PTSN) by the end of 2025, meaning that we only have three years left of the telephone as we've known it.
This means that while the telephone or mobile will remain any business owner's best friend, it will almost certainly take on a different form. With the pandemic bringing more of the remote communication technologies to the fore, we're frankly spoilt for choice as to how we can build our telecommunication network in 2023.
As your office works on more of a hybrid or remote basis, it makes sense to make the switch to a contemporary means of telecommunication. Take for instance some of the Voice, Data And Mobile Services By Gamma. You have the capability to unify your communications and streamline the process so that it's smooth sailing to speak to employees and clients alike.
Why does it matter how we communicate?
The bottom line is that communication is communication, regardless of how it is done. But direct communication is still unsurprisingly the most important means for any business. Of course there are drawbacks, such as forgetting a particular detail of what someone has said to you directly via phone, but we're blessed with the technology to rectify that, particularly with the countless instant messaging services available at our fingertips. It appears that these will be supplementary rather than primary for the time being.
As well as employees, it's important to consider how you communicate with your customers. Though the personalised approach to instant messaging is certainly effective, it would be remiss to say it has the capability of replacing phone communication altogether. Sure, there are positives in general, but it feels as if direct telecommunication will be top of this particular marketplace well beyond the new year.
Customers will want to hear the human voice of the company they are involved with. With the aforementioned switch-off on its way, this could mean seeing the face of the company becomes a lot more frequent. So despite our transition into a seemingly less human business environment following the pandemic, one could make the argument that technological advances are actually making businesses even more human than we may have initially thought.