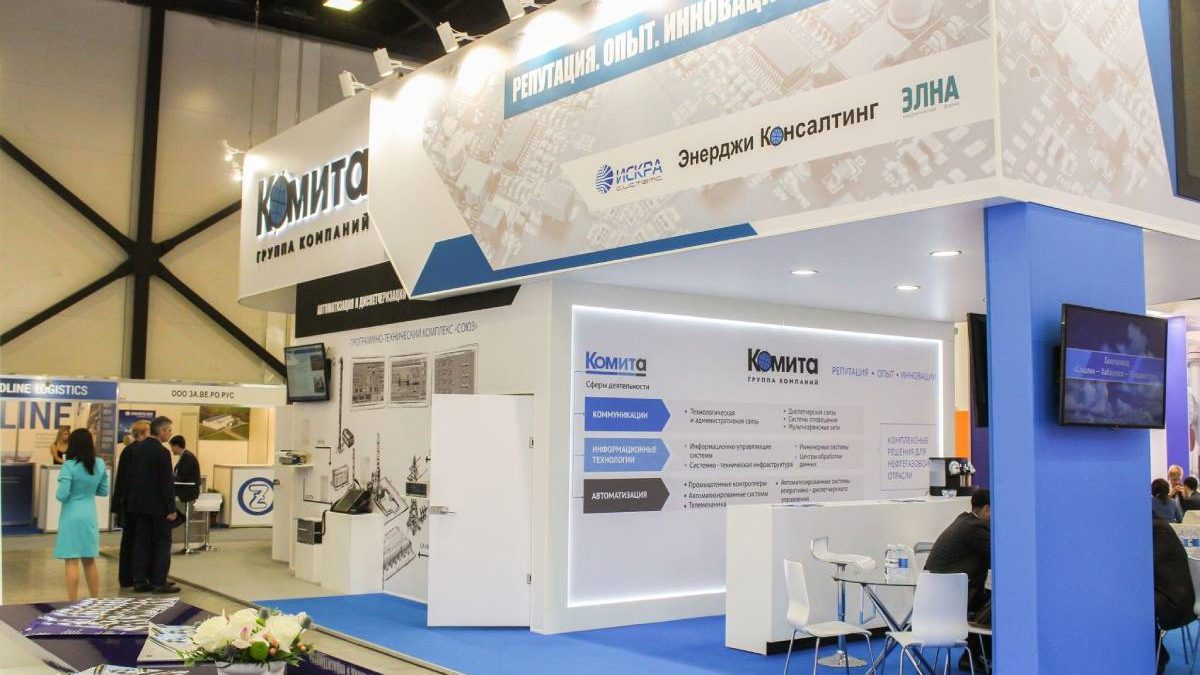 If you are considering renting a trade show booth for your next event, with the right approach, having a fantastic presence at the show and maximizing your return on investment is possible.
Trade shows are an excellent opportunity for businesses to showcase their products, services, and brands to a targeted audience. However, getting the most out of these events requires careful planning and execution, especially regarding your trade show booth.
Renting a trade show booth rental isn't as simple as just signing on the dotted line; plenty of do's and don'ts should be adhered to when looking into a rental. In this blog post, we'll discuss all things related to trade show booth rentals. Read on for our comprehensive guide.
Do: Utilize Professional Services
Professional exhibit companies are the go-to experts for creating exceptional booths. With their extensive expertise and abundant resources, they can meticulously handle every aspect of the process, from the initial design and construction to the seamless setup and teardown, ensuring a hassle-free experience.
By availing the services of these professionals, you not only save valuable time and effort but also guarantee that your booth will be crafted using the finest materials and craftsmanship available.
Trusting the professionals to bring your vision to life will elevate the quality and effectiveness of your exhibition presence.
Don't: Forget About Logistics
Setting up and tearing down a trade show booth can be complex. Make sure to plan for this and consider hiring professional help if needed. If you're traveling to a trade show, consider the logistics of shipping and storing your booth.
Regarding trade show booth rentals, you'll be glad some companies even go the extra mile by providing convenient shipping and storage services. This saves you valuable time and eliminates any hassle or worries associated with logistics. With these additional offerings, you can focus on showcasing your products or services with confidence and ease.
Do: Plan Ahead
Trade show booth rentals can be in high demand, especially for popular events. Make sure to book your exhibit as early as possible to ensure availability. Before booking a trade show booth rental, understand your specific needs. What size booth do you need? What type of design best represents your brand? Answering these questions will help you choose the right booth.
Don't: Overlook Your Budget
While rentals can be more cost-effective than buying, costs can add up quickly. Keep track of all potential expenses, including rental fees, shipping, installation, and additional services. Some companies may charge extra for services like setup and teardown, so ask about hidden fees before signing a contract.
Do: Consider Customization
A custom trade show booth rental allows you to create a unique environment that reflects your brand's personality and values. Customization can help you stand out, attract visitors, and make a lasting impression.
Don't: Neglect the Design
The design of your booth should be both functional and visually appealing. It should be easy for visitors to navigate and should effectively showcase your products or services. Refrain from overloading your booth with too much information or too many elements. A clean, straightforward design can attract and engage visitors more effectively.
Do: Pay Attention to Details
Make sure everything is in order before the show starts. Check all elements of your trade show booth rental, ensure all technology works, and ensure your team is prepared. After the show, follow up with any leads you collected and evaluate your booth's performance. This can help you make improvements for future shows.
The Do's and Don's of Trade Show Booth Rentals – In Conclusion
Meticulous planning and attention to detail are essential when renting a trade show booth. Every aspect requires careful consideration, from selecting the right location and booth size to designing an eye-catching display. Following these dos and don'ts can pave the way for a successful and stress-free trade show experience with your trade show booth rental.
Use professional services to engage your target audience, create a welcoming atmosphere, and effectively showcase your products or services. By paying attention to even the most minor details, you can maximize the impact of your trade show booth rental and leave a lasting impression on attendees.