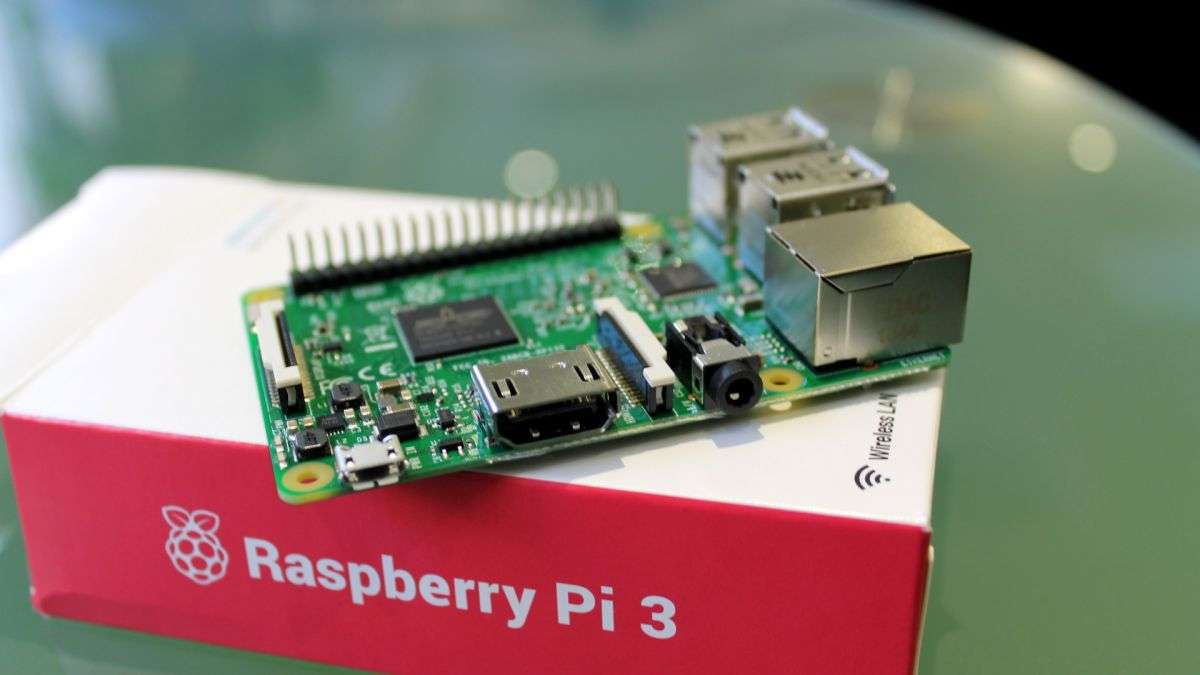 It would not be exaggerating to say that Elon Musk's recent takeover of Twitter has sparked much concern about the platform's future.
Shortly after acquiring Twitter, Musk has significantly reduced the company's workforce. Especially worryingly, the content moderation team has reportedly been cut to the bone, while Twitter users have seen increases in abuse and spam on the social media site.
These changes could have understandably left you uncomfortable if your brand currently has its own Twitter presence. After all, the site risks developing a seedy reputation with adverse implications for your business if it continues to stay on Twitter.
In this situation, you could be enticed by the prospect of switching to Mastodon. Still, how much you benefit from this open-source alternative would very much depend on how you use it — and a Raspberry Pi could play a surprisingly significant role here.
How does Mastodon work?
Mastodon has been referred to as 'federated' or 'decentralised' — in the sense that it essentially comprises multiple sites which all speak to each other via the same protocol.
You can sign up an account on any Mastodon site — or 'instance', as it is otherwise known — but still use this account to follow other Mastodon users who aren't registered on the same instance. Mastodon thus offers a similar experience to Twitter despite differing markedly in composition.
The Raspberry Pi Foundation now has its own Mastodon instance 
Furthermore, this instance is running on a Raspberry Pi 4. However, why did the Foundation join Mastodon in the first place?
In a news article on the Raspberry Pi Foundation's website, the organisation's Head of Documentation, Alasdair Allan, has explained: "There are two main practical concerns. One is sociological, one is technical."
The former is about how Musk-initiated changes to Twitter policy could expose the platform "to spam, scams, and other things that we don't want to have to deal with on a day-to-day basis."
Allan has also predicted that Twitter will face technical problems. He forecasts: "Issues will pile up as the backlog of maintenance tasks and fixes that the reduced workforce just can't get ahead of increases, and eventually, the site will end up as an unstable wreck."
Should you set up a Mastodon site of your own on a Raspberry Pi?
Allan says that the Foundation started its own Mastodon instance "because, with multiple instances out there, we had to decide how to make sure people following us knew that our Raspberry Pi account was the 'real' one."
This advantage could be a powerful incentive for your brand to establish a Mastodon server — but why should you host it on a Raspberry Pi?
One simple reason is that it could familiarise you with many aspects of a Raspberry Pi and consequently help you to put it to other business uses, like these ones cited by The Enterprisers Project.
For aiding you in setting up the server with the Pi, Tom's Hardware has instructions that work with just about any Raspberry Pi model — including any bought from The Pi Hut.