The Six Challenges Every Company Should Overcome in 2022
Business Slash, 12 months ago
2 min

read
272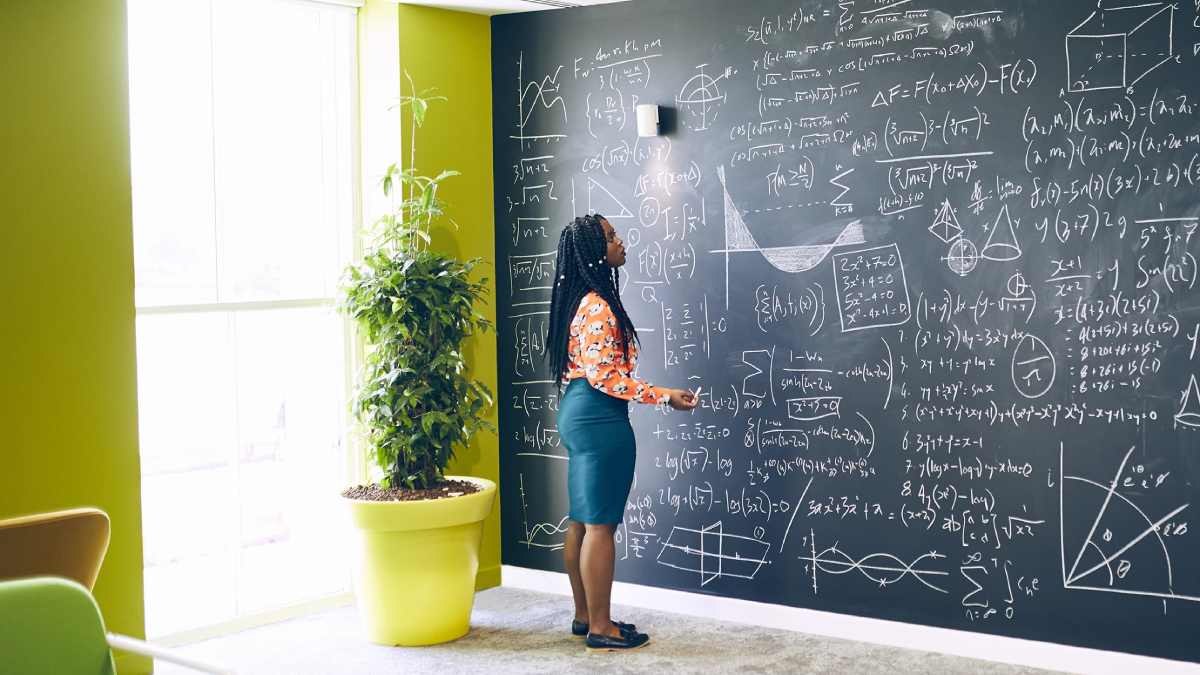 2022 is a unique time in the business world and managers are finding that there are a handful of challenges that need to be overcome. It is a difficult climate with the fallout from COVID-19, adjustment to hybrid working, cybercrime prevalence, the Great Resignation and economic instability all creating a difficult environment for businesses to succeed in. This post will look at 6 management challenges that every business should overcome in 2022.
Flexible Working
Everything has changed since COVID-19 and how people work has been one of the biggest adjustments. These days, it is important that businesses offer flexibility otherwise staff may leave. The key is to have a clear system in place for hybrid work and to utilise the best remote work tools to overcome challenges.
Financial Management
This can also be a worrying time for businesses from a financial standpoint. Economic instability means that many are looking to spend less, which is a concern for businesses. On top of this, inflation and rising energy costs can make it hard for businesses to manage right now. This is why smart financial management is so important in 2022, including having an emergency fund and finding ways to lower costs.
Restructuring
Leading on from this, many companies are finding themselves going through restructuring right now to reshape their operation and improve moving forward. This will always be a stressful and challenging process to go through, which is why it is important to work with consulting services that can assist with the restricting process.
Cybercrime
Cybercrime has become a pandemic in itself in the last few years and businesses of all sizes and all industries are being targeted. Therefore, it is a good idea to invest in high-quality cybersecurity products and to use staff training to prevent human error/negligence from leading to successful cyber attacks.
Employee Wellbeing
It has been a tough few years for everyone and many have been suffering. This means that employee well-being is a major challenge for managers, especially as many struggles to separate work from home when WFH. Therefore, you need to prioritise employee well-being in 2022 with flexible work, a manageable workload, wellness programs, positive feedback and perks.
Changing Markets
Businesses are also having to adapt to changing markets. So much has changed in recent times, so businesses need to learn about consumer habits, technological developments and trends and market competition to find continued success. Research is a great way to do this and will be key to long-term success.
These are 6 of the biggest challenges that businesses face in 2022. This is a difficult and unique time in the business world with several factors making life a lot harder for businesses than normal, so you must know what these challenges are and how to overcome them.
Related posts