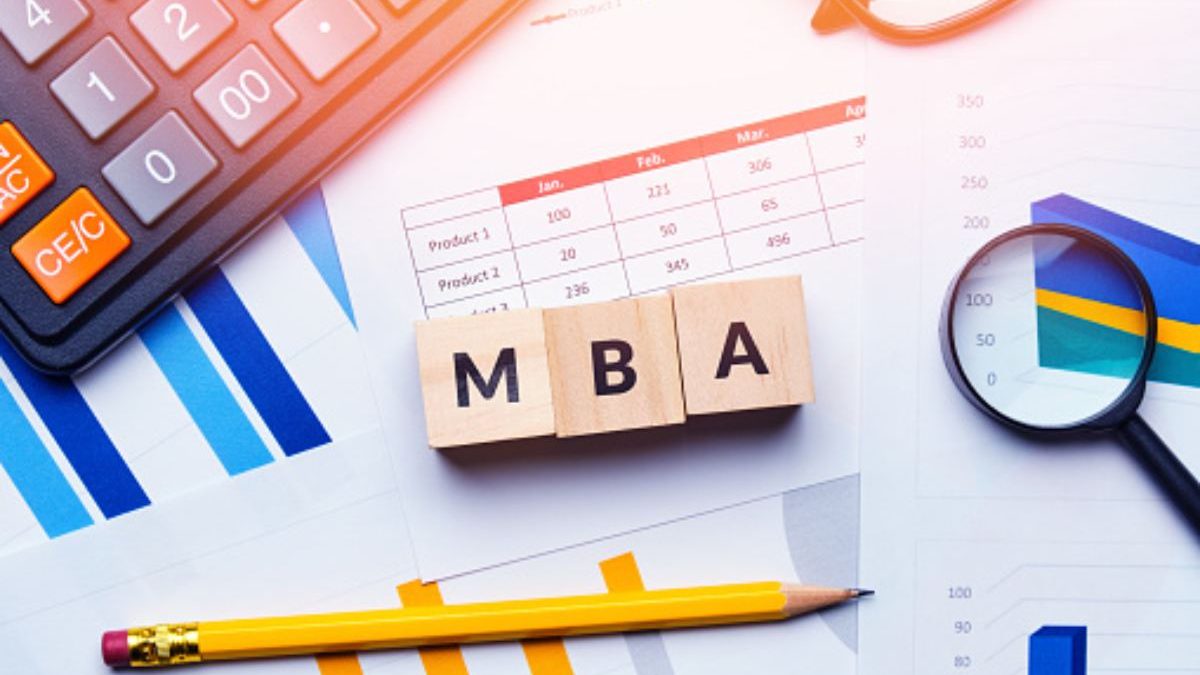 The Ultimate Guide on Online MBA Finance Program: What You Need to Know is a resource that offers valuable tips and advice on finding the right program for you. It contains information on the different types of MBA programs, accreditation, requirements, ethics, and social responsibility.
Accreditation
Choosing an accredited online MBA finance program can give you a leg up in your job search. Not only will you have a better chance of landing a good job, but you'll also be able to apply for federal financial aid and grant programs.
The Department of Education's website includes a link to determine if your school is accredited. It's also worth checking to see if you'll receive any federal or state financial aid.
Several organizations can award accreditation. One is the Association to Advance Collegiate Schools of Business (AACSB), which oversees MBA programs nationwide. Another is the European Quality Improvement System (EQUIS), which evaluates European programs and students.
Courses offered
If you want to improve your business career, an online finance MBA program can be just the ticket. Its focus on the financial management of a firm teaches you how to maximize shareholder wealth.
There are a variety of courses offered, allowing you to specialize in any area you prefer. Students can learn to manage financial portfolios, forecast sales trends, and even provide wealth management services. These advanced degrees also prepare you for leadership roles in today's organizations. It provides a vital education in business administration and inspires students to consider current issues in global business environments. Throughout the program, you can select from specialized coursework options, including financial markets, risk, and return measurement, and capital adequacy.
Requirements
An MBA finance program online can provide a comprehensive education that prepares students to enter various careers. These careers include financial advisors, management, and accountants. In addition, with an online MBA finance degree, job seekers can also gain skills in business strategy, corporate finance, and investing.
Several programs offer affordable and flexible online MBA finance courses. They provide an ideal way for busy students to earn a degree.
Some programs focus on specific topics, such as healthcare finance or investing. Students will take courses that include project control methods, capital markets, and advanced business and finance classes.
Accelerated MBA and Dual MBA programs
Accelerated and dual MBA programs are excellent options for aspiring business professionals who want to advance faster. However, these programs are only suitable for some. In addition, you must consider the time commitment and funding sources you have.
Unlike traditional BS-MBA programs, accelerated programs offer a quick return on your investment. These programs also allow you to shape your experience to suit your goals.
Accelerated and dual MBA programs provide a broad skill set, including management, leadership, time management, strategic thinking, and decision-making skills. Graduates with these credentials will have a greater chance of landing a better job with more advancement opportunities.
The accelerated and dual MBA programs allow students to complete two master's degrees in less time than it would take to achieve them separately. In addition, it will enable students to gain a broader knowledge of complex issues.
Ethics and social responsibility
You may pursue an online MBA finance program focusing on ethics and social responsibility. Many companies are integrating a socially responsible approach into their business practices.
An ethical business decision can have a positive impact on the bottom line, and it can also help create new jobs. As an effective leader, you'll need to understand how your organization's success is tied to ethical issues. This course will give you the knowledge and skills you need to cultivate an ethical culture within your company.
Students will analyze various policies, strategies, and practices that can be used to foster an ethical culture. They'll also learn about the trends in philanthropy and social enterprise.
Related posts