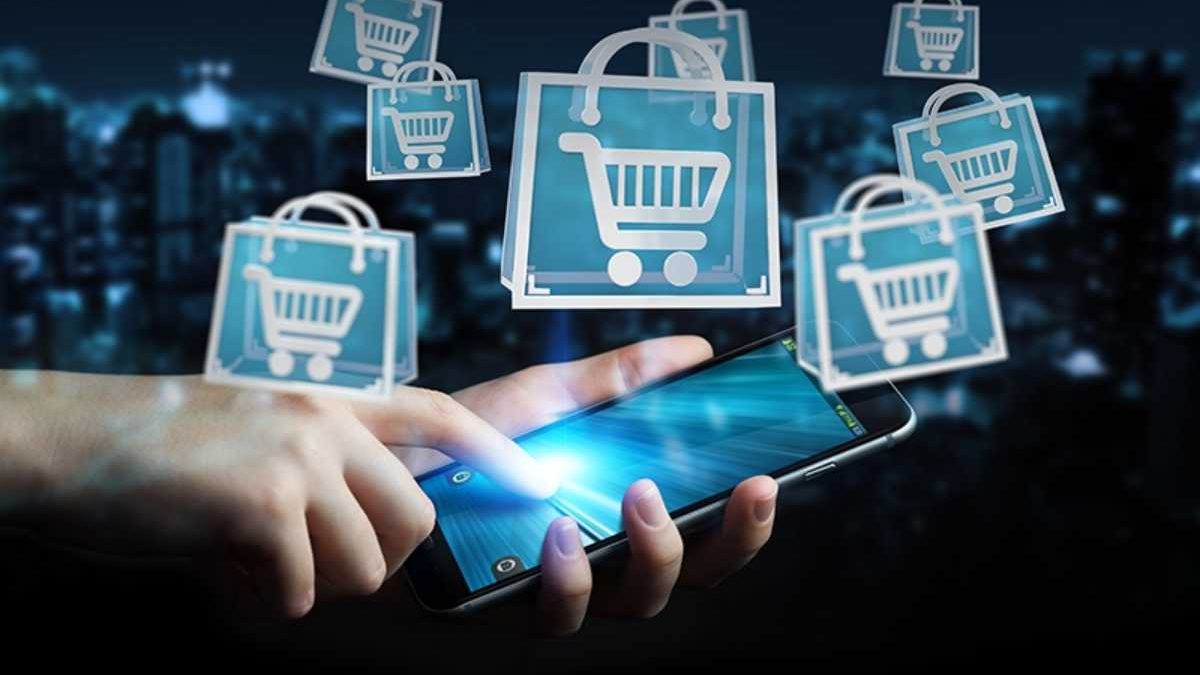 If you're venturing into the future as an eCommerce business, you won't only need eCommerce CFOs who understand the changing tax nexus – you'll need to understand how eCommerce changes the way people interact with your business altogether. 
In this article, we're giving you a few tips on how to adapt and succeed in a competitive landscape, not for the faint of heart. We know you're a visionary looking to stake your claim on the opportunities eCommerce provides. Continue reading to learn how. 
First Impressions Are Everything
As an eCommerce business owner, you have to instantly grab the attention of your target consumer. According to research, it takes people a half-second to decide whether they like your website. That leaves little to no room for error. 
To gain customer loyalty, you need to start from the moment your target consumer lays eyes on your site. That's why your website is an integral first step in improving your customer experience.
You can opt in for a tailor-made website to implement custom features such as specific payment methods, coupons, promo codes, shipping methods, etc. To develop one, you can hire dedicated MEAN developers, a project manager, UX/UI designer.
Another way to ensure a proper first impression is by getting your website on the right platform, such as Shopify or BigCommerce. 
You should also create a business address to look more formal. Including @gmail or @yahoo in your business email sends the wrong first impression. 
Avoid bombarding your visitors with popups. It looks spammy. Giving them time to digest your site and formulate an opinion will increase their incentive to commit an action once a discount pops up. 
Customer Contact 
One of the most challenging obstacles to overcome as an eCommerce business is a separation you have from your customer. Service is simply not as accessible online as it is in person. 
There's no solution to this but you can remedy the situation by pairing the convenience of your store with a more accessible customer experience funnel. Customers shouldn't feel confused while trying to purchase your product or service. 
Make sure people leave your site with a positive feeling. You can't add the personal touch of a phone call or a face-to-face interaction. Your website is everything.
Be Mobile-Friendly
There's no debate that mobile is the future of eCommerce. If you aren't building your eCommerce business with mobile in mind, you're missing out on a substantial opportunity for the future.
There are plenty of ways to check if your website is mobile-friendly or not and these tools will suggest improvements depending on metrics. Ask yourself the following questions when considering your mobile site:
Does navigation work for different devices 

Are your images full resolution on all screen sizes?

Is the add-to-cart, checkout, and payment workflow optimized for different screen sizes?
Align Your Brand On Social Media
A consistent brand on social media is imperative for your eCommerce company. Your eCommerce website and social media should be interconnected and customers should be able to make easy purchases from your social media profile.
Implement the following elements to your social media profile: 
Regular content 

Engage with your competitors' important followers. 

Follow accounts that follow your competitors. 

Implement influencer marketing into your social media outreach strategy.  
More Multimedia Content
Research shows that humans process visual images up to 60,000 times faster than words. Your website should have visual content on its landing pages. Add more engaging pictures to your website and add interactive videos. You can structure your content around these visually-appealing elements. 
SEO for Days 
The first page of Google catches 70% of traffic. Use SEO to make sure your business doesn't fall in the rankings. Implement the following strategies to grow your traffic.
Optimize your title, URL, and meta-descriptions for keywords. 

Focus on producing relevant, current content. 

Increase your page speed. 

Implement Google authorship.