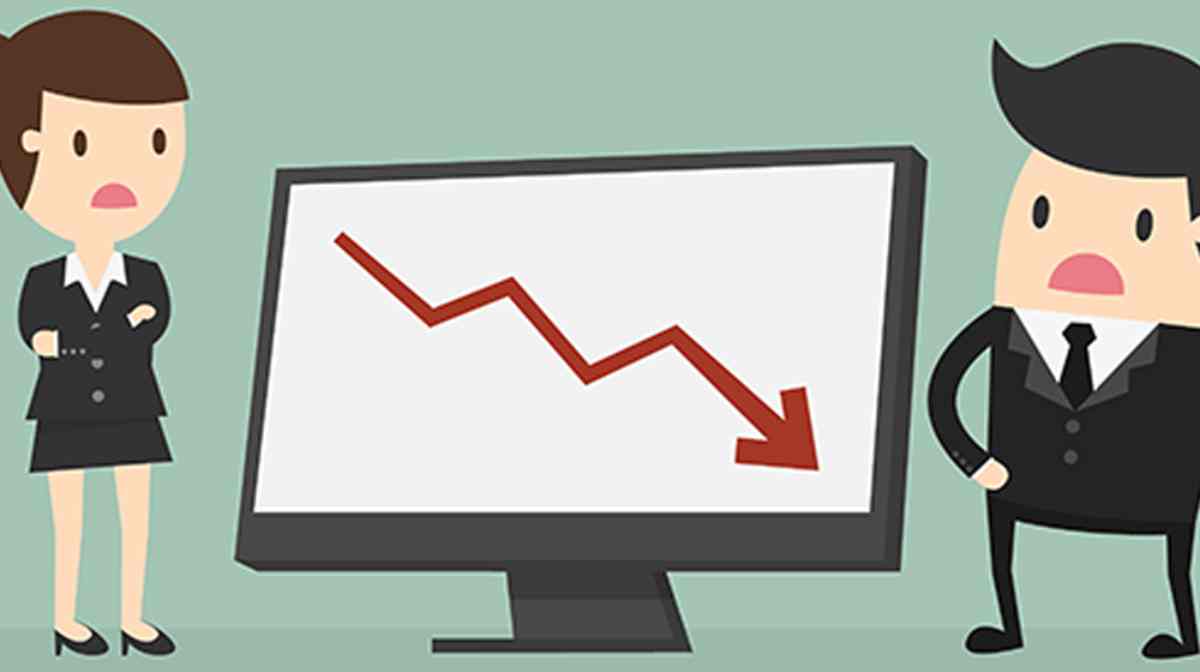 Why do we continue to buy a select few brands over others? What makes us prioritize them above other possibilities when it comes to allocating resources? Is the cost a factor? It might be due to how convenient it is. Is there more to it than that?
Brands and companies that resonate with us provide more than simply what we ask for. They exhibit a goal, an initiative that we can support. This may be shown in how they deal with consumers, the groups they donate to, and the services they provide in the community, as well as in the innovations they create. And for a company owner, there is no better way to demonstrate this goal than with a well-crafted mission statement.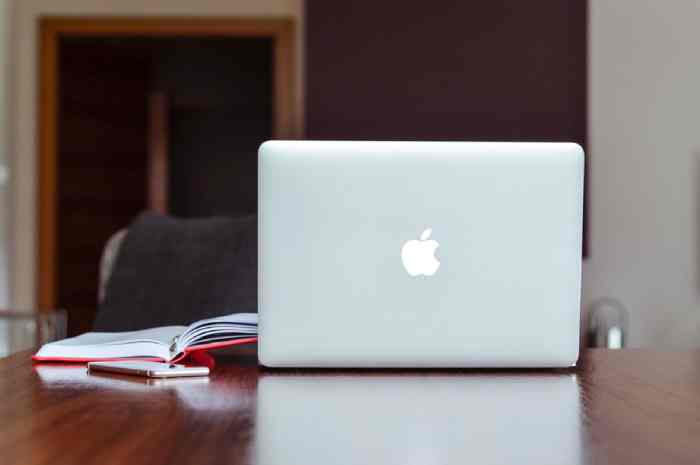 Eliminate Sweeping Phrases
Be on the lookout for the jargon and empty promises that everyone makes. Reduce the amount of general language as much as possible, with the exception of occasional exceptional features that, whether unique or not, may serve as long-term guidelines and reminders. 
The term unique denotes one and only in its most basic sense. You must avoid copying the work of others. One of the wisest things you can do is run your work through a plagiarism checker to ensure it is original.
The phrases the greatest there is, world-class, and excellent customer service have lost their significance since everyone uses them. Putting excellent customer service as a company goal on paper is much easier than actually doing it.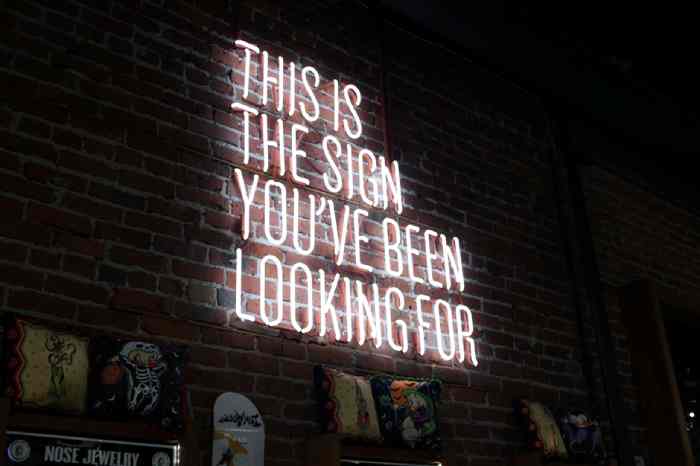 Get The Ball Rolling With A Market-Shaping Tale
An excellent market-defining plan clarifies the why to purchase, the necessity, or the desire in the target demographic. It describes the ideal client or buyer persona. And it articulates the qualities that set your company apart from the competition. This helps to eliminate unnecessary complexity when considering what a company is not.
Attempt to put yourself in the shoes of the customer who will ultimately decide to purchase your product or service. To what end do they seek it? Who referred them to you? For what purpose do they need this? Details strengthen a narrative. When crafting your mission statement, keep this in mind: the more specific, the better. This is not a literal component of the mission statement plan. Instead, it should be kept in mind while you craft the mission statement. 
Outline The Benefits That Your Company Provides To Its Clients
Your mission statement should begin with a description of the good you've done. Discover what sets you apart from the competition and how to best communicate it to your target audience by analyzing your market-defining narrative.
Be confident in the worth of your company; helping the world does not need finding a cure for cancer or reversing climate change. Doing good includes, for instance, providing reliable vehicle maintenance in your area in accordance with your own principles. Offering high-quality, slow-cooked cuisine with a focus on organic and local ingredients in your area for a hefty price tag is another great business model.
Put this down on paper; it's an important aspect of your mission statement.
Clarify The Value Your Company Provides To Its Staff
Companies that care about their people and their well-being tend to succeed in the long run. It's better for the bottom line if staff stay put rather than leave. The company culture is crucial. Motivating and rewarding employees is critical. Your company's value to its staff may be articulated in a mission statement.
Fairness, variety, regard for ideas and innovation, education, resources, agency, and similar qualities are crucial. In spite of the fact that it's a given that your company places a premium on these things, you should still seek a method to set yourself apart and to give your broad objectives a sense of specificity and depth.
Make Your Last Argument Known
Inform the rest of the employees. A mission statement is like a set of basic beliefs; if no one knows about it or understands it, it won't help you achieve anything. Rally your team behind your cause by having everyone in the organization hear your mission statement.
Be loyal to your cause first and foremost. If you're stuck for inspiration, reading the mission statements of some of your favorite companies is a good place to start. You should come up with something original that reflects the values of your business.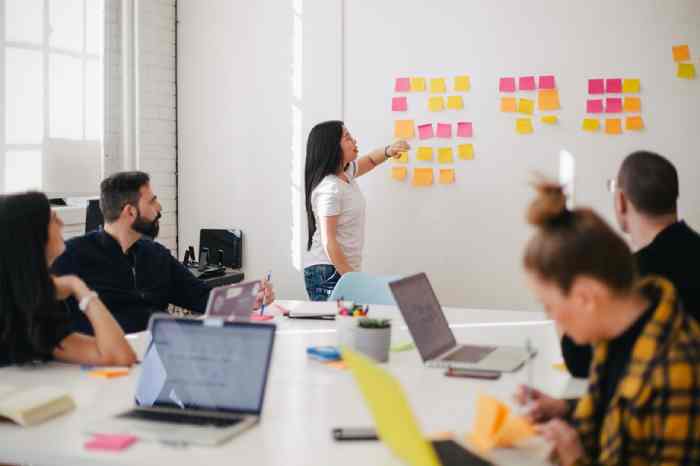 Final Words
The process of developing or revising a new mission statement may seem intimidating at first. How can you sum up your rapidly evolving business in a few simple sentences? It's not uncommon to have everything you need to jot down a killer goal statement staring back at you.
Related posts