Types of Public Relations Tools
Business Slash, 12 months ago
5 min

read
256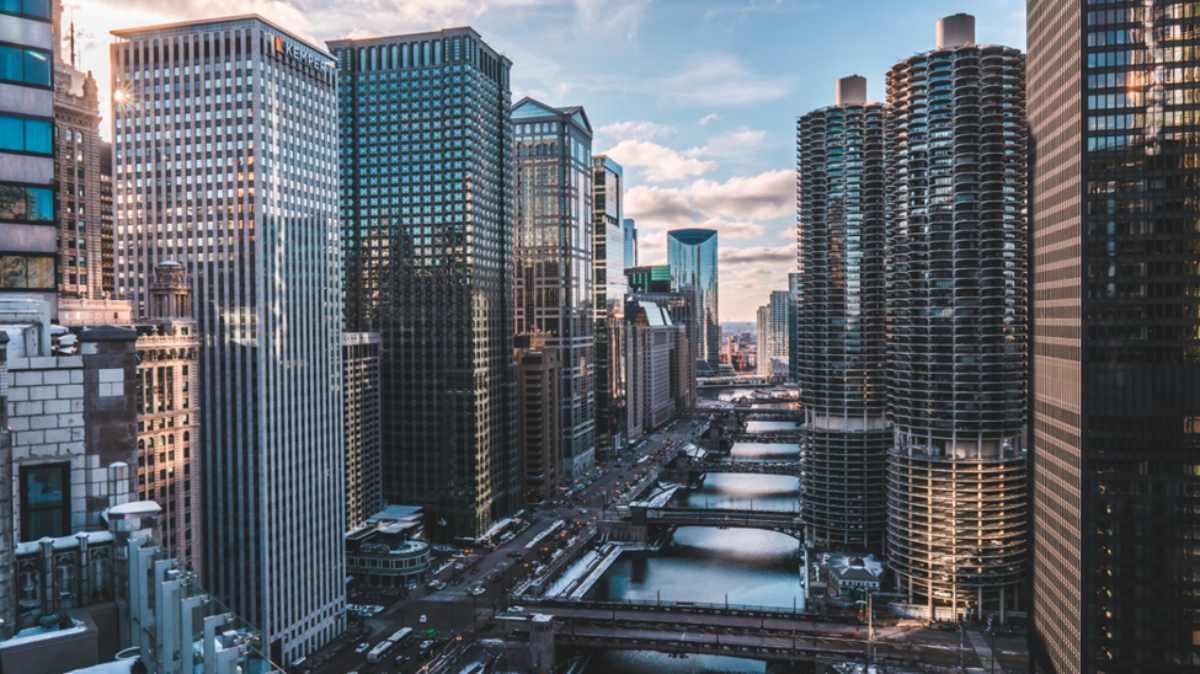 In this day and age, public image is everything. Be it a company, a small-scale organization, a well-established brand, or a famous personality, their position in this community depends on their public image.
A well-established and positive public image in the eyes of their fans and consumers ensures their place in society and an opportunity to attract a wider audience.
On the other side of the spectrum, a negative public image may result in public hate and even boycotts in some cases, which can prove to be fatal for that brand's image and its future in that industry.
Due to the importance of a stable brand image, there are many professionals and organizations including some public relations firms Chicago, which specialize in maintaining an organization's image in society. They are responsible for steering the company in the direction which they think is right for the organization's image.
In order to do so, they may employ various techniques so that the brand's image and moral integrity are balanced and maintained.
This may involve releasing certain information to the public and media as well, which paints the brand in a positive light. This method of public image maintenance is known as Public Relations.
What Are Public Relations?
As previously discussed, public relations involve implementing certain techniques and methods to ensure the integrity and image of an organization in the eyes of the public are properly maintained.
The primary purpose of the public relations department is to regulate a brand's image and how the public perceives the brand, as well as implement certain techniques to ensure that it remains stable.
This may include releasing certain information, such as a brand's mission or vision, in the form of an advertisement or press release, with the primary goal of shifting the brand's public image in its favor and reducing fallout, if any.
PR, also known as Public Relations and advertisement in general, may be considered the same thing, and although they share many similarities, they are not identical due to a few distinctions. One very important difference is that the purpose of advertisement is that it is used to draw the public's attention to the brand or organization it is intended for. However, when it comes to PR, they are responsible for communicating with certain professionals and the public in order to improve their ties with the brand or company whose image they are assigned to protect.
Top 3 Public Relations Tools
In order to properly regulate a brand or company's image, there are a number of tools that have made the job much easier for PR and image maintenance.
There are a number of ways that PR specialists use in order to make sure that the message they are trying to convey to the viewers reaches the right audience through proper channels of communication.
Press Release
This tool is considered to be the bread and butter for every PR specialist and is an essential building block in every PR team's arsenal. Press releases are considered to be a building block when it comes to organizing a public campaign or highlighting a brand's story.
Press releases usually contain all the important information, statistics, and sales numbers which are used to entice the public and convince them to invest in that product or organization.
In addition to that, every press release is unique and customized, so the message conveyed is different for each media outlet targeted to release this release.
Fact Sheets
Although similar, fact sheets have some distinctions which make them different from a press release. As discussed previously, press releases are customizable so that they suit the needs set according to different media outlets, but they cannot be edited.
Once a press release has been developed and released, it should contain all the relevant information about the company because it cannot be edited later on.
However, there may be some additional facts and figures which may have yet to be added to the initial press release due to some reasons and is integral for the public to know about. This is where the fact sheet comes in.
The primary use of a fact sheet is to go into detail about the information about the organization or product. It contains all the information missing in the press release and goes in-depth about certain subjects and features, as well as the vision and goals of the company as a whole.
This information is also considered to be an essential piece of information that may influence a brand or organization's image.
Press Kits
Normally used when promoting products developed by certain organizations, press kits are a compiled package that usually contains press releases, fact sheets highlighting the specifications and features of the item to be highlighted, and the product itself.
A press kit contains all the information an individual or any media outlet needs to know about a company, which is why it has many uses. One such use is that because it contains everything in one package, it is a great way to promote a company's brand image.
It makes it very easy and convenient for them to learn all the information they need in order to properly write about the company, making it an ideal package for them to elaborate on, improving that company's overall brand image.
Wrap-up
This was just a condensed guide that highlighted some essential tools which are considered to be the building blocks for every PR team.
These tools are important when building up a company's brand image and shifting the public's views on a particular company, regulating any fallout, if necessary.
In addition to that, these tools have made PR work very efficient both for the specialists themselves and the media outlets and target audiences they aim their campaigns towards.
Related posts