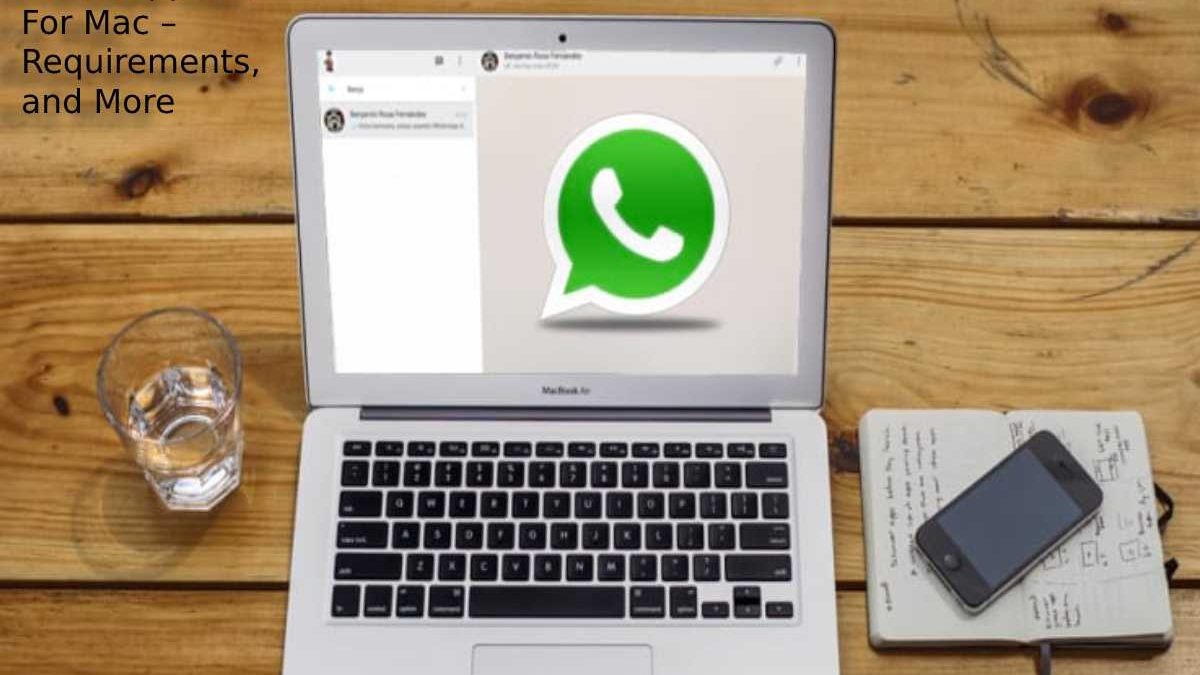 WhatsApp For Mac
The official version of WhatsApp for Mac allows you to enjoy the benefits of the instant messaging application on your computer without having to open the browser.
Carry on your mobile conversations, make video calls, audio calls, send voice notes and more from your Mac.
Main features
Sync – Sync all your individual and group chats and contacts from the mobile app with the desktop app. To connect both apps, your smartphone must have an active internet connection.
Instant messages: Once the mobile application is synchronized with WhatsApp for Mac, you will have access to all your messages and you will stay in contact with your friends and family. Send photos, videos, emojis, stickers, GIFs, voice notes, share contacts and take photos with your computer's camera.
Create rooms: Hold virtual meetings with up to 50 participants thanks to the built-in Messenger Rooms tool. The app will direct you to Messenger, and with just a link, you can invite anyone, WhatsApp user or not.
Audio and also video calls: Now it is also available to make calls and video calls directly from the desktop version of WhatsApp, using the camera and microphone of your Mac.
File Transfer – Whether for study, work, or personal reasons, you may need to send and access essential files or media on your computer.
Here from your Mac, it is easier to consult and manage them. Moreover, you can use WhatsApp as your virtual cloud.
How to use WhatsApp for Mac?
To use this version of WhatsApp, you must have the mobile application installed on your cell phone and you must be connected to the Internet.
When you install the desktop app, launch it and scan the QR code from the mobile app.
To do this, tap on the three-dot menu and select WhatsApp Web on your phone. If you use iPhone, go to Settings > WhatsApp Web/Desktop.
Tap Pair a device and point your camera at the QR code on your Mac screen to sign in to your account and sync the mobile app with the desktop app. Simple as that!
It's free?
You can download and use all the features of WhatsApp for Mac completely free.
System Requirements
Operating system: Mac OS X 10.10 and later.
Also Read: How to Get rid of Bixby? – Disable the Bixby Button and More